We recently detailed how students can get Microsoft Office 365 for free – a vital tool for students not just in the UK but the world over.
But many students require additional software to support their studies and help them complete vital projects and coursework.
For those studying engineering, design, architecture or animation/videography, Autodesk offers a range of applications that can support your studies and put you on the path to a successful career in your field of study.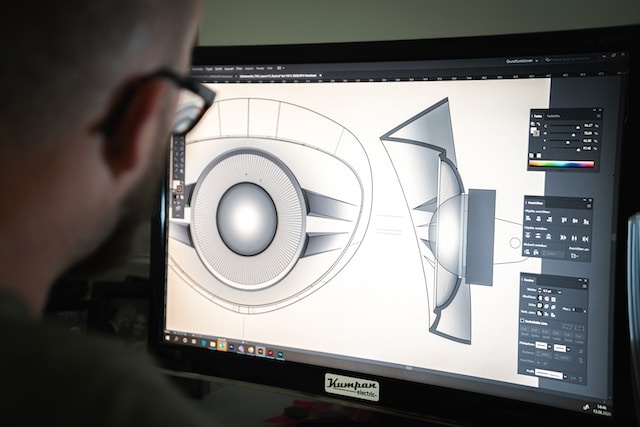 What is Autodesk?
Autodesk is a vital tool in the arsenal of many students. As a global leader in design and technology, it empowers users to make anything from movies to skyscrapers to cars.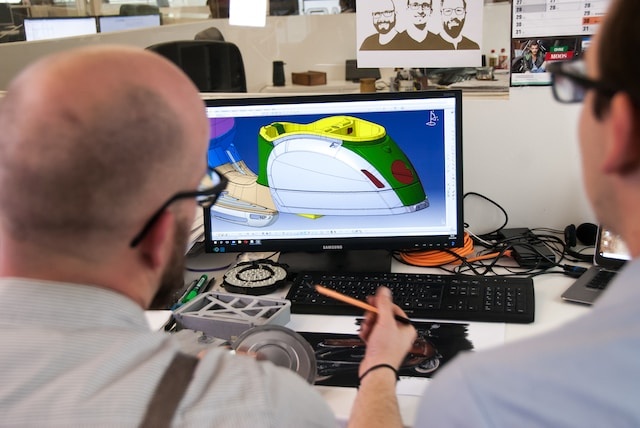 How do I get it for free?
Getting Autodesk for free is pretty simple.
First off, click here to visit the Autodesk website, and click the black "get started" button.
Now you'll be asked to register by creating an account with Autodesk. Don't worry, the details required are all things you will have to hand in – and you don't even need to use your student email address.
Details you can expect to be asked for includes; Name, Date of birth, University, email address, dates of study, and subject/area of study.
When creating your account you will be asked to verify your email address, and then once the process is complete, you will receive an email confirming your access.
Access lasts 12 months after which you will be asked to re-verify your eligibility to the Autodesk Student programme.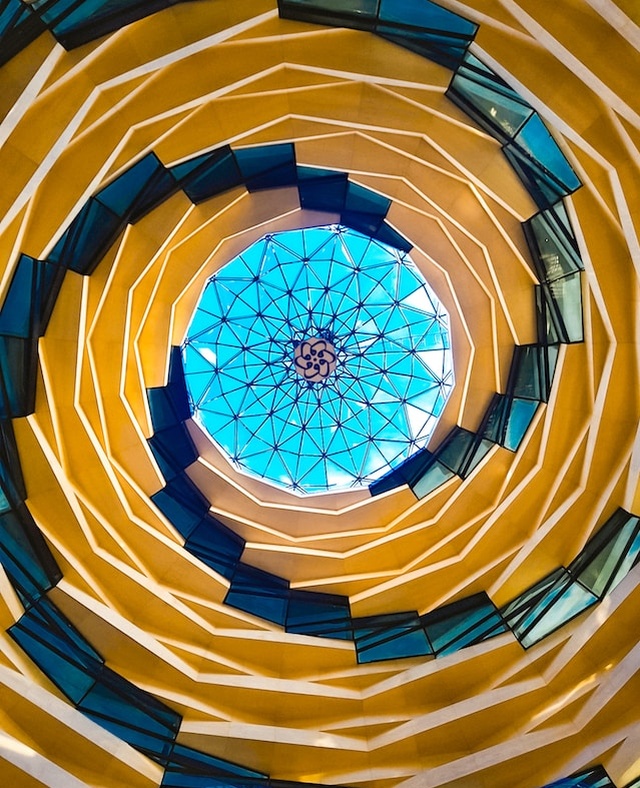 What if my university isn't listed?
The form will have a drop-down box asking you to enter your university – 9 times out of 10 (if not more), your university will be listed and you'll be good to go. However, if it isn't, this doesn't mean you can't use it.
All you have to do is register your university to the Autodesk system, a surefire way to become a hero to all your coursemates. After you've done this it can take up to 7 days to be added, but once it is, you will receive an email and can complete your registration.
How do I prove I'm a student?
To get an Autodesk student licence, you will be asked to upload proof that you are a student. Some of the examples Autodesk are very American-specific, so the one we recommend you stick with is your Student ID.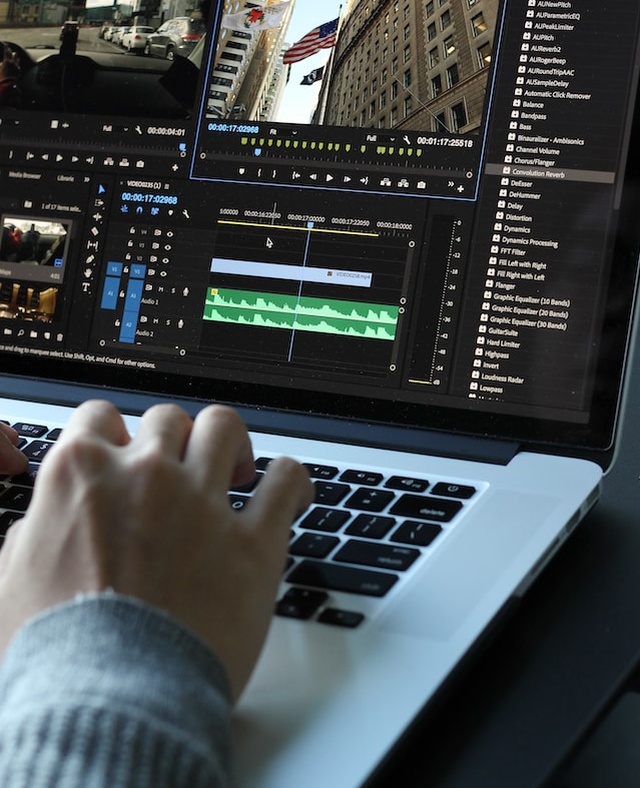 So now what?
The fun (or hard work) can start now that you have access to the full suite of Autodesk products and applications. This includes AutoCAD, Revit, Inventor & Maya. What's first, designing a SkyScraper or producing the next great animated film?!
Can I download Autodesk for free as a student?
Yes, you can download all the apps individually, or you can use them online. The choice is yours.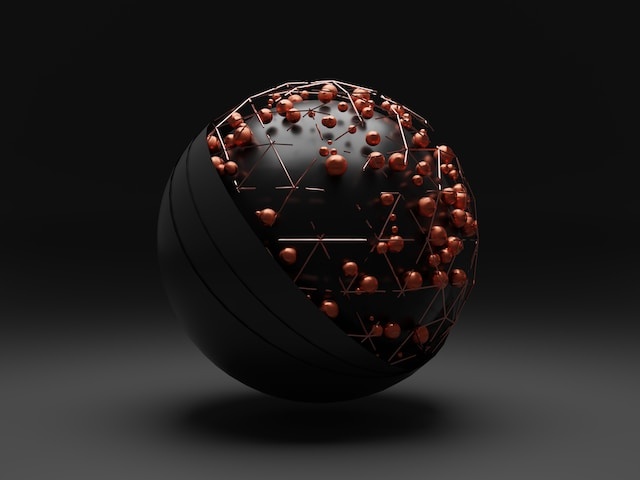 Am I limited to student versions of the applications?
No. Whilst you might have educational access to Autodesk products AKA a student licence, there is no such thing as a student version of AutoCAD or other Autodesk products.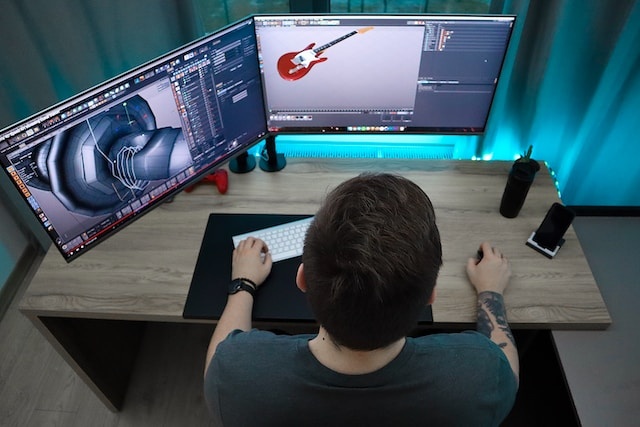 Why should students use Autodesk?
In one sentence? It makes you much more employable. And that's the whole point of going to uni, right?!
Autodesk cite sources that estimate UK manufacturers are facing up to the largest worker shortage in 30 years. So it's safe to say the noir exposure you can get to Autodesk and its individual applications, the better chances you have of landing that dream job.