Introduction
A visa is essentially a permit for international students to study and live in the UK. Take a look at the information below for more details.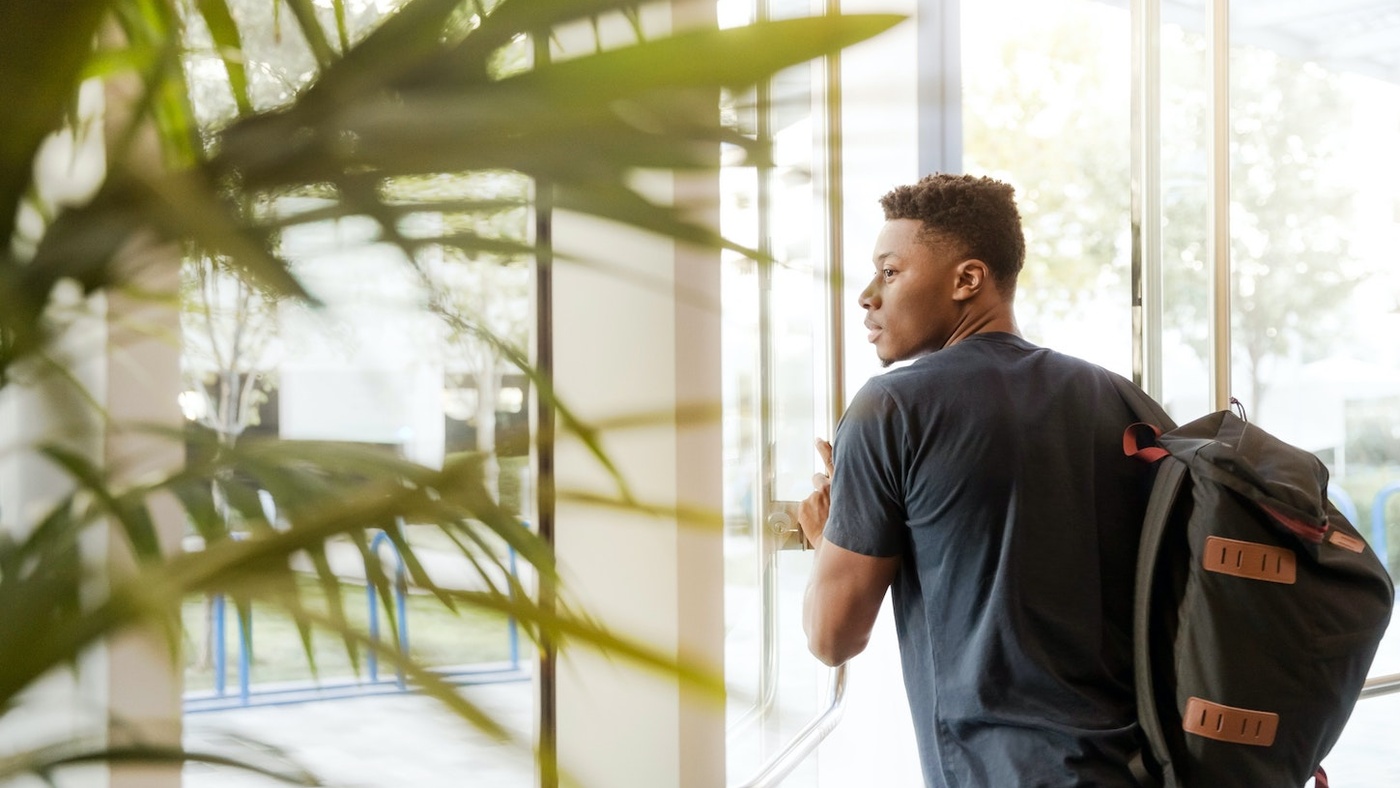 How long does a student visa last?
This largely depends on the length of your course and what study you've already completed. If it's below degree level then you can typically stay in the UK for up to two years. However, if it's above degree level, you can usually stay on a UK student visa for up to five years.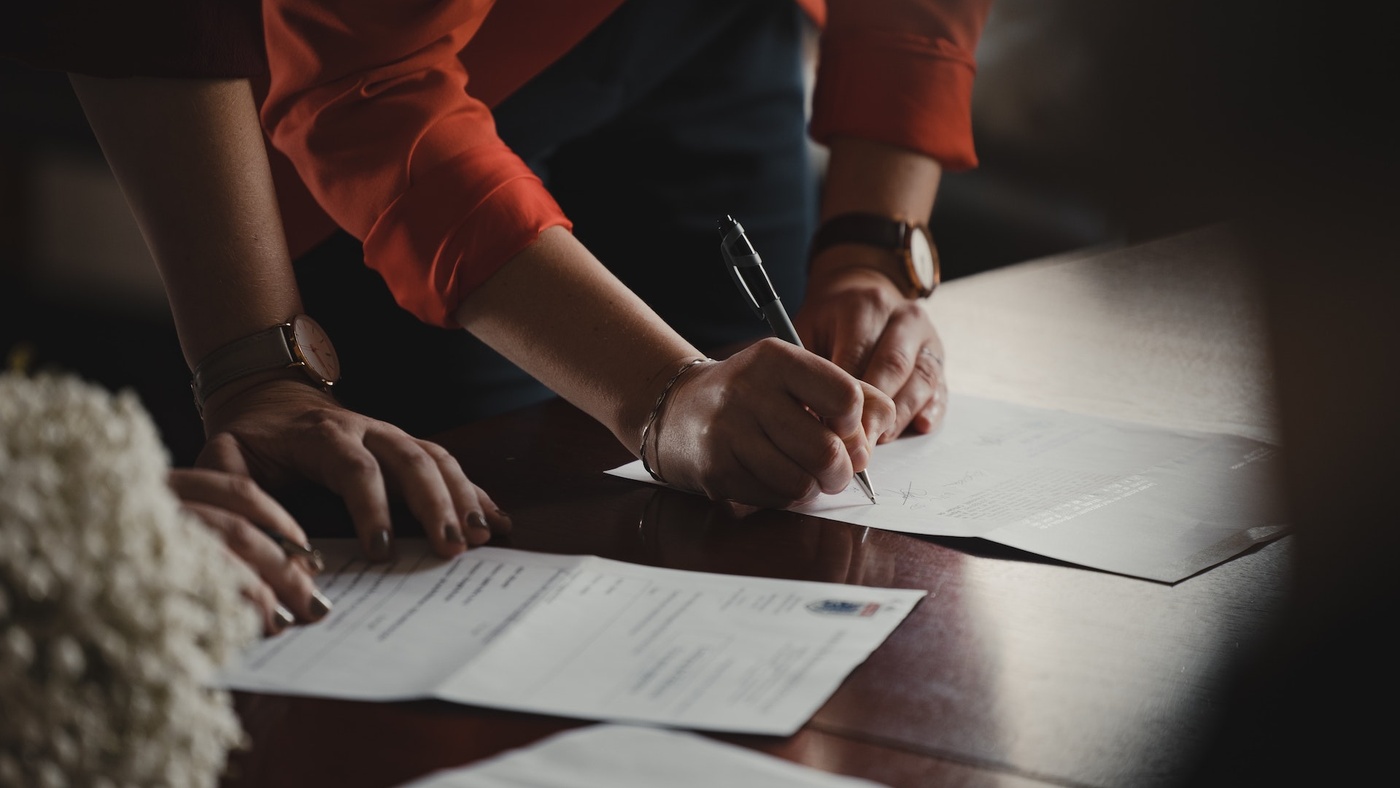 How much does a student visa cost?
The current fee for a general student visa(formerly a UK tier 4 visa) outside the UK is £348. This is per person that joins you, so bear that in mind if you're bringing family or dependents with you to the UK. Or, you can extend or switch your current visa that allows you to stay in the UK to a student visa for £475. There is also a healthcare surcharge of £150 in case you need to access the National Health Service (NHS).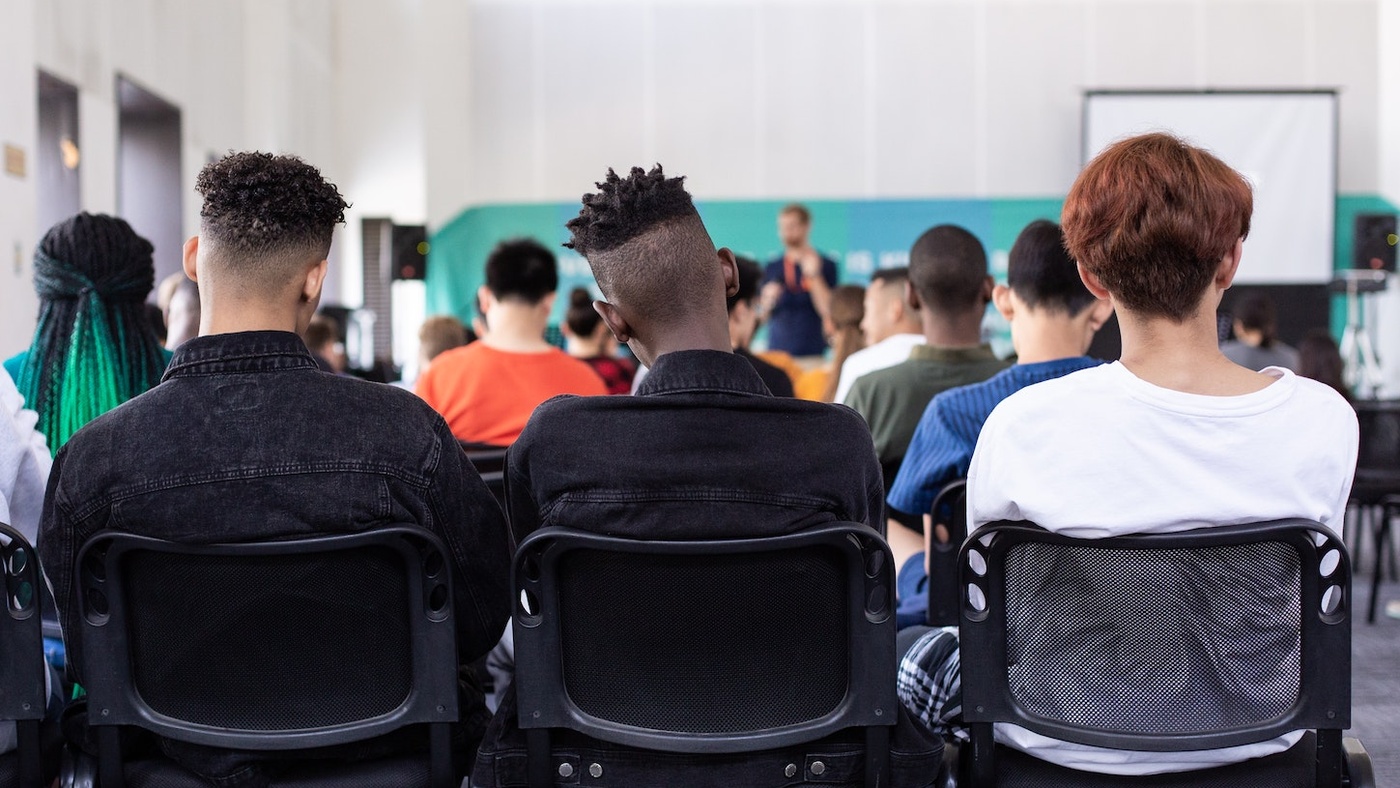 Am I eligible to apply for a student visa?
According to the UK government website, provided you are 16 or over, you can apply for a UK student visa if you: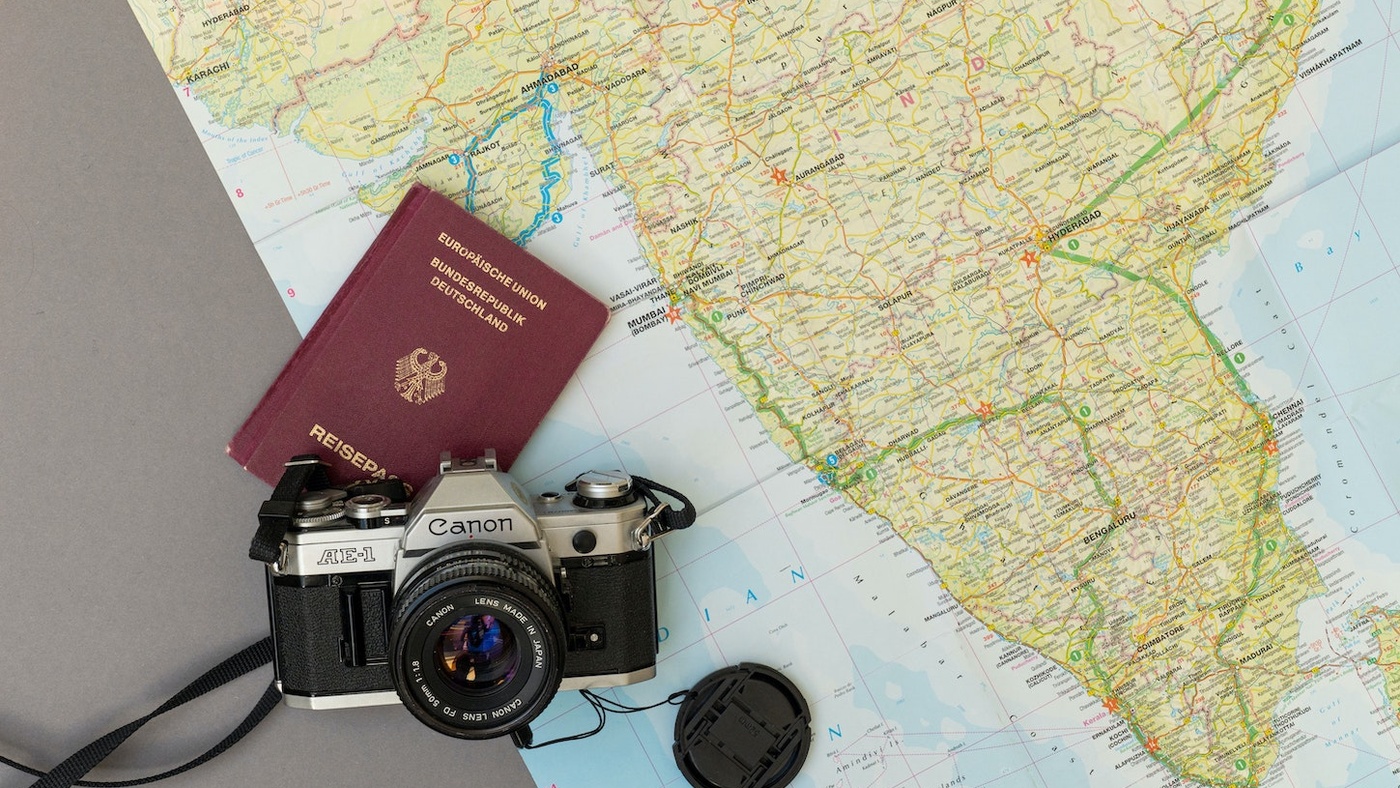 What countries can I apply for a UK student visa from?
You should apply for a student visa from your home country. You won't be able to apply from another country unless you're classed as a resident there.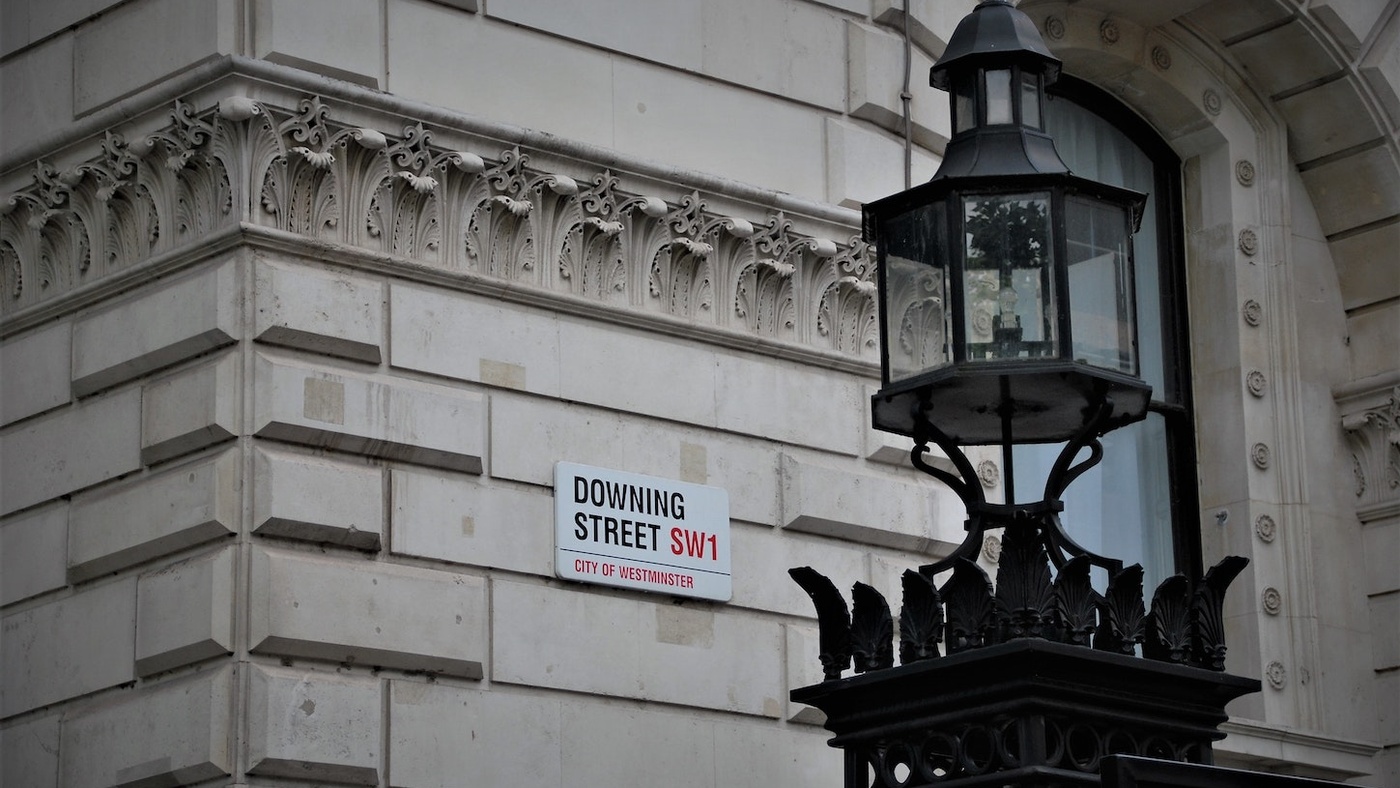 How do I apply for a UK student visa?
It's best to start with the UK Government website, they have all the information you need on every step of the application process including what evidence and supporting documents you'll need. You should also get in touch with your university and find out if they offer any support or guidance with the application process.
At Collegiate, we're committed to offering all students the best possible start to their university experience with first class student accommodation across a great number of cities in the UK. Our student advice hub also offers a wealth of information and guidance, including advice for international students, on how to make the most of their time at university.