Introduction
As county towns go, Ipswich has a lot going for it. Steeped in history, it boasts ancient buildings, medieval churches, and an enviable heritage. Combine this with modern attractions, a vibrant culture, a bustling port, and proximity to some of the East's most stunning countryside – and it is truly a town to be proud of. Sit back, relax, and read our blog on 6 fun facts about the city from the comfort of your student accommodation in Ipswich.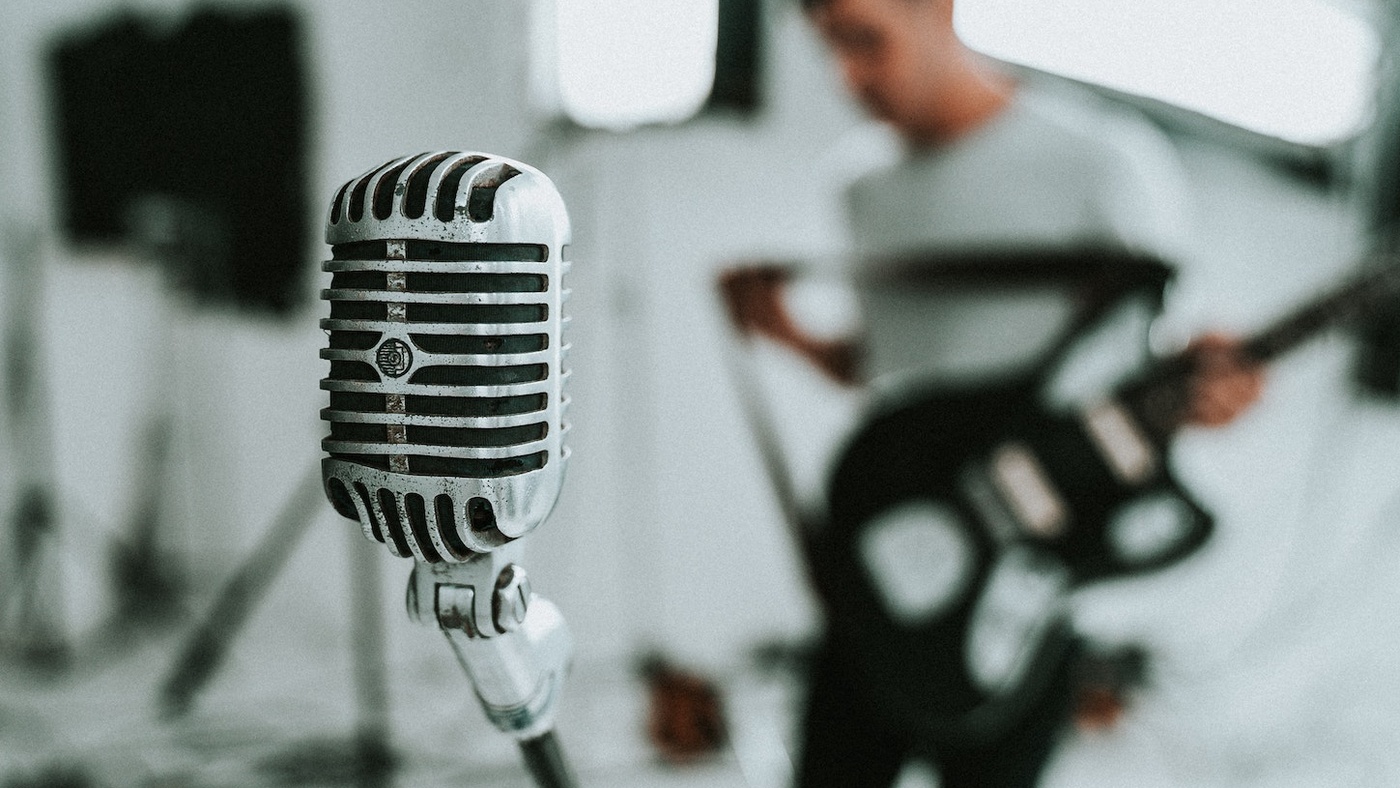 Ip-art
The Ipswich Arts Festival, known as 'Ip-art' or "Ipswich Entertains", has been the town's annual summer arts festival since 2003 and seen a developing and varied programme of events from visual arts, performing arts, literature, film and music, notably a free music day in Christchurch Park. They've even had performances from singers such as Ed Sheeran.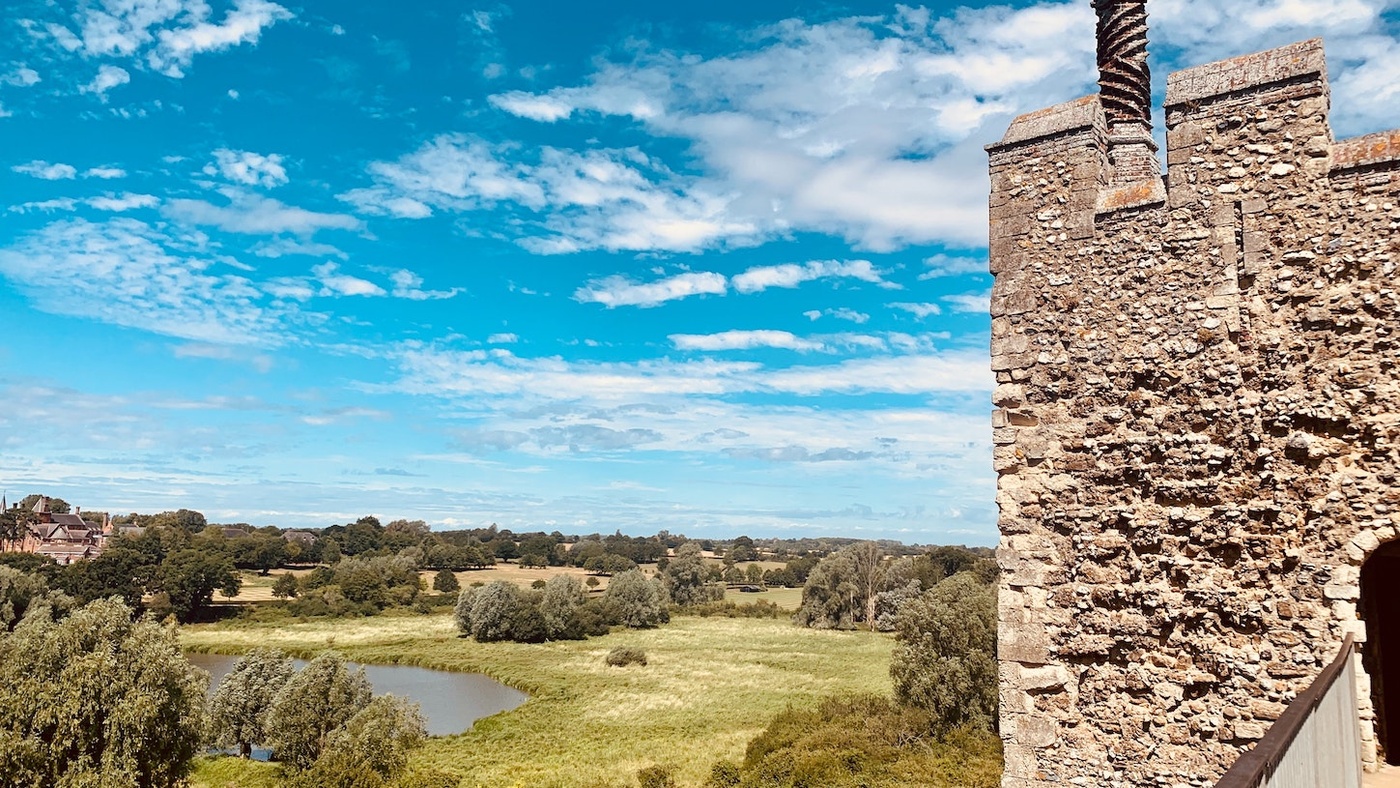 Castle on the Hill
Just a short bus-ride from Ipswich city centre, you'll find the well-known "Castle on the Hill" made even more famous by Ed Sheeran. The castle is one of Suffolk's most historic landmarks, dating back to the 12th century and once home to Mary Tudor. One look at Framlingham Castle's tall battlements and it's easy to see why Mary Tudor chose to gather her troops here before marching to London to claim the throne. You can even walk along its precipitous outer walls to get beautiful views over the Suffolk landscape.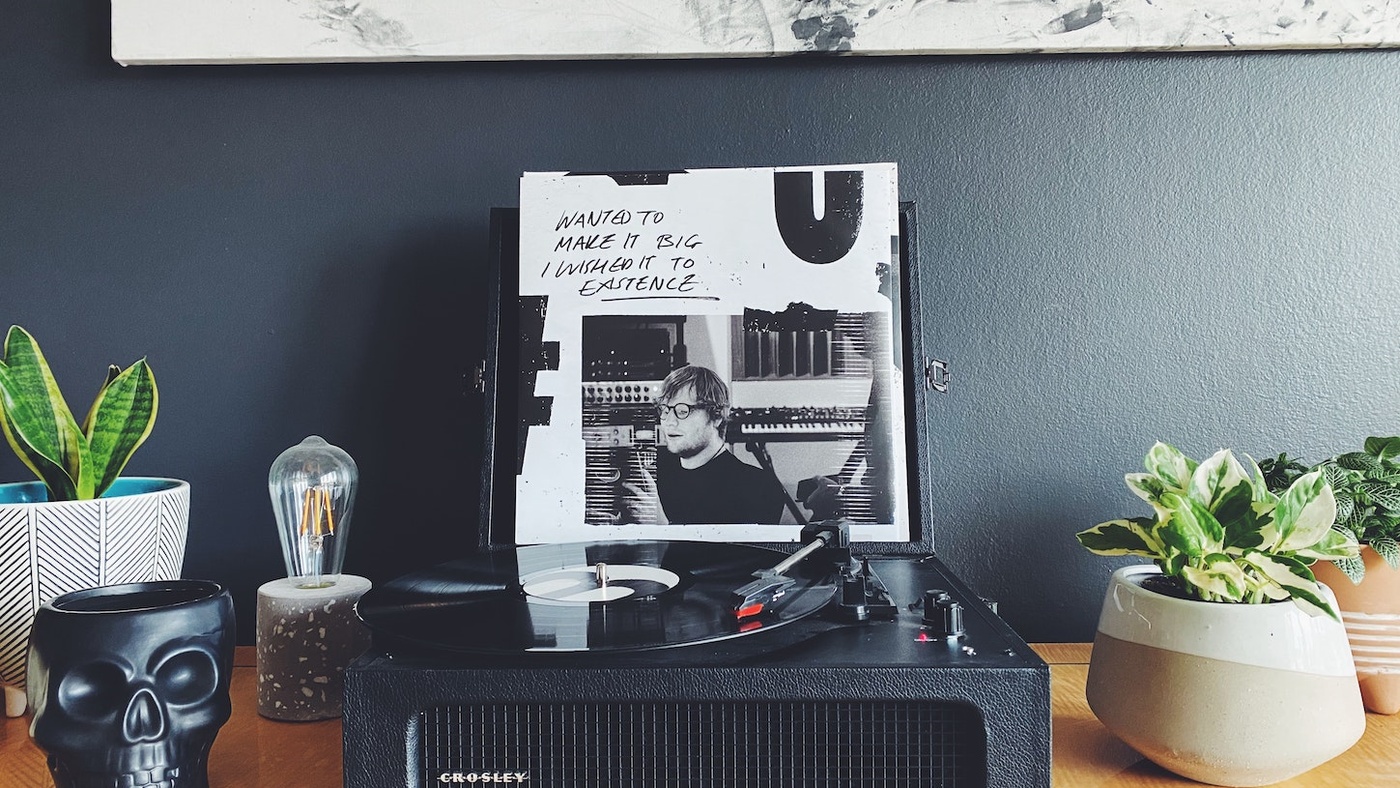 Famous faces
Ipswich has its fair share of famous former residents, but it's not just Ed Sheeran locals associate with fame and fortune! Actor Ralph Fiennes was born in the city, who is well known for many films including Schindler's List, Harry Potter, and In Bruges. Actor and director Richard Ayoade, known for many roles including Moss in the IT Crowd, was also from Ipswich, as well as Hunger Games actor Sam Claflin. A great motivator for any local budding thespians!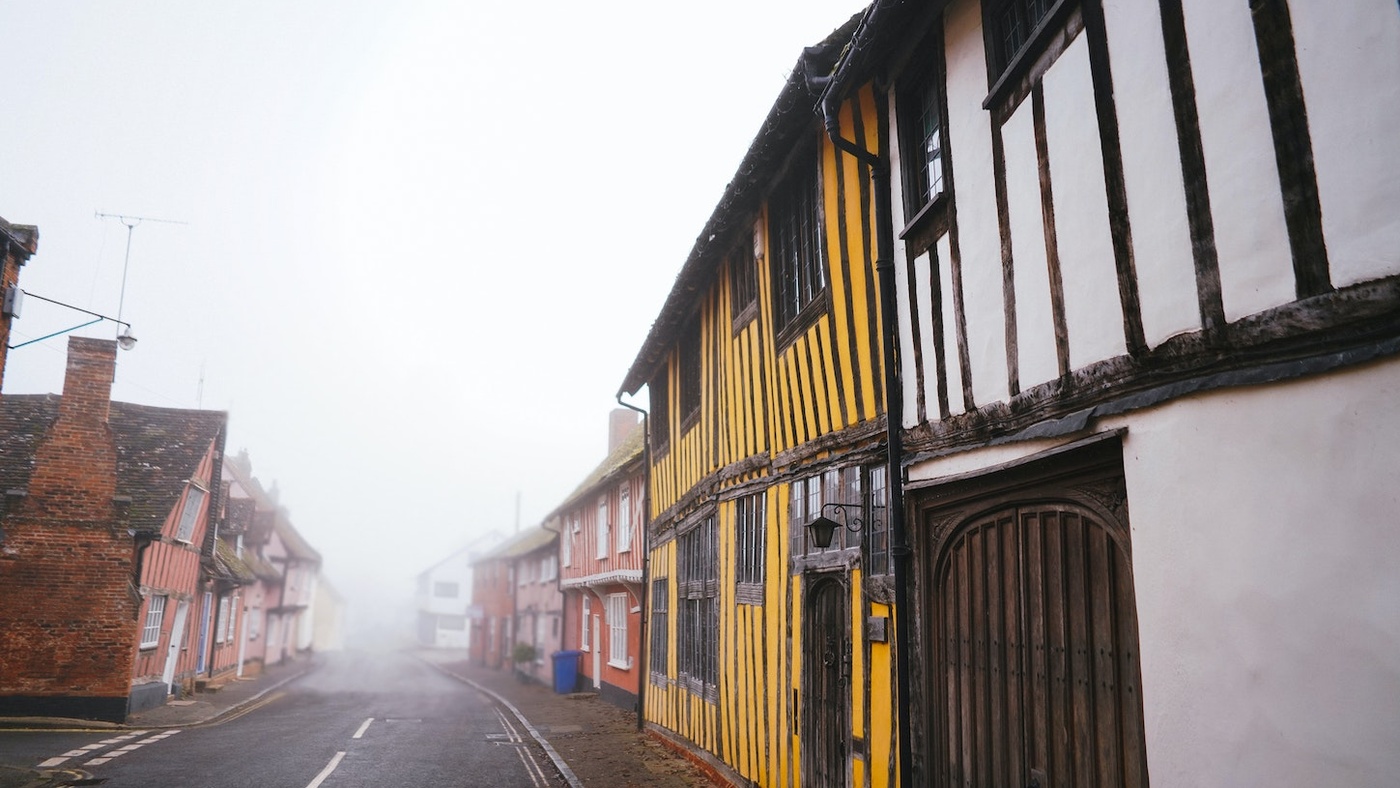 For all the Harry Potter fans
Another short trip out of the city brings you to Lavenham, often revered as England's Best-Kept Medieval Village. However, for the eagle-eyed fans, you might also recognise Lavenham as Godric's Hollow, the magical village where Harry Potter was born, in The Deathly Hallows Part 1 & Part 2.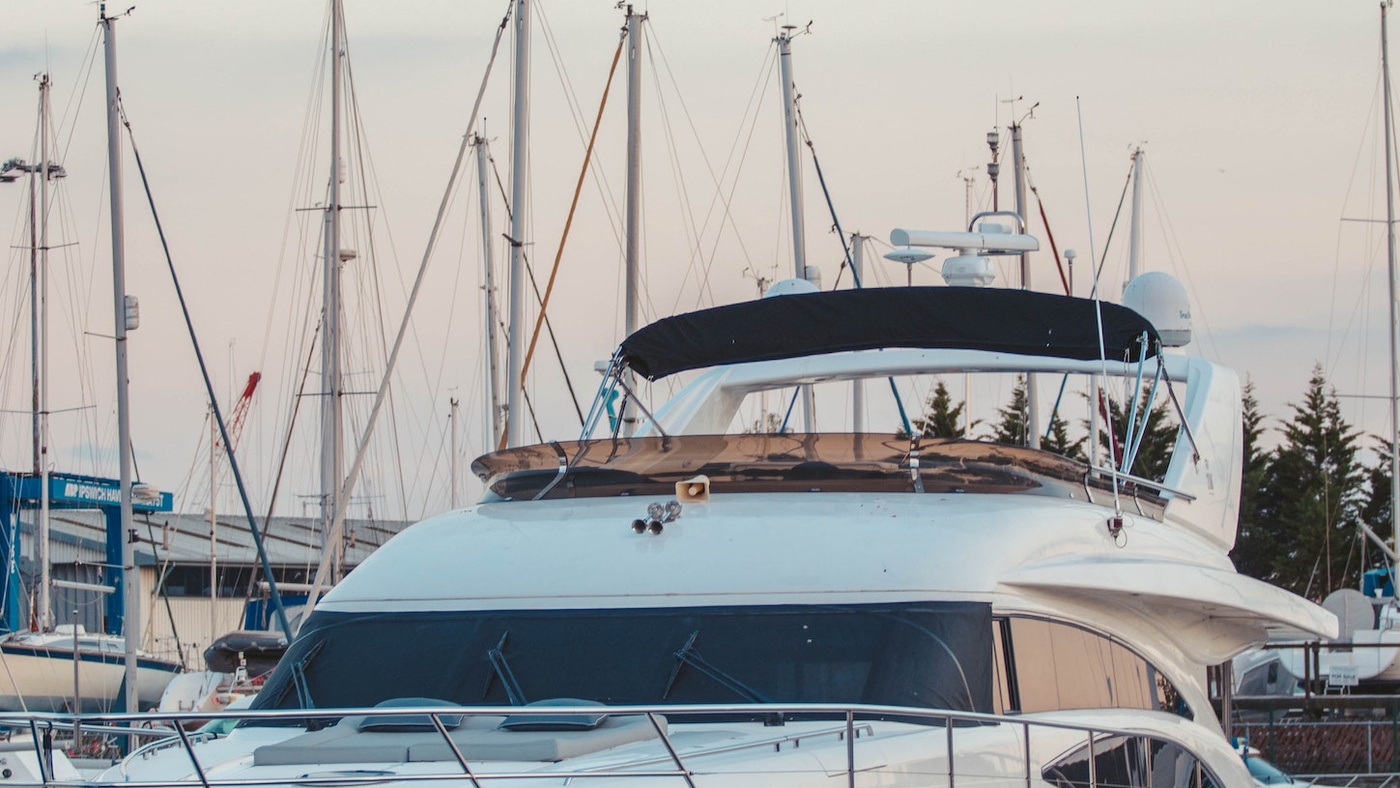 Promenade
The historic waterfront area in Ipswich is just 5 minutes down the road from our Suffolk University accommodation and is amidst a massive regeneration project, and has some exciting developments including bars, hotels and restaurants. It's easy to get to on foot so it's well worth taking a walk by the marina to see all the luxury boats, grab a bite and enjoy the views on a warm day.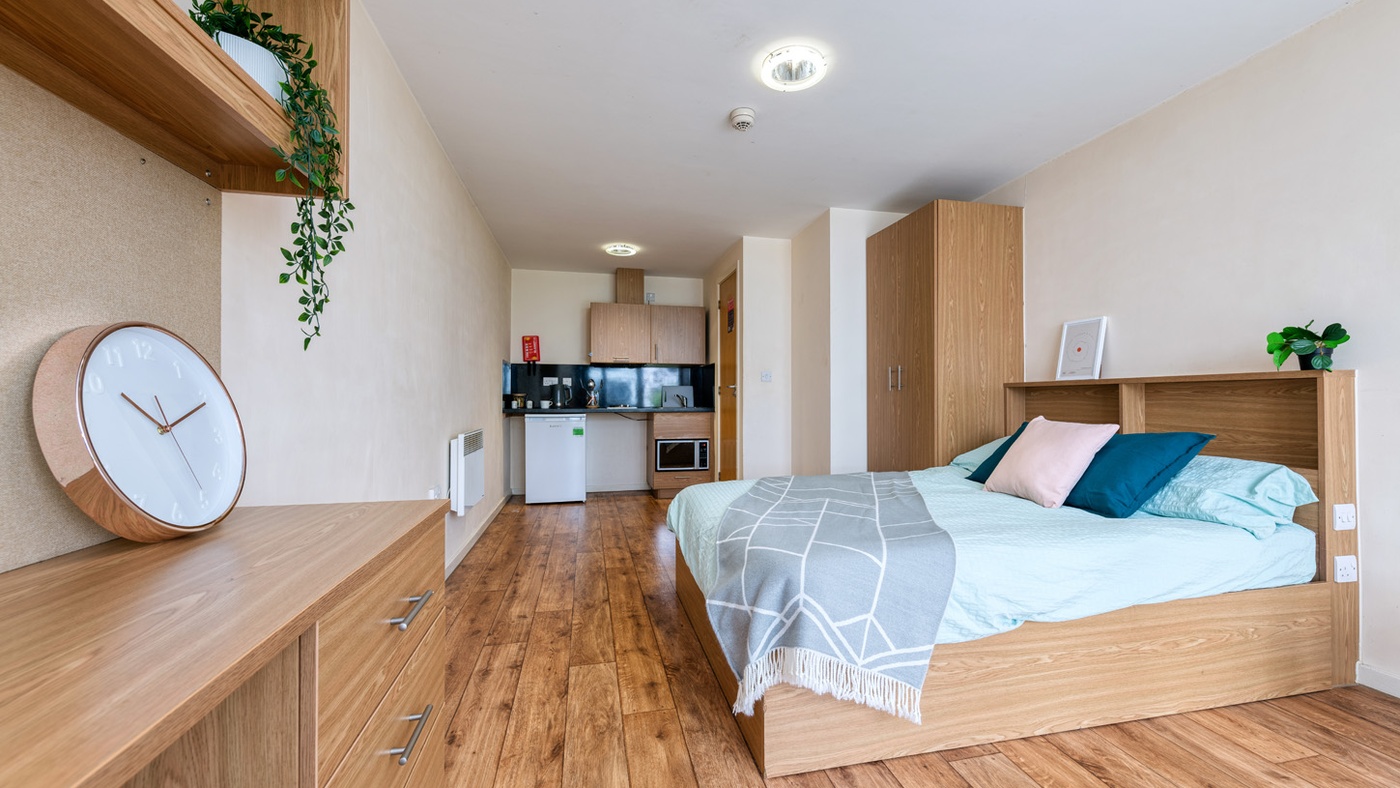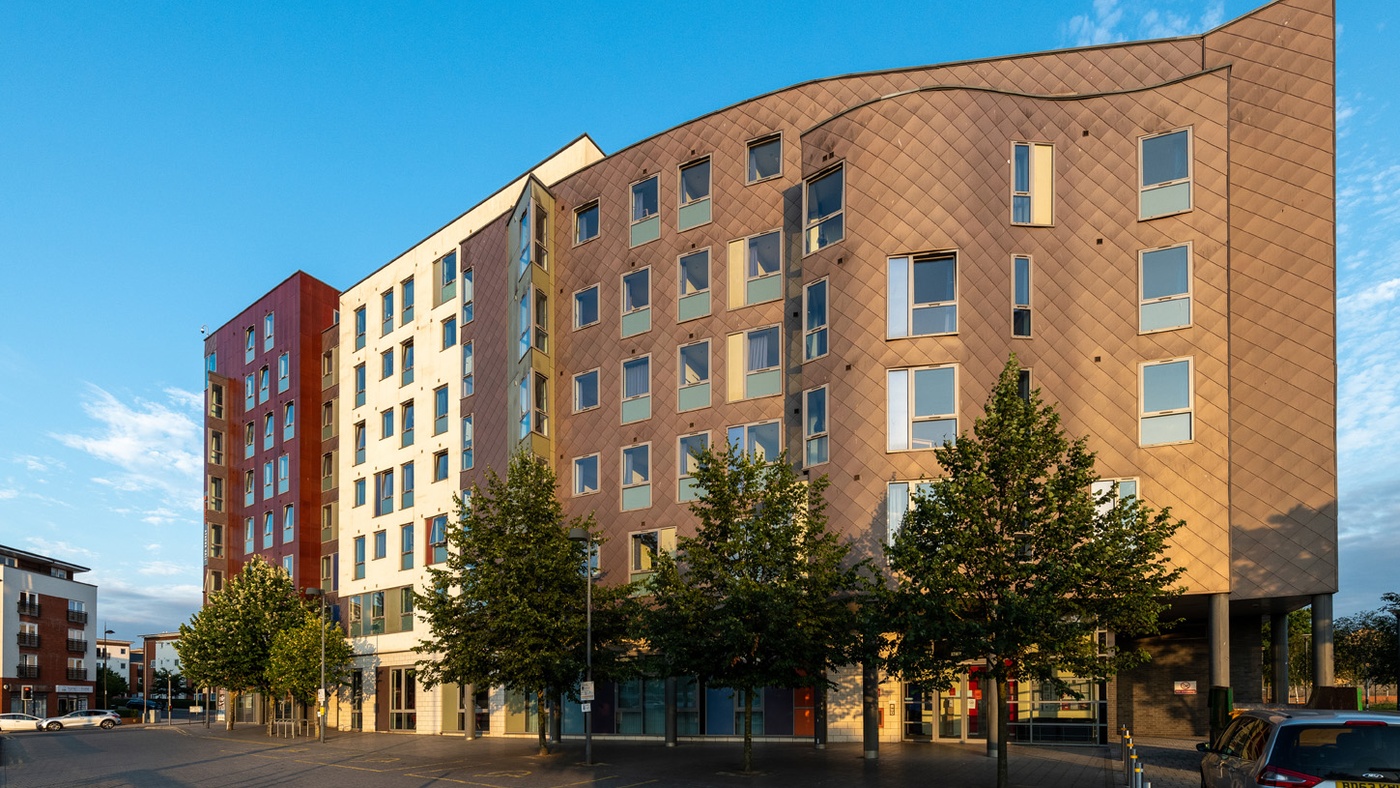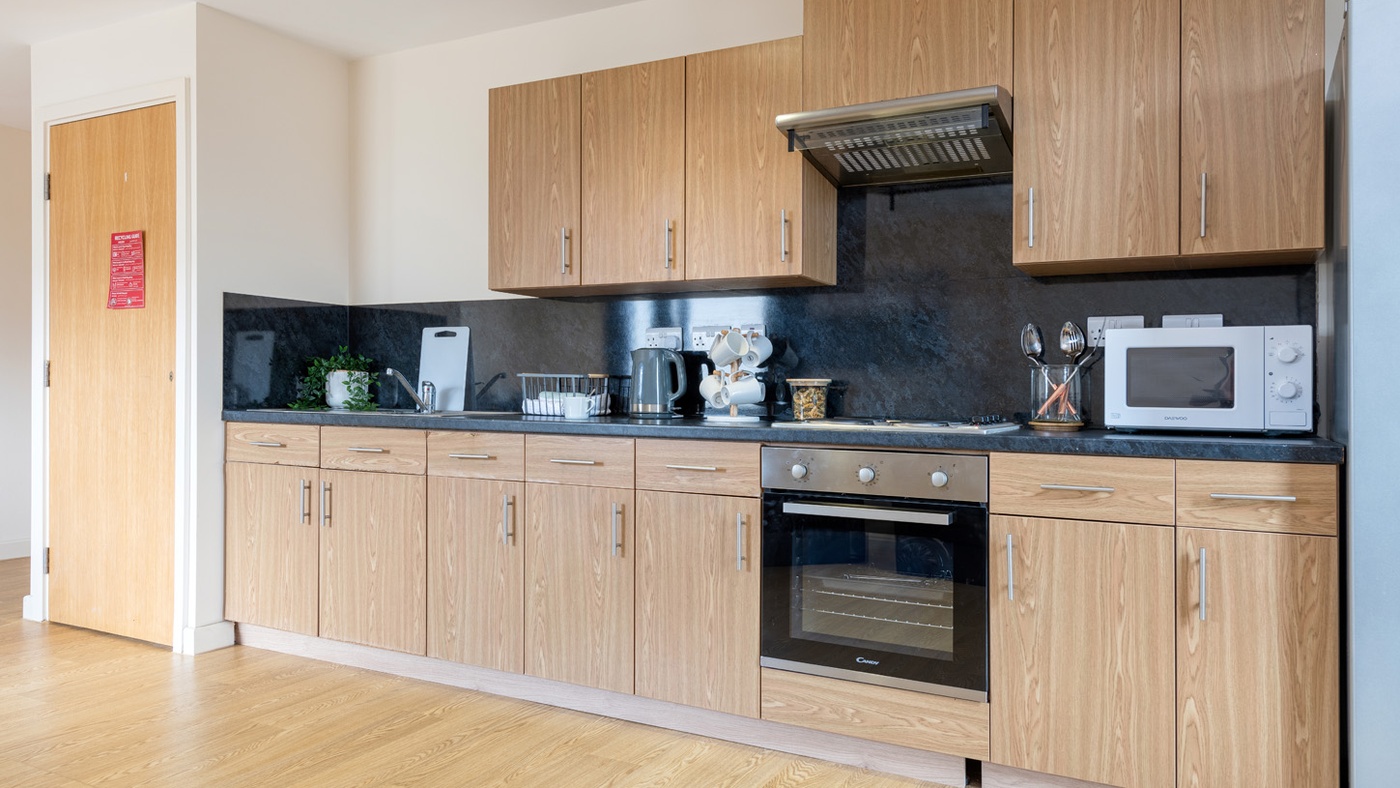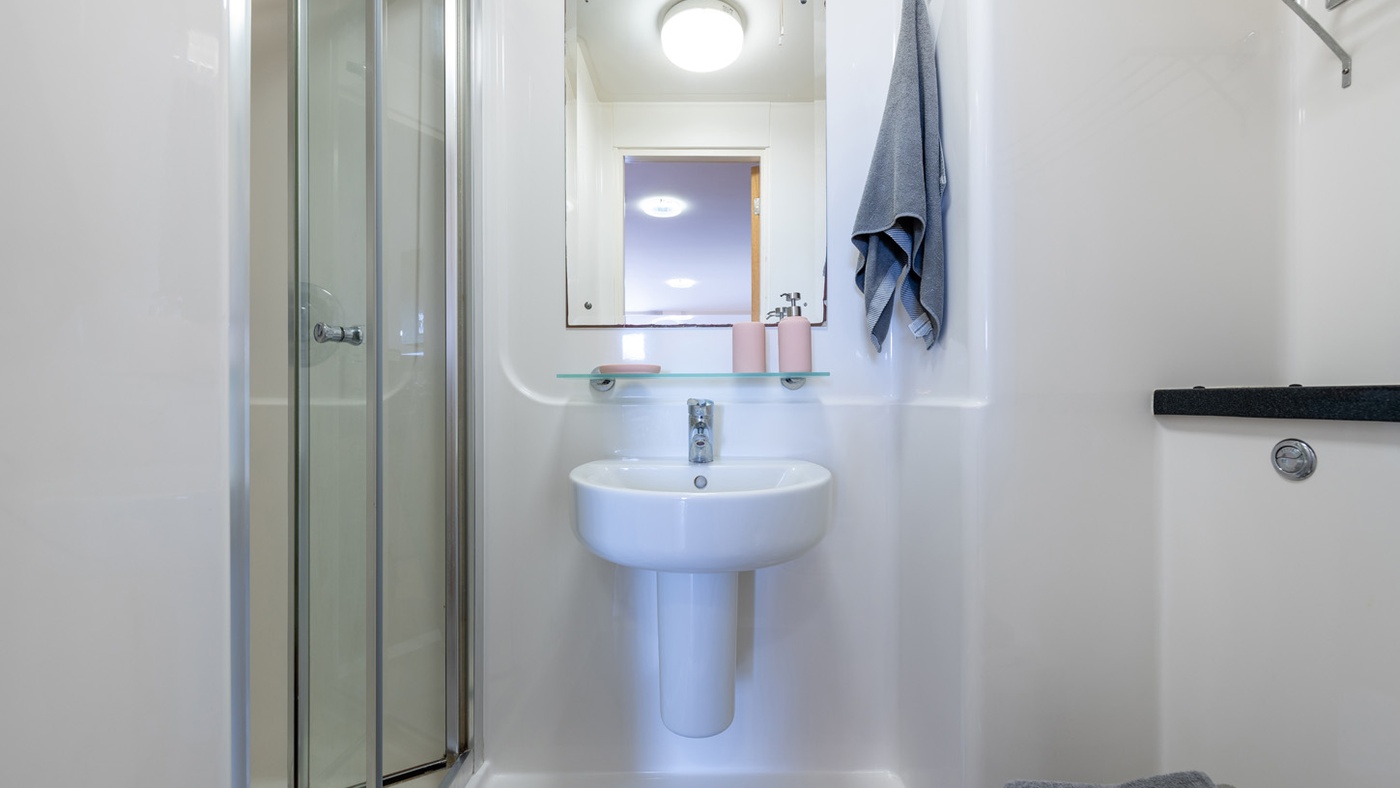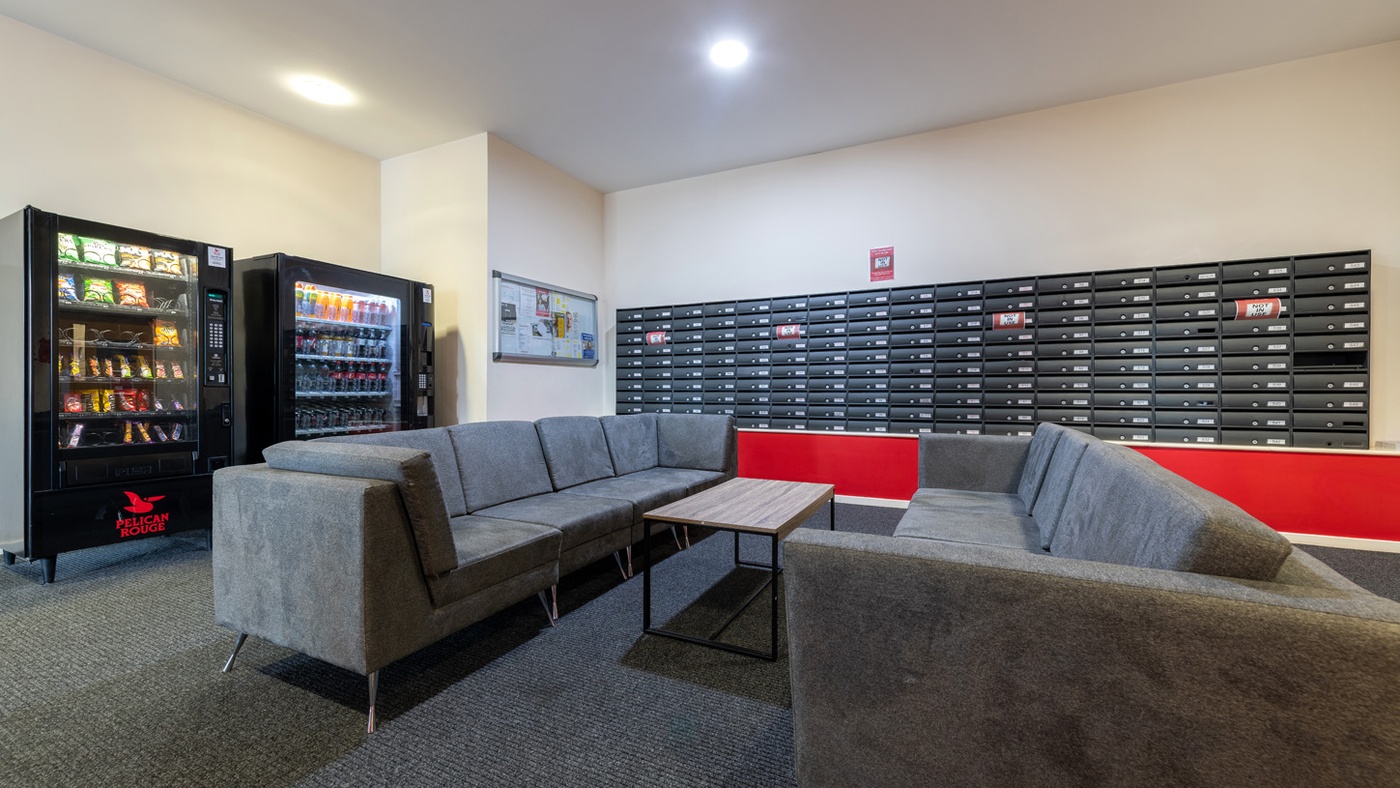 Athena Hall
Athena Hall is located on the stunning Ipswich Waterfront alongside the main campus. Local shops and amenities are close by and the town centre is just a ten-minute walk away. From the well-designed and comfortable en-suite apartments or studio rooms to the entertaining social spaces, you will find everything you need and even more to experience the best moments of your study time.
Student living in Ipswich
If you are looking to study at university this coming year, then make sure to check out our student accommodation in Ipswich.
Here at Collegiate, we want you to have the best possible start to your university experience in Ipswich. That's why we offer cosy, stylish homes fitted with all the amenities you could need under one roof. With one less thing to worry about, you can concentrate on studying, socialising and exploring.
Whether you're after top tips or recommendations on the local area, things to see or do, our on-site teams are proud to offer a warm welcome and help you get to know your new home. You'll also find plenty of information on our blog pages that offer practical information, inspiration and guides to Ipswich and everything this wonderful city has to offer.