An Interview with NB Fitness
We recently caught up with our very own Instagram fitness instructor Nathan Blackwell to talk about all things health and physical wellness, and got to know him a little better.
Nathan, who is also a martial arts instructor and runs NB Fitness in the real world, holds weekly virtual exercise classes for students through Instagram Live on the Collegiate AC Instagram account @collegiateac.
Read on to meet Nathan…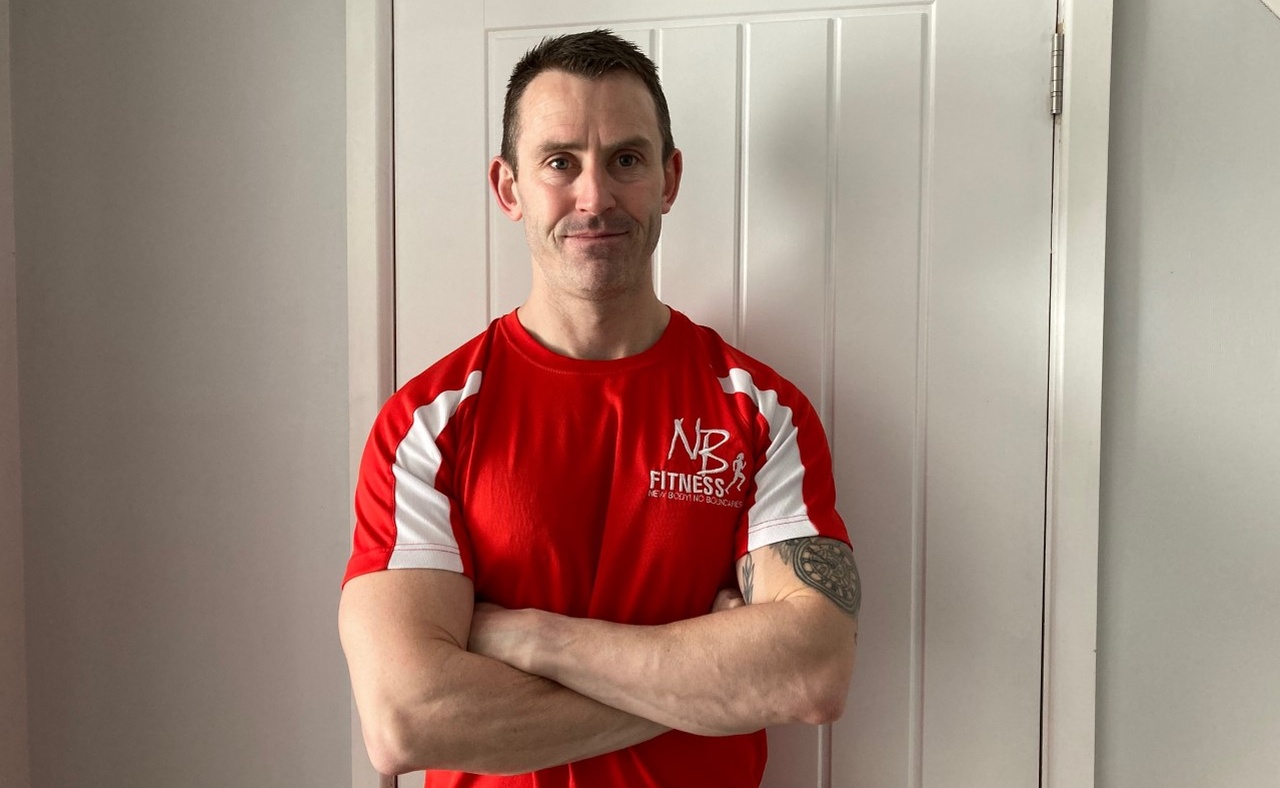 Tell us a little about yourself and why you created NB Fitness?
My name is Nathan Blackwell, I'm 38 years old and have a wife and two daughters. I've always been interested in sports from a young age. As I grew up, I started to understand the benefits of fitness and wellbeing and this was something I was keen to share. I was also very conscious that not everyone felt comfortable walking into a gym session and so we created a local exercise group initially for people in our community to get involved. As a result of this we created NB Fitness in 2016 and are now into our 5th year of class-based exercise.
How do you stay motivated to keep fit?
My motivation comes from my desire to train others, to give my children and wife the best version of me and to maintain a good balance of physical and mental wellbeing. I always try and challenge myself and set myself goals that help me stay focused.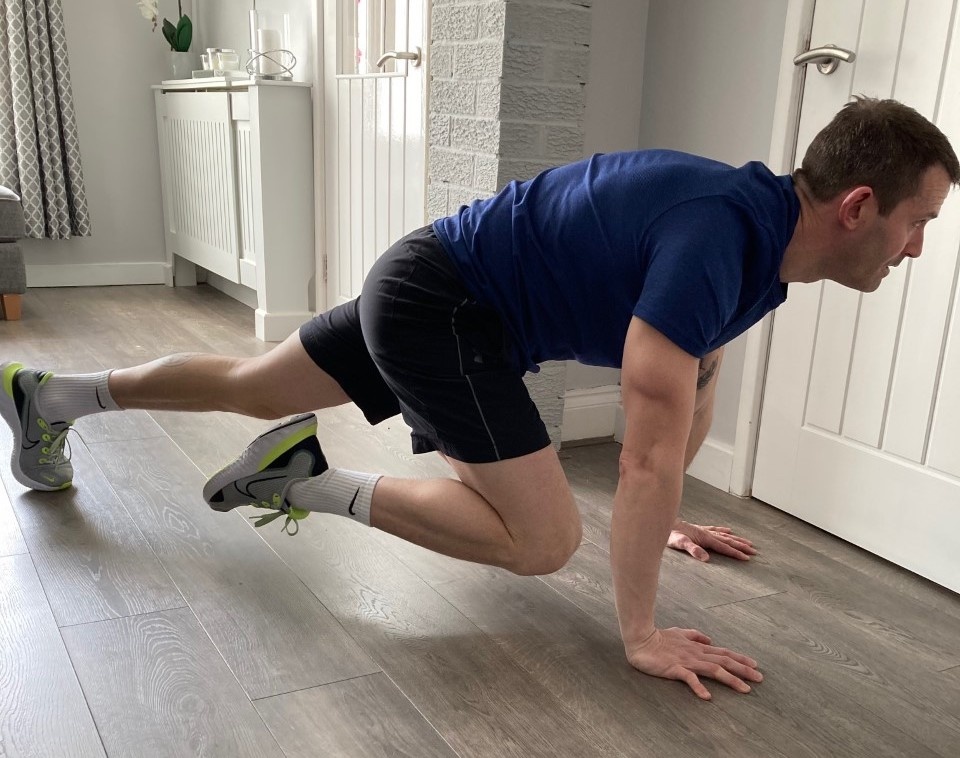 What's the best way to fit exercise and a healthy diet into a busy schedule?
Planning is the key, it's easy to say but all my sessions are planned the week before so I know what I am doing each day. I try and exercise first thing in the morning where possible so that it sets me up for the day; also no one knows what a day will bring so if it's done early there is less chance of excuses later on in the day! With eating, it's again preparing. I bulk cook and store in the freezer what I can. I believe in grazing as apposed to three bigger meals a day, which helps keep the fire inside burning (Metabolism). Without a clear, plan I just wouldn't be able to fit everything in.
What type of music helps you smash your workouts?
My music varies depending on the training that I'm doing – if I'm doing a fast-paced, high intensity workout then it's dance remixes, something that will get the adrenaline flowing! With the triathlon-based training that I do, I can be on the bike for 5-6 hours or running a marathon, so the workout will be slightly more relaxed and I would then go for a rock/indie mix; old school music such as Oasis/Stereophonics/Kasabian. I like all types of music and spend hours findings the right songs for the right session as some of then can last quite a whilst so it's important that the right music is in play!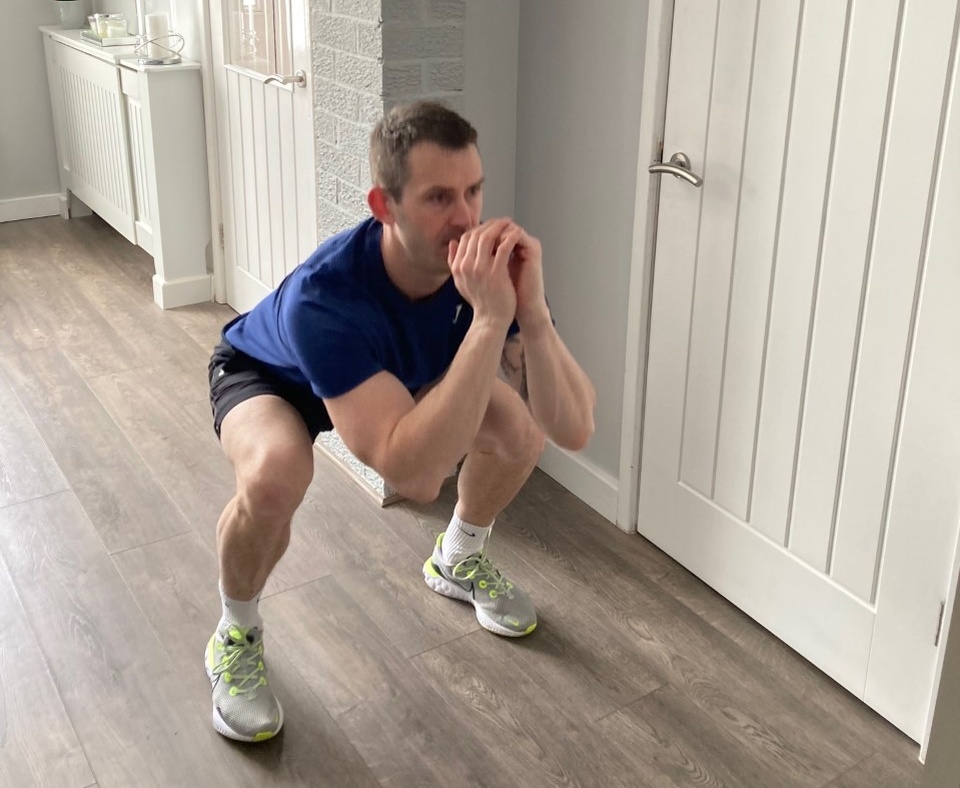 What would you say are the most essential pieces of equipment to do an effective workout?
With my instructors' hat on, I would say a good gym mat and a fitness tracker that can monitor heart rates. In my opinion, you do not need expensive equipment to keep fit. Body weight exercises are an excellent way to keep fit and tone the body; walking, running and swimming are all great ways to exercise that require very little equipment. A fitness tracker allows you to monitor how your body reacts to certain exercises, understanding this will give you everything you need with the right education. I suppose that one of the most important things is the right footwear, never underestimate the importance or correct footwear!
What is your favourite way to keep fit?
At the moment, I am training for potential Ironman competitions, so sea swimming/road bike and running is what takes up my time. Out of the three, running is the sport that comes most natural, but I love cycling some of the beautiful Welsh mountain ranges we have!
What's your biggest fitness achievement?
I am also a Black Belt in a Korean Karate with my own martial arts school, and so my biggest achievement to date would have to be the 4 gold medals I won at the world championships in the London Olympic park in 2018.
What tips would you give somebody looking to start their fitness journey with one of our live fitness sessions?
Simply just to enjoy them! Son't put too much pressure on yourself, fitness should be a lifestyle choice. First, understand your reasons for doing it and take part; the hardest part is starting. Exercise will never be easy, however the feeling you get after doing it will always outweigh the toughness of the session itself. Anyone who sees me on camera will see that I put everything into the session, but that's just me – the most important person in all this is the one at the other end of the camera. One of my favourite quotes is  "There is no bad session, just the one that didn't happen".
Our weekly fitness classes with Nathan are held every Thursday at 4.30pm live on the @collegiateac Instagram account. Make sure to tune in!
You can also check out some of our previous #FitnessWithCollegiate sessions below: