Gifts for university students
Christmas is coming, and soon thousands of university students will descend on their parents' houses for the holidays to enjoy some home comforts and festive family time. When it comes to Christmas gifting, luckily students are always in need of something or other. However, if you're a parent after some Christmas gift inspiration, look no further. Our list of Christmas gift ideas for students will help you select the perfect present for your kids.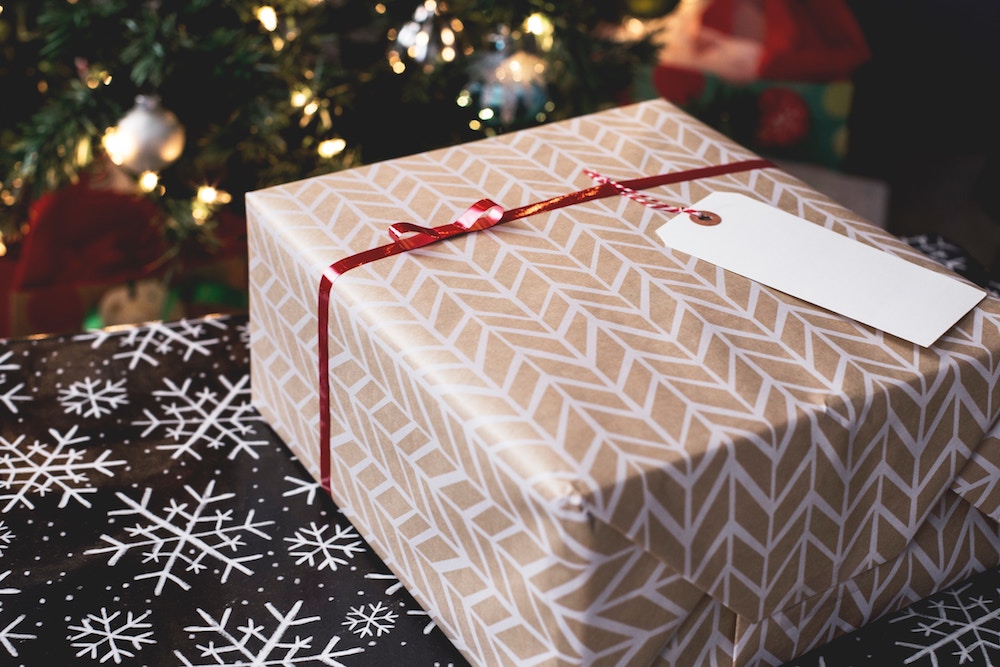 Kitchen gifts for uni students 
If your child has resisted all attempts to learn how to cook and seems to be existing off a diet of pasta and toast, try and tempt them this Christmas with a new recipe book or some kitchenware. There are lots of recipe books for students on a range of themes; from vegetarian cooking to quick and easy curries. Kitchen gadgets are another good option, such as a new blender or a coffee machine for those caffeine-fuelled study sessions and early morning lectures.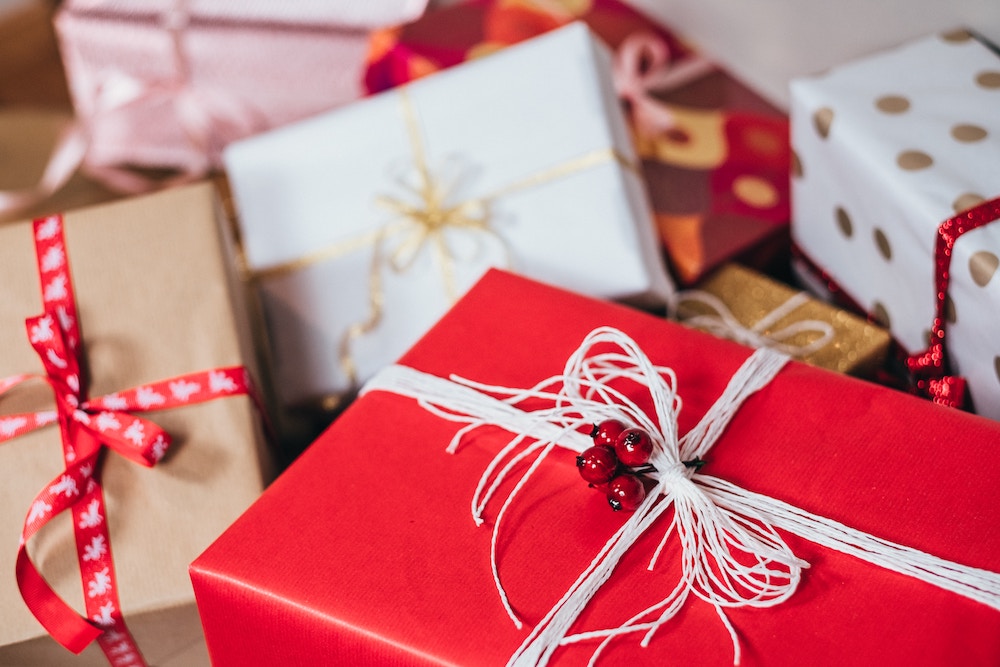 Personalised photo frames
University is a time to meet new people and build lifelong friendships, and most new students love to decorate their student accommodation with photos of their new pals. A lovely Christmas gift is a personalised photo frame containing some of their favourite photos that they put in their bedroom at uni. You could also use mix it up by using some photos of family and friends from home, too.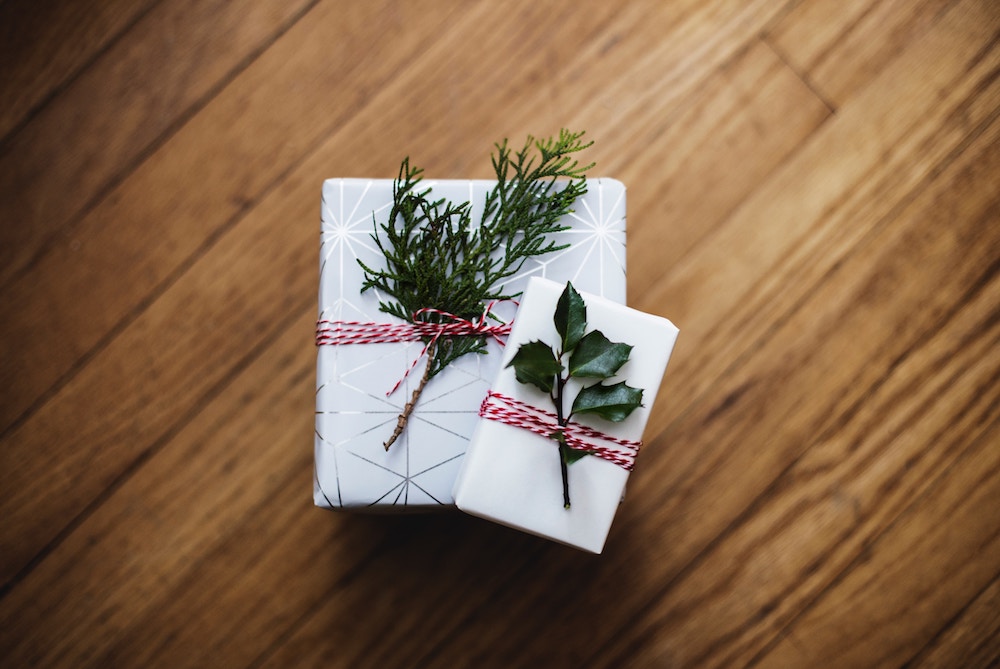 Gifts to aid stress
University can be an incredibly stressful time, and the pressures of coursework and exam revision is something students have to adapt to throughout their studies. If you find yourself with a stressed-out student on your hands, why not buy them a Christmas present to help them de-stress and relax. Candles, reed diffusers and natural oils are all known for their calming properties, or to really treat them, you could buy them a spa day to use in their university city.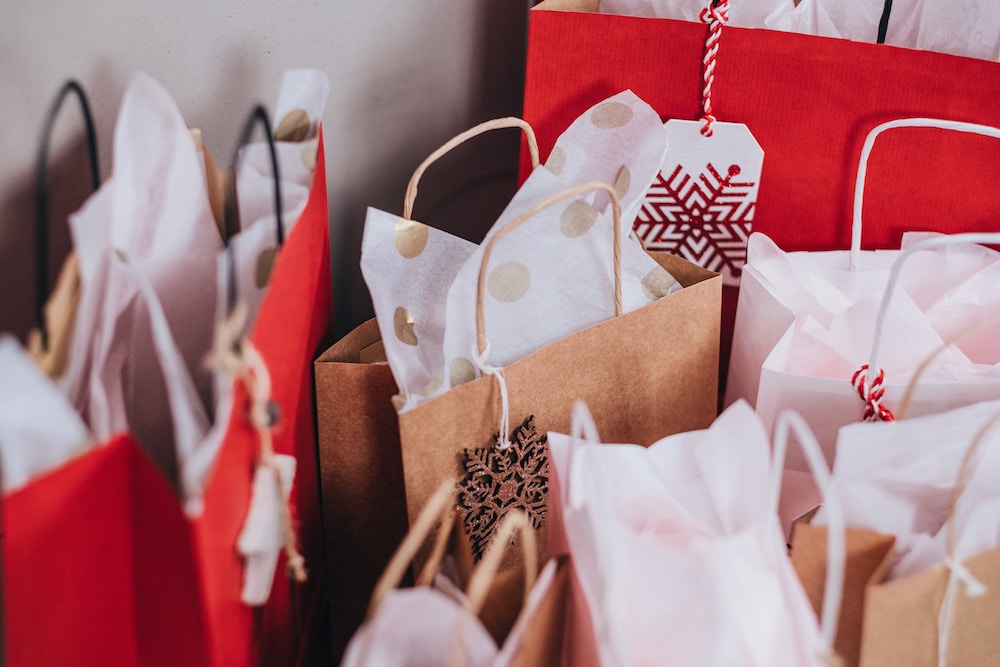 Food and drink gifts
No list of Christmas presents for students would be complete without some sort of food or drink. As we all know, the life of a student often involves a lot of partying, so naturally alcohol is always well-received. However, to make a change from the usual cheap student drinks, DIY cocktail gifts are a nice touch, or even a cocktail making set so your son or daughter can impress their friends with their bartending skills.
Similarly, students always appreciate food, especially if it's outside their normal budget. Food hampers are a great Christmas gift and can contain anything and everything; from cured meats to chutneys and jams, and chocolate and sweets to cheese.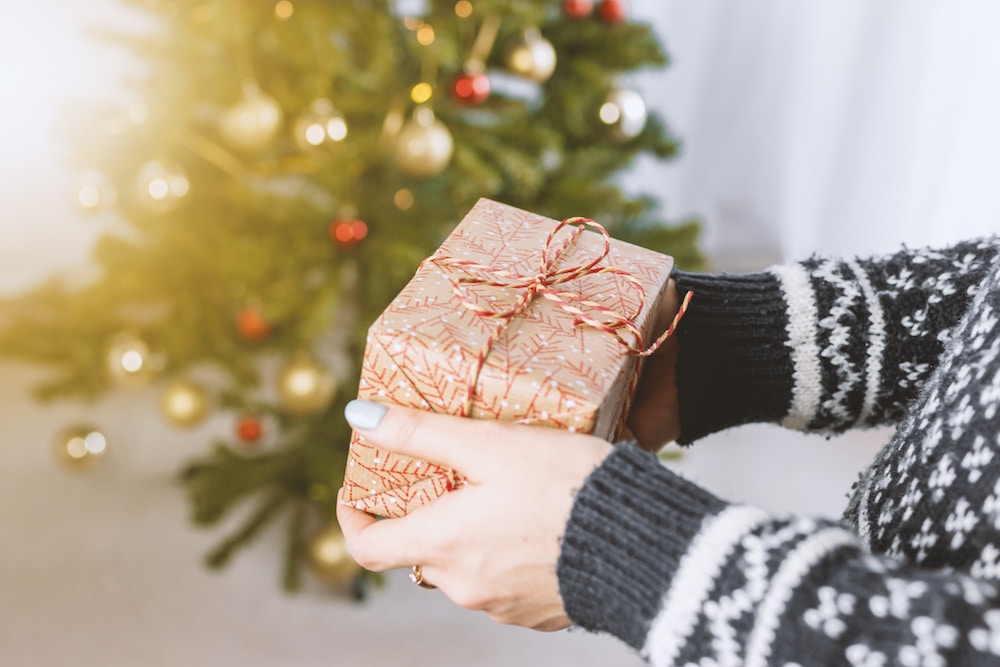 Tech gifts and gadgets
If your child is a bit of a tech whizz, a new piece of kit is likely to go down well as a Christmas gift. Laptops, tablets and wearable tech such as smart watches and headphones are all good options for students, depending on how much you want to spend. For students who love a party, a Bluetooth speaker is the perfect gift, while avid gym-goers will be pleased to find a fitness tracker in their stocking on Christmas Day.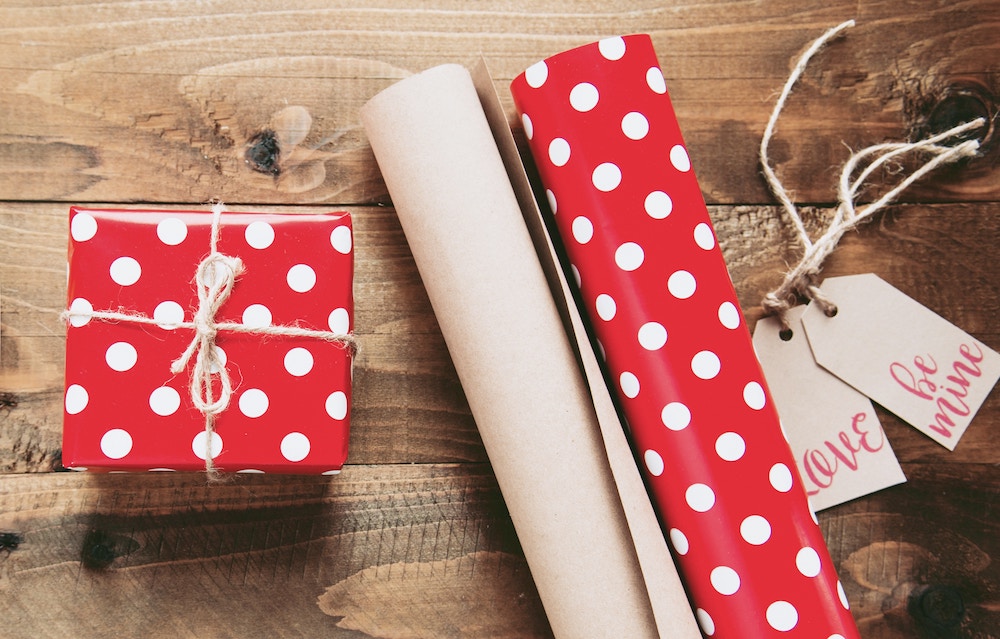 Beauty and fashion
Most students spend a lot of their money on clothing and beauty buys, so treat them at Christmas with a student care package full of their favourite skin care products, aftershave, perfume and makeup, or some new clothes. Essential wardrobe staples such as plain tees or socks always come in handy, or you could buy something they've had their eye on for ages, but not had the funds to buy.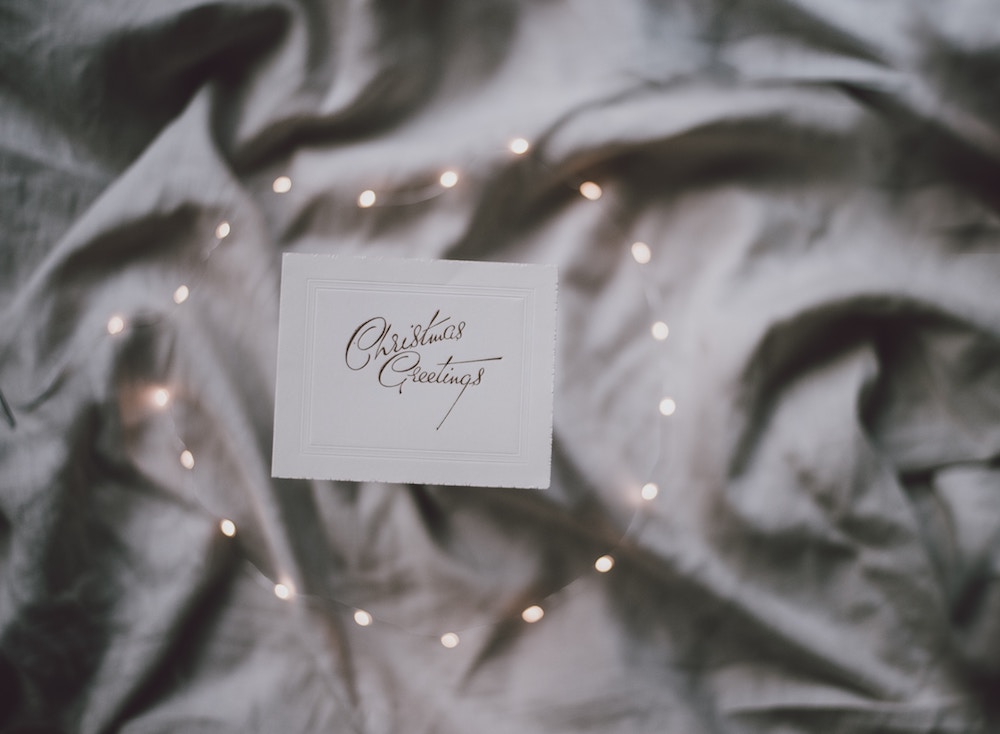 Experience and gift cards
Uni can be tough – and students often welcome a break from all the work. This Christmas, treat your child to an experience in their uni city, such as the theatre, a meal out or a day spent outside the city in nature. We appreciate that fussy students can be hard to buy for, so if you still aren't sure what to get, a gift card for their favourite shop or restaurant is usually a safe bet.