Student care packages
As you prepare for your child to leave home for the first time and embark on their university experience, the chances are that you have been pondering on what you can do to ease them into this crucial part of their lives and development.
Although it is important to let your son or daughter embrace this period independently, there are some little things you can do which may help them during periods of financial or academic instability and one such thing is the student care package.
Student care packages have become more and more popular in recent years and in the latest feature here at Collegiate, we take a look at the very best care package ideas so you can be sure to send exactly what your child will want or perhaps more crucially, need.
What are the student essentials?
Thankfully, you are the best person to be putting together your beloved offspring's student care package, as you will know exactly what they do and don't like, and the exact contents of this parcel will ultimately come down to them as an individual. However, there are some universes essentials that come up time after time.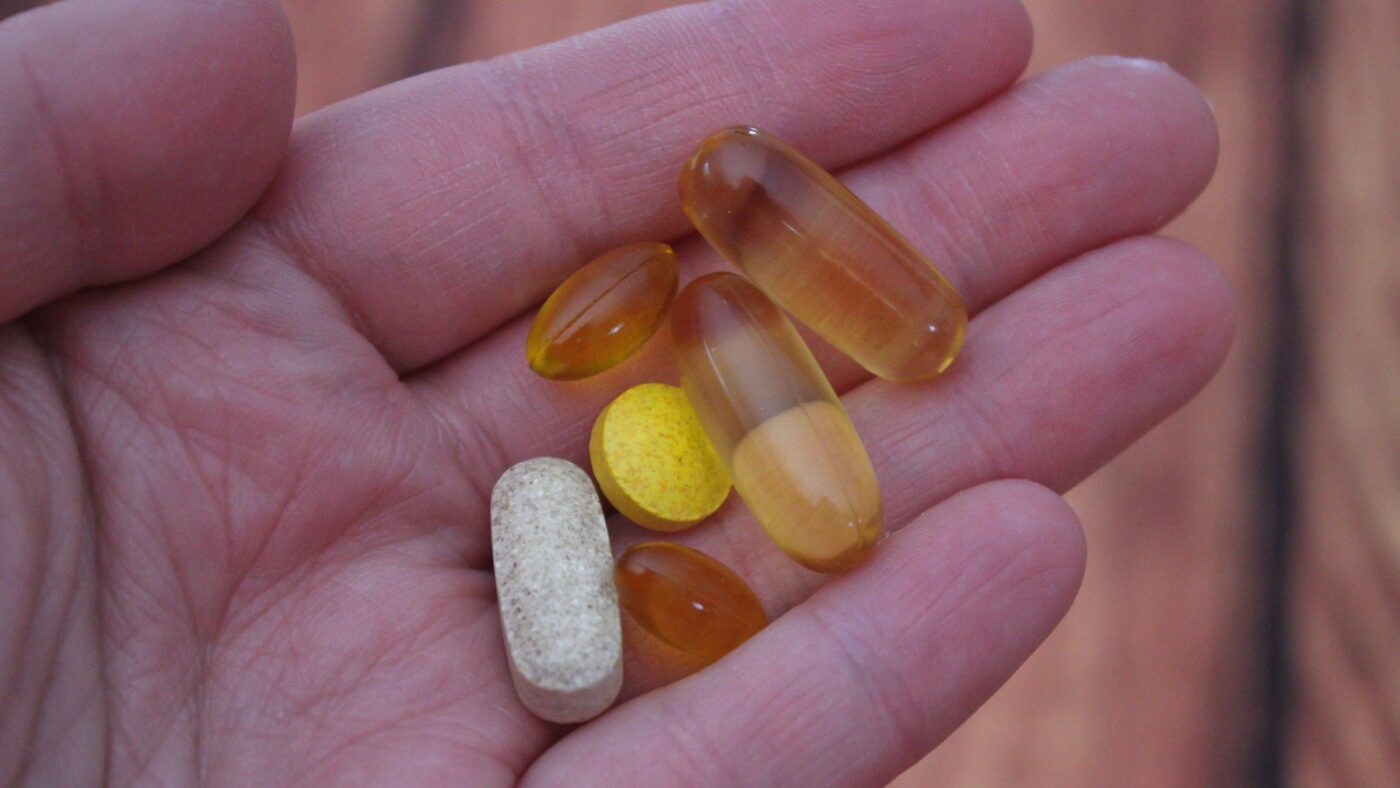 Healthcare packages
Your main concern is likely to be your child's wellbeing whilst they are away from home. Until now, any illnesses they may have encountered will have been dealt with quickly and efficiently by you or your partner, but this will no longer be the case. Therefore, you may well want to consider some healthcare items when putting together your student care package.
Lemsip, Berocca, paracetamol and vitamins are all popular choices and let's face it, if you don't send these items, they may well never make it into your child's student accommodation. If there are particular ailments you know they will struggle with then be sure to include these, otherwise, just stock them up with the essentials so they can combat freshers flu and the winter months with aplomb.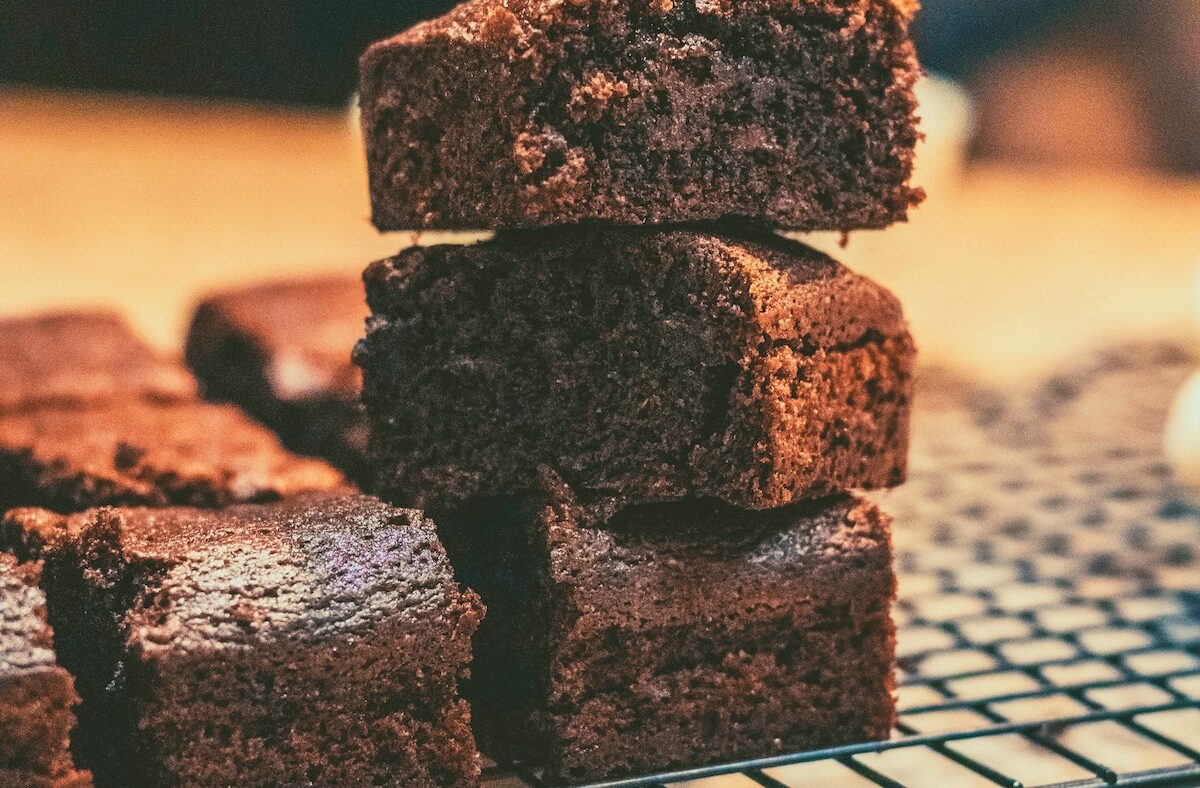 Comfort food
Now, although we have often been advocates for healthy eating here at Collegiate over the years, we have changed our stance somewhat when it comes to the very best care package ideas. You should most definitely be encouraging your child to maintain a balanced diet and stay fit at university but there will be times that comfort food is utterly essential and this is a vital component of the perfect care package.
Whether this is to combat a hangover or a reward for successfully negotiating key periods of study, their favourite crisps, chocolate or sweets are always going to hit the spot and could well raise spirits when they aren't feeling 100%.
Household items
Finally, you may wish to think about some of the essential household items that you take for granted, but your child may not consider. Washing and laundry are likely to be the first life skill they will learn but can often be hindered by the lack of essentials such as fabric conditioner or even the right detergent. Why not give yourself peace of mind by sending some of this in bulk as part of their student care package, so even when times are tough, they are looking clean and tidy. The chances are this will not be top of their shopping list when their student loan drops at the start of each semester.
Are you looking for award-winning student accommodation?
Collegiate has an excellent portfolio of Student Accommodation. All of the items mentioned above could well help your child to settle into student life seamlessly and will no doubt be much appreciated at various points throughout the term. If you are currently searching for outstanding student accommodation with all the modern facilities your child needs to live in comfort, then why not get in touch with us? We have everything covered from state-of-the-art Wi-Fi to laundry, a private fitness suite and security you can trust. All of this can be found in Collegiate residences all over the UK and beyond. You can find out more here or alternatively just get in touch with us to discuss why our student properties are second to none.
.