Your home is where you'll be doing everything from studying and socialising to resting and recharging. So choosing what type of student accommodation to go for at any point in your studies is understandably a big task. Many students opt for halls in their first year with an option to stay, or move onto private serviced accommodation. Our quick and simple guide will help you decide which move is right for you.
It used to be that student accommodation had a reputation for being cheap and nasty, but fortunately there's been a huge rise in serviced and luxury private student accommodation in the UK over recent years. As well as the government's Housing Act meaning landlords' responsibilities to provide safe housing has increased.
Many first year students opt for student halls in their first year, and with good reason – it can be a lot of good fun and a great opportunity to meet a variety of new people. It used to be pretty much assumed that your second and third years would be spent in a shared house, however, there's many reasons why sticking with your private accommodation might work for you.
Whatever's on your mind as you go into the next academic year, we hope our handy guide can help you understand what works better for you.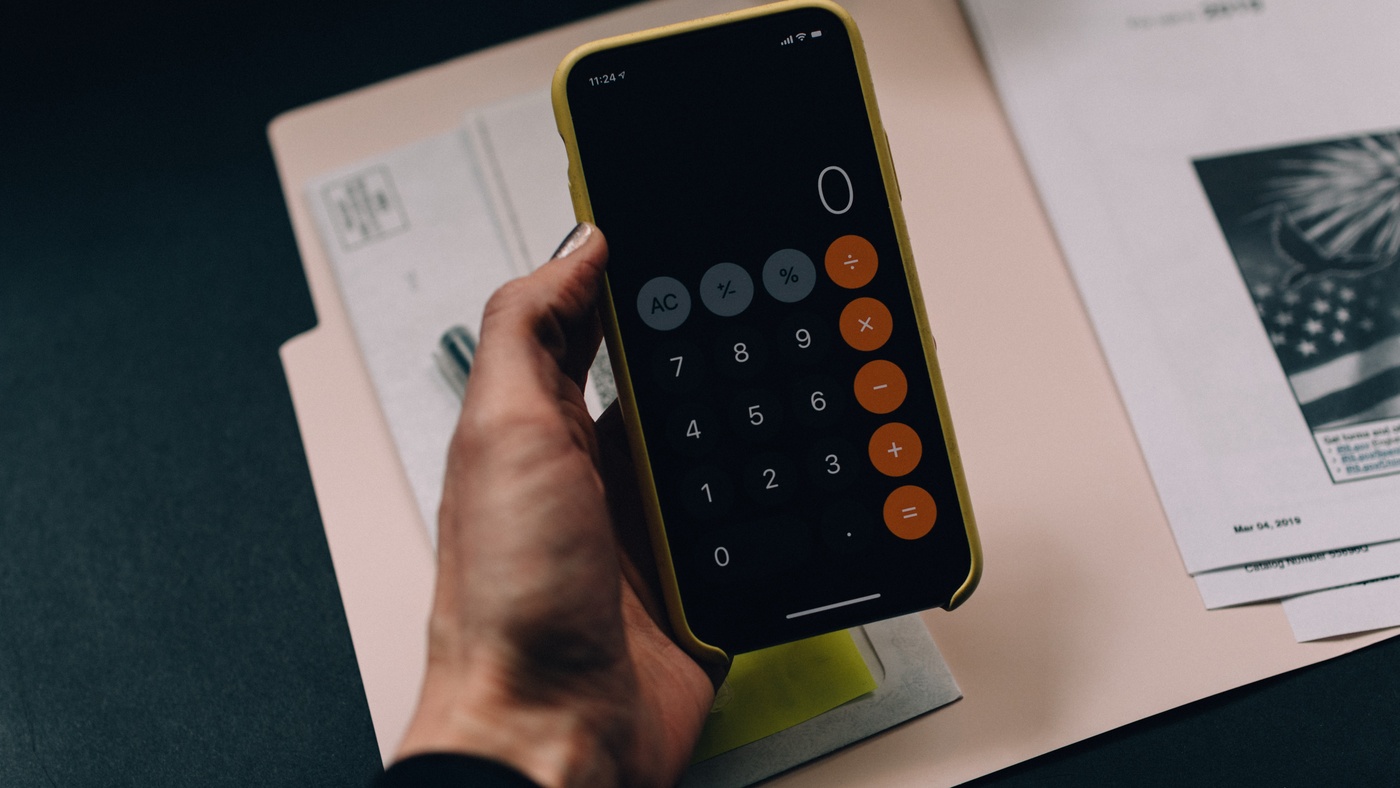 The cost of living
Regardless of whether or not you get to choose your housemates, house sharing can be a lot of fun. As well as the scope for shared dinners (meaning shared food shops!) and late night kitchen chats, there's also a great opportunity to help spread the cost of living. Since you'll be splitting bills and utilities, it may help you save a little money, particularly compared to living on your own.
For many students, the all-inclusive rent that's typical of most private student accommodation is a big plus. Using Collegiate accommodation as an example; we offer all utility bills, WiFi and hot water under a fair usage allowance that's built into your weekly rent. This means you won't have to worry about receiving individual bills, which can help you budget alongside living essentials such as food, entertainment and study costs.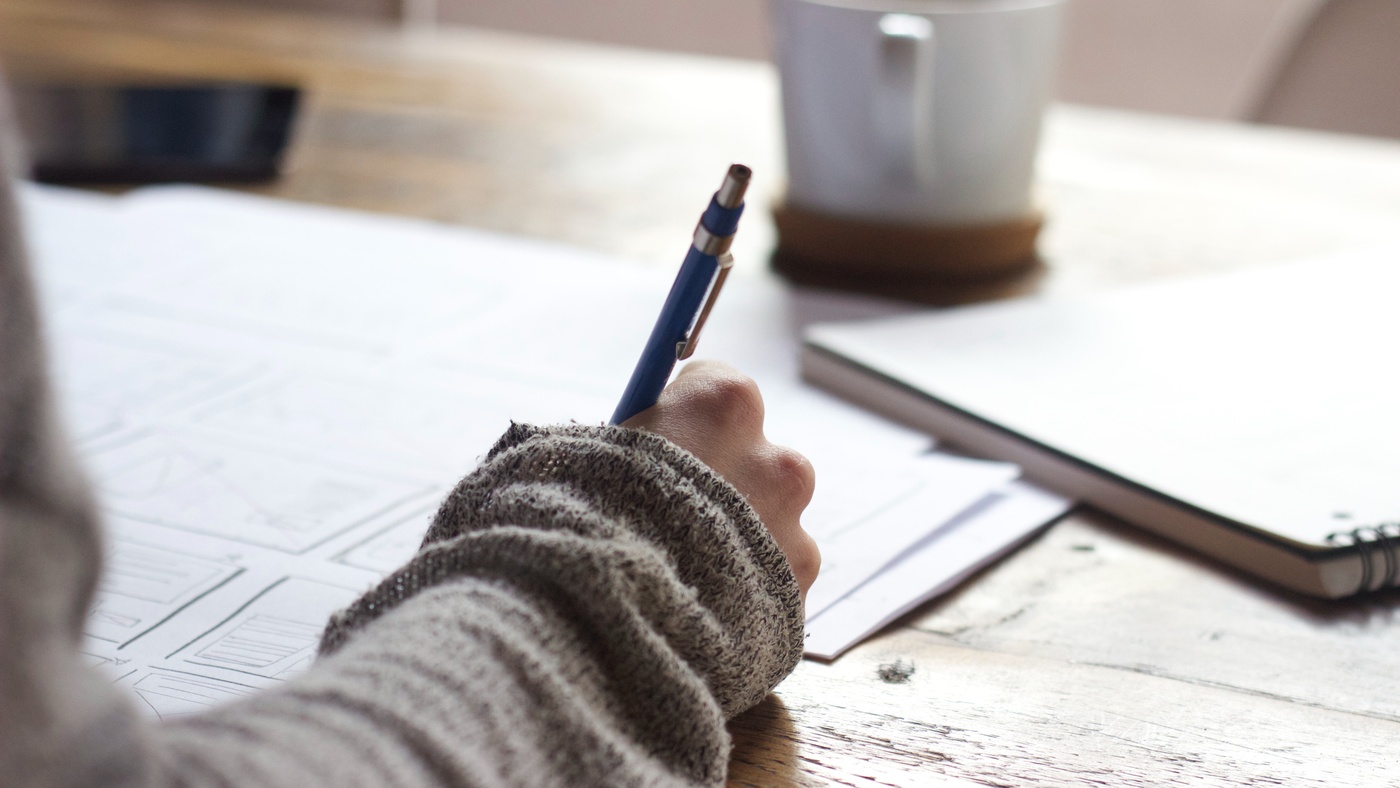 Consider your workload 
If you're sharing with friends or fellow students who are also in the same year as you in university – particularly when work can be a little more intense such as in your final year or during postgraduate studies – it can be helpful to have housemates that understand the various pressures that come with that.
Many of our Collegiate student accommodation sites offer the choice of private studio spaces or rooms in shared apartments. The luxury of a private studio might be preferable if you're a postgraduate student, or only wish to be accountable to yourself while studying. Whereas a shared apartment might be a great opportunity to make friends if you're a fresher or international student.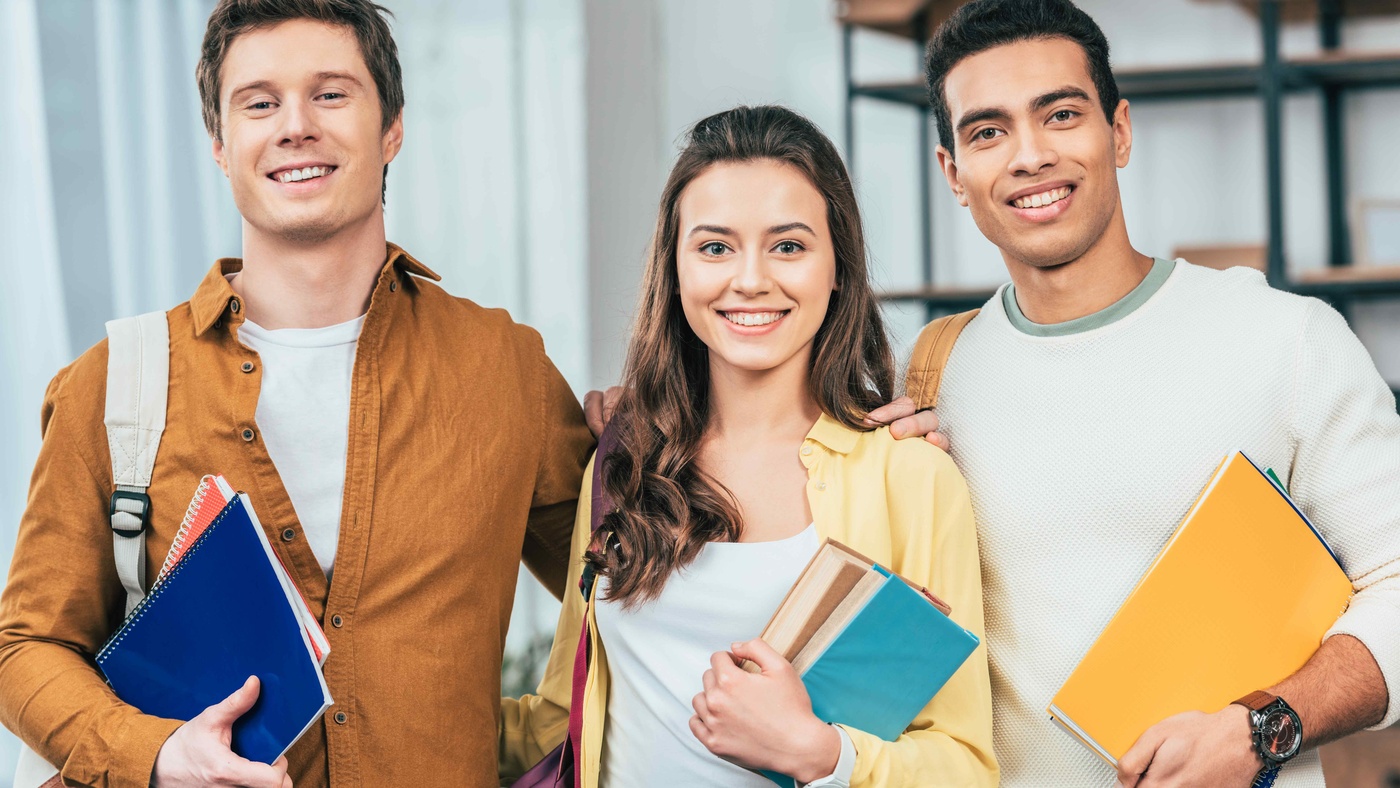 Sharing spaces 
An underrated life skill is that of being considerate of others in a shared space, which is absolutely essential when you're living in a houseshare. Thinking about your routine and how others impact it (i.e. who gets into the bathroom first in the morning!) or even deciding to do your dishes when you really don't feel like it, can help you build good habits for life.
Living in a shared space doesn't suit everyone for a variety of reasons. That's why you'll likely find an increasing number of student accommodation sites – Collegiate included – offering the luxury of affordable, private studios. Many find the idea of living alone and being accountable to themselves for living costs, chores etc. far less stressful while they're studying.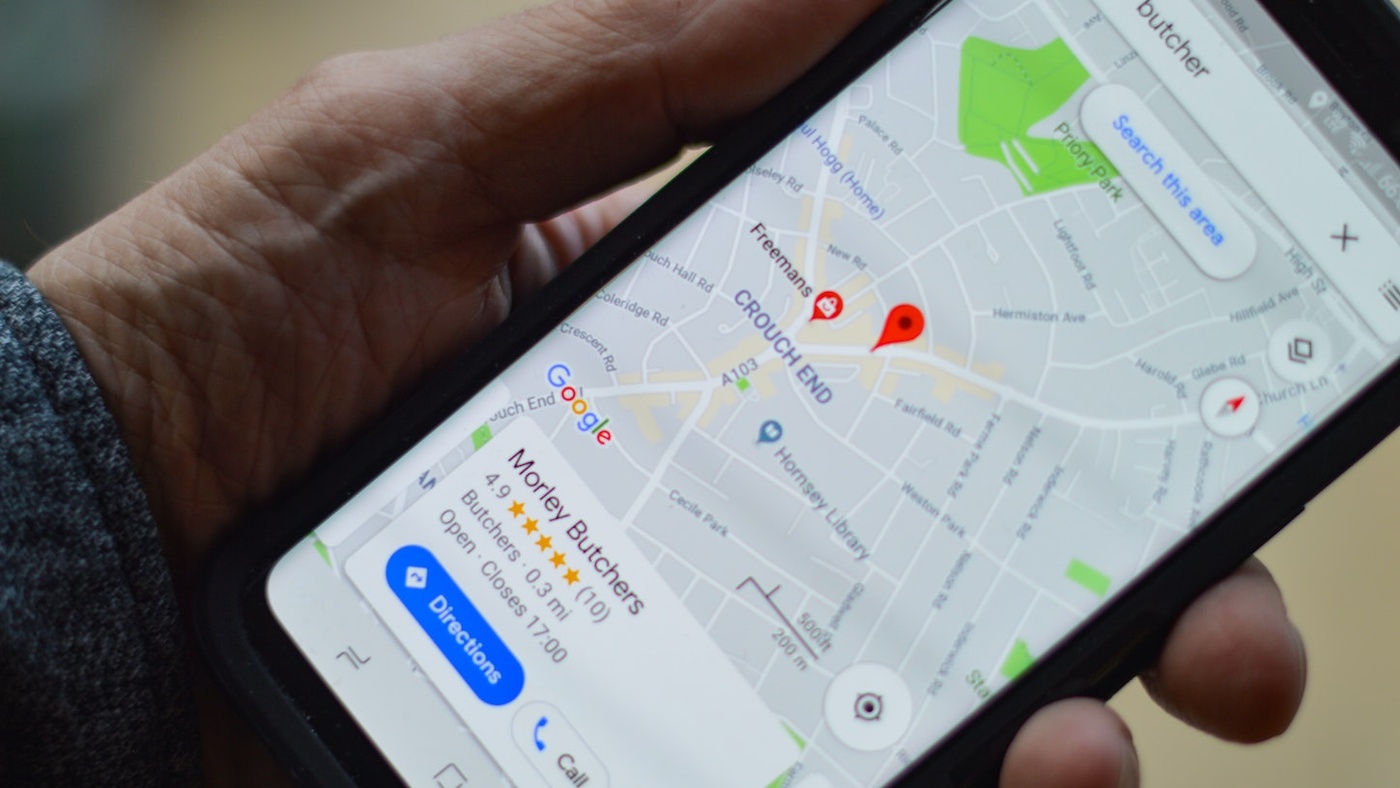 Location and amenities 
If you're used to living in university-owned accommodation, it's likely you were within easy distance from your campus. However, many shared student houses are offered in prime locations which can be a huge benefit for still getting to university easily. Across many cities in the UK, particularly in popular student areas, you'll often find a lot of amenities nearby so you'll always have access to shops, bars, restaurants and fun things to do while you're studying, as well as easy access to public transport.
While a lot of private student accommodation is often found in prime and central locations in UK cities, you'll often benefit from a host of amenities within your own building. So on top of having shops, bars, restaurants and things to do nearby, it's highly possible to find accommodation with private gyms, exclusive-use social spaces, and easy-access laundry rooms – not to mention many sites offer a concierge or reception service so you never miss a delivery again!
Above all else, you need to consider and be realistic about your lifestyle, study needs and budget. If you're really struggling to figure out what's right for you as you continue through your studies, you may find help in our student advice guides, or speak to someone at your university's student union.
If you're already a resident at a Collegiate student accommodation, feel free to speak to a member of the team who will be more than happy to help.