Introduction
At Collegiate, we take pride in the responsibility we have for our residents living in our properties, as well as to their parents and guardians. We recognise that, for many of our tenants, this will be their first time living away from home and that, as parents, you will want to be involved in the process of choosing your son or daughter's first independent accommodation. 
Our aim is to provide all the information and advice you require to make informed decisions and feel comfortable with your choice of student accommodation. Collegiate are dedicated to ensuring the very best student experience and to provide an enjoyable and comfortable stay.
If you have any questions, you are always very welcome to contact our Head Office of the properties directly to discuss any questions you have.
Superior quality
Many student accommodation properties are often complained about regarding cleanliness, modernity, speed of fixing maintenance faults and inconveniences resulting from managing bills and internet. Collegiate takes the importance of providing an excellent customer service seriously; we pride ourselves on providing a high-quality service to our residents and we ensure that our properties are maintained through regular refurbishments. Our properties have staff permanently on site to help residents and to efficiently and effectively repair faults. We resolve issues as soon as possible, causing the minimum inconvenience to our residents.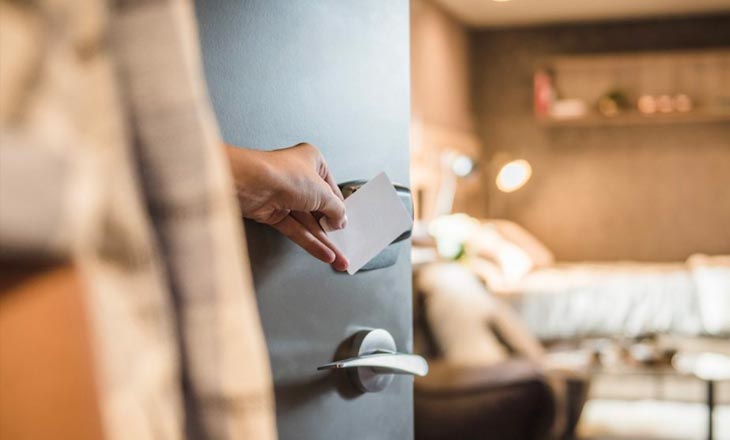 Safety & security
When your son or daughter moves out for university, especially if this is their first time away from home, safety and security is one of the most important aspects that should be looked for in their new home. Many private rented houses aren't located centrally, which results in residents walking long distances during the day and often at night as well. Our residents' safety is highly considered at Collegiate, which is why not only are our buildings located in safe and central areas, we also have CCTV, 24-hour staff presence, fire alarms in every room and secure key fob access to maximise our residents' protection.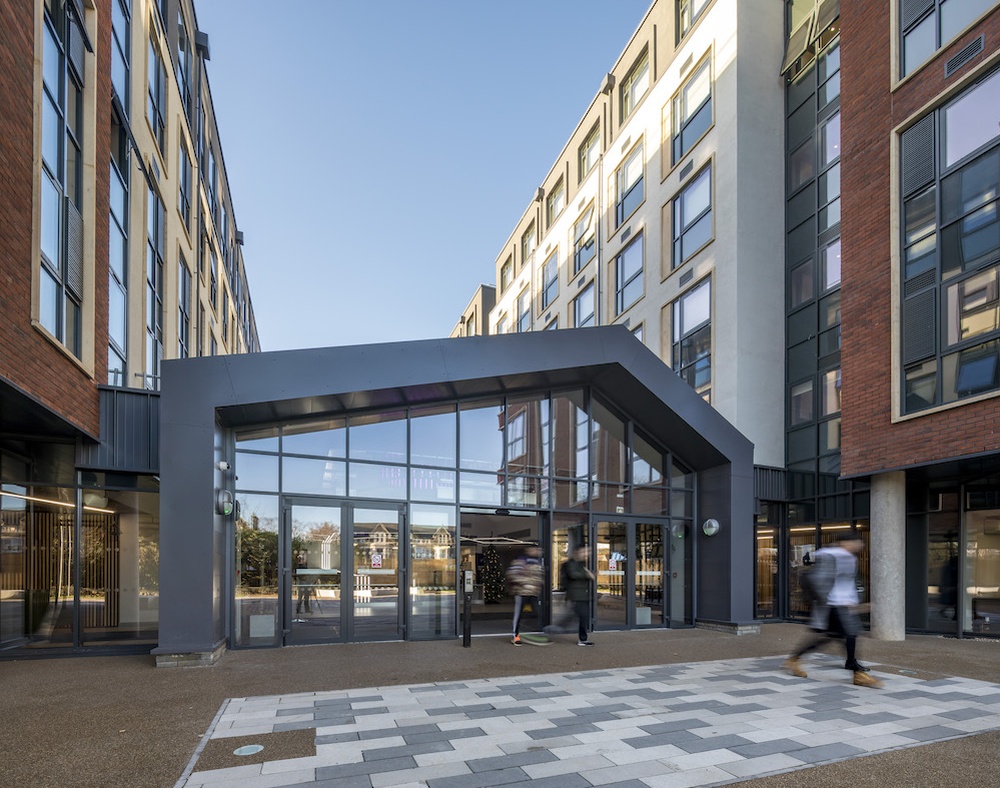 Location
Location can really make a difference to your son or daughter's university experience. Being close to lecture buildings, public transport, city or town centres as well as living in a safe area, is crucial for your children to be able to enjoy their time at university. At Collegiate, we have ensured that our buildings are positioned in prime locations that are also close to public transport and university campuses. This helps our residents balance lectures, revision and socialising.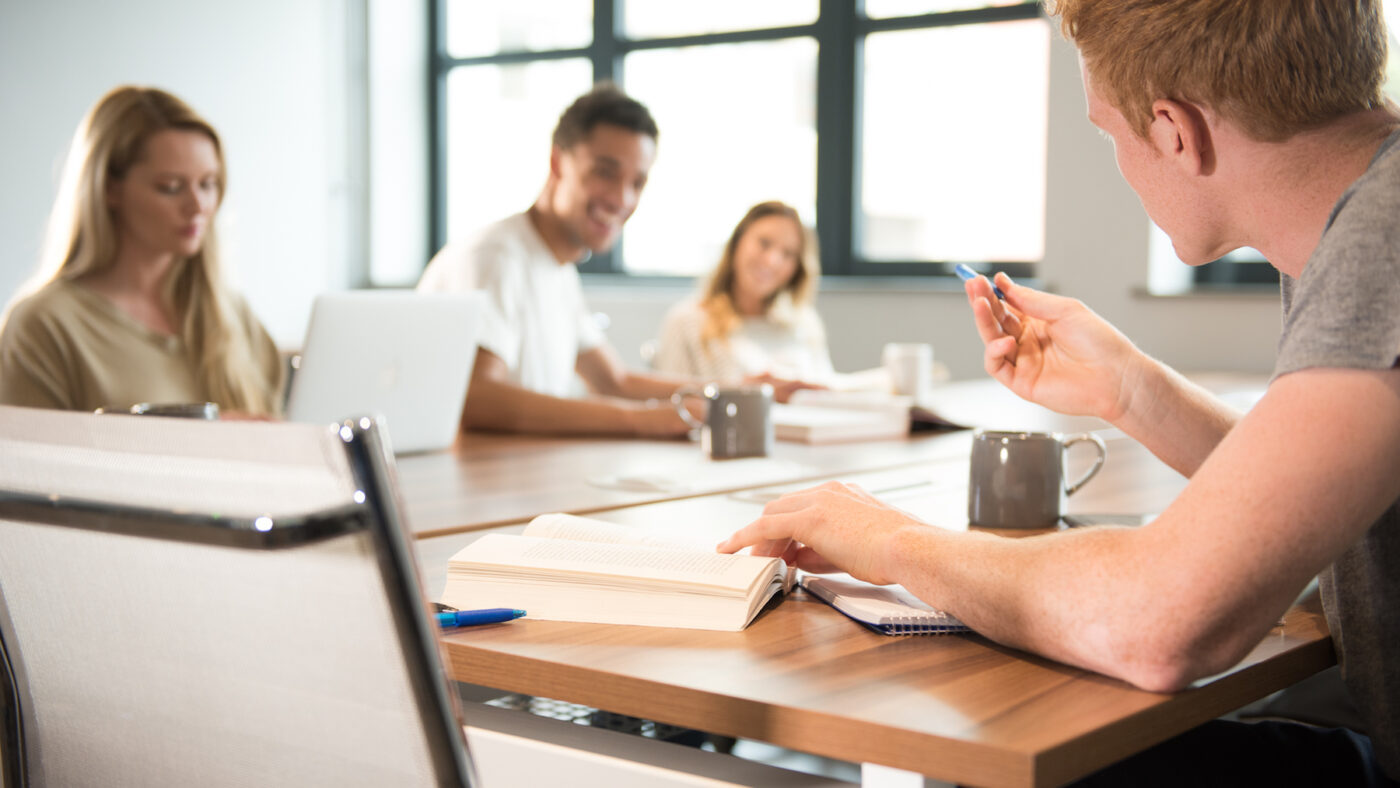 Academic excellence
Obtaining a degree is the main reason why people go to university, and although the experience is made of a lot more than just revision, it is still the students' main focus. The property in which students decide to live should therefore support their student routine, encouraging good work ethic and study habits. For this reason, Collegiate rooms are designed with designated study areas which consist of large desks to help students achieve the maximum level of productivity when revising. Most of our properties also have communal study rooms, quiet areas and meeting room spaces that are used for group projects, research and much more.  What's more, with high speed internet available throughout the buildings they are always connected.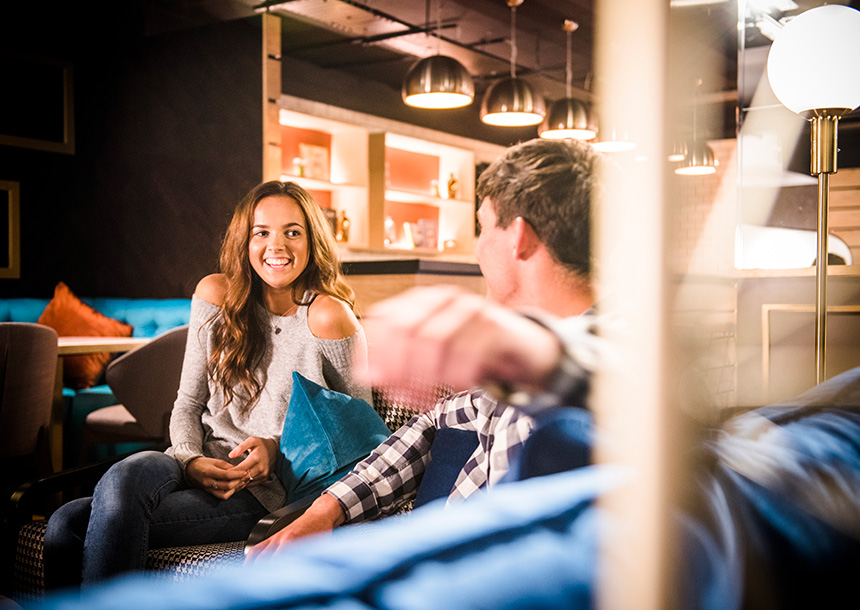 Personal care and room provisions
Finding student accommodation that supports its residents and their wellbeing can be tricky. Whether it is your child's first time away from home or they are used to it by now, it is always reassuring to know that they are cared for and will be looked after in case of need.
At Collegiate, we do our best to meet the needs of all our residents as much as we can. We offer pastoral care at an initial level through our onsite staff, who are trained to provide unobtrusive care and support and will refer those in need of further aid to the relevant university. We also have wheelchair-friendly rooms with level access, extra-large shower rooms, handrails and shower seat, as well as an open approach to making adjustments in rooms in order to meet each resident's specific requirements.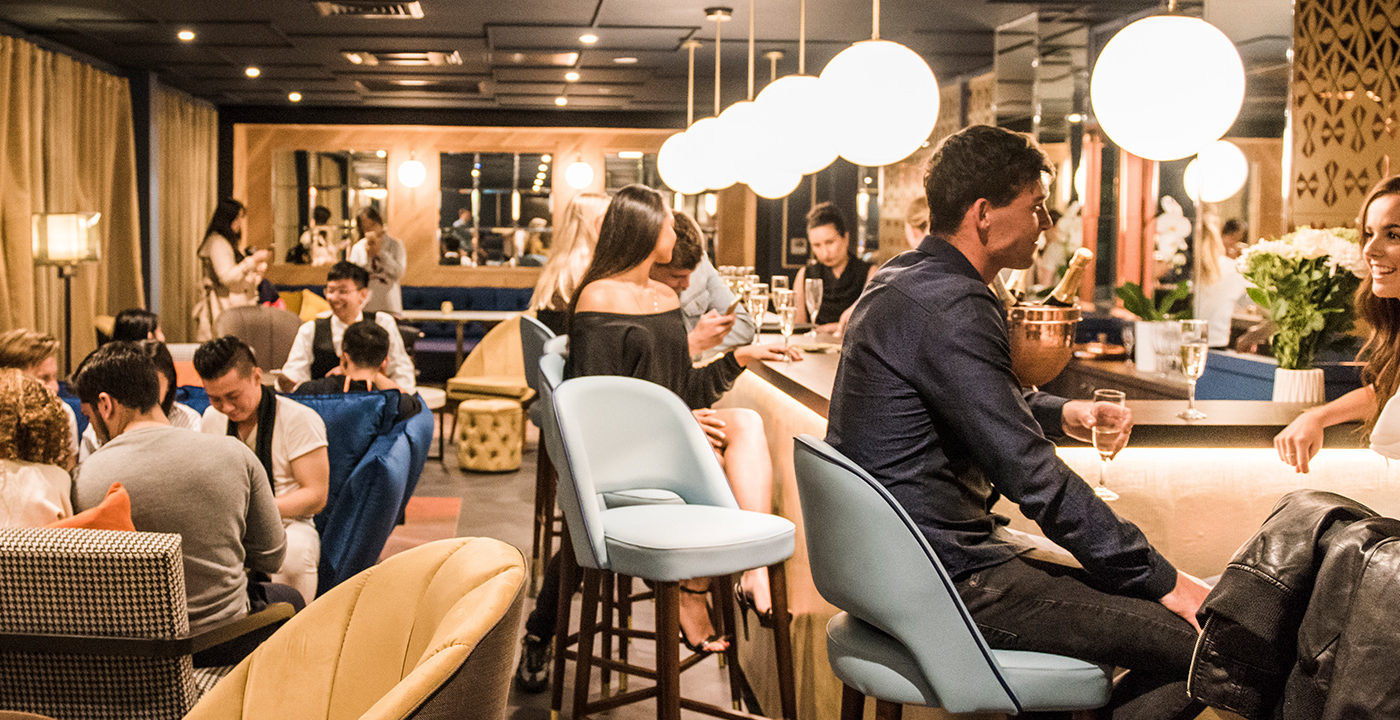 Sense of community
For students to be surrounded by people that they get along with and make their day to day fun and positive is very important to make their student life enjoyable.
Collegiate believes in the importance of living within a community that supports and cares for you, which is why we promote socialising as much as we can. We have plenty of social spaces ranging from dining rooms to cinema rooms, as well as regular events with the aim of supporting relationships within our properties. In addition to our regular events and inspired social spaces, we also do our best to promote healthy co-living through the room allocation process. New residents can also join private social groups on Facebook to get to know other resident's prior to move-in day.  As a result, our residents move into their rooms with people who they already know are likely to get along with, making the whole experience much easier in many cases.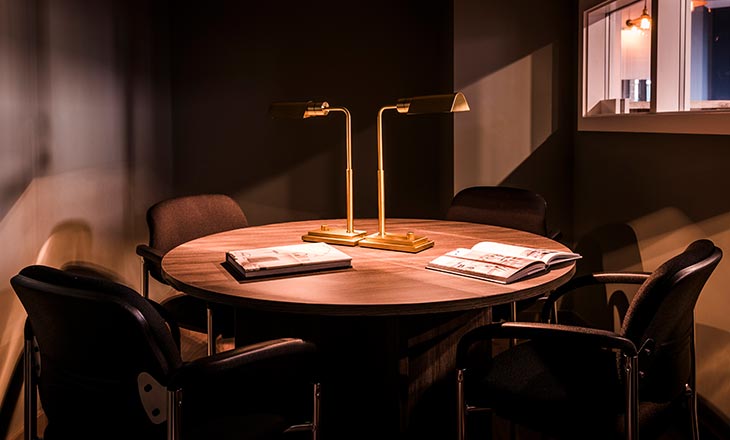 Designed for students
All Collegiate properties have been purposely built for students and we have been recognised by ANUK with the national code accreditation. Each room and social space has been built to support student life and the balance between socialising and working hard towards a degree; we continually aim improve the experiences of our residents and increase productivity in all aspects.
Many student homes were initially not designed for this purpose, which often results in inconveniences for those living in them. Whether it is one toilet for five people or no living room because it has been converted into a bedroom, the fact that it wasn't designed with students in mind can make a difference to the quality of the accommodation.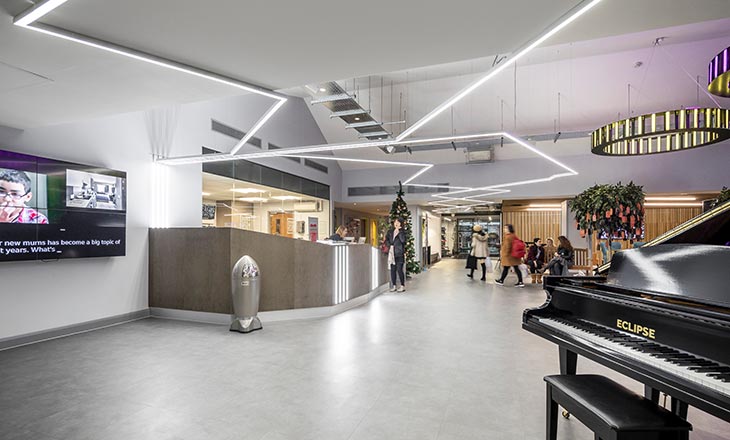 Flexibility
Having a landlord that can adapt to each student's needs will take a considerable amount of weight off your shoulders. Not everyone has the same needs or personal requirements, which is why we have done our best to adapt to each of our tenants' situation as much as we can.
We welcome students from all universities, courses, backgrounds and places around the world. We provide plenty of storage for belongings and in many cases, there is the possibility for residents to stay in their rooms during holiday periods. We are happy to make adjustments to rooms in case of mobility difficulties and pride ourselves in the flexible approach that we have towards religious and cultural requirements, in order to make sure that each one of our residents is having the best student experience possible!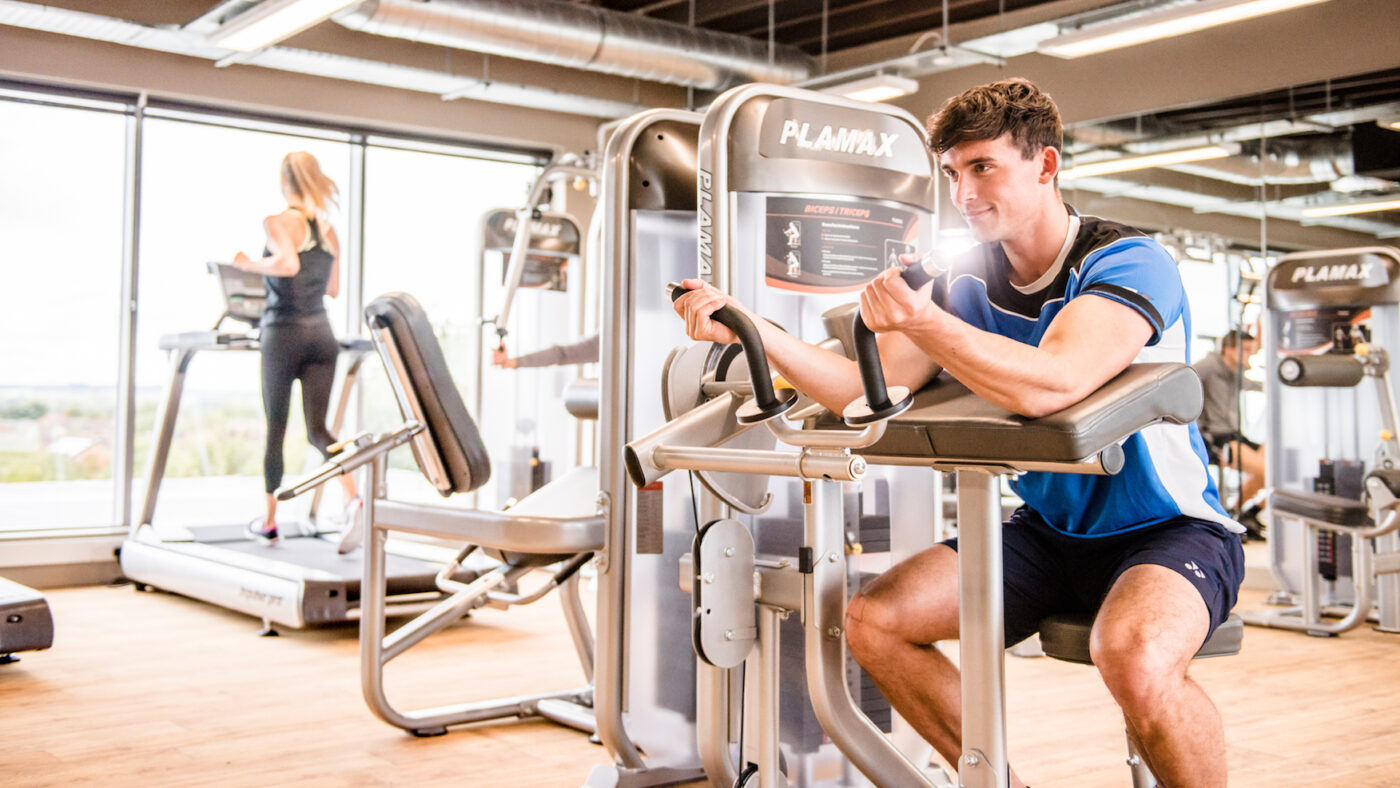 Facilities
When selecting student accommodation, one of the first things that comes to mind are the amenities that each place offers. It isn't the same to share a bathroom and have a small room with no space for revision or no living room, then to live in a room with a private bathroom with modern furniture and designated spaces to relax, work or socialise in. Collegiate understands the importance of these, which is why all our properties have an onsite laundry room and common room for our residents' comfort; as well as a private bathroom and a cleaner for the common areas.
Many of our properties also offer a fully equipped gym, bike storage, cinema rooms or shared dining rooms which are regularly refurbished alongside the en-suite rooms and studios, to make sure we offer the best value for money. We offer all-inclusive bills, free W-iFi, content insurance and private shower rooms.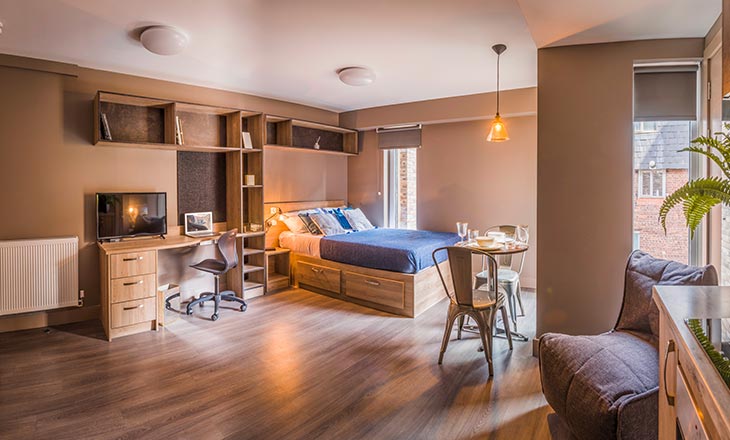 Customer satisfaction
Our commitment to superior student living lead to high levels of customer satisfaction, we look forward to welcoming your daughter or son to a Collegiate property!
For world class student accommodation​, book today – we only have a limited number of rooms left!
For further details, email tenants@collegiate-ac.com or call 01235 833 642.