Introduction
The Veuve Clicquot Business Woman Awards (BWAs) are the first and longest-running international awards created specifically to recognise the contribution that women have made to business life. Created in 1972, the BWAs are a tribute to Madame Clicquot, also known as the ''Grande Dame of Champagne'', who was the very first woman to establish herself as a leading female figure inside of the business world. For over 45 years now, the Awards have recognised exceptional female entrepreneurs and their personal successes. Like Madame Clicquot herself, the award has enjoyed an international dimension, honouring more than 300 women in 27 countries since its founding.
It's an incredible award ceremony that empowers women in business, and so it was only natural that we ran a competition for all female Collegiate residents to win two tickets to the awards ceremony. To enter the competition, we asked our female residents to tell us what makes them a future female leader in business. We received a wide range of entries, all bursting with entrepreneurial spirit, which made the job of choosing just two winners extremely difficult.
The two prize-winners were given the opportunity to accompany our Co-Founder and Finance & Compliance Director, Melanie Cuanalo, to the awards ceremony; she herself is a leading female entrepreneur and accomplished business woman. The event took place at Claridge's in London on 9th May and was a great success, with huge congratulations going to this year's winners!
The annual award is presented to those who share the same qualities as Madame Clicquot: her enterprising spirit, her courage and the determination necessary to accomplish her business goals. The three awards presented at the ceremony are;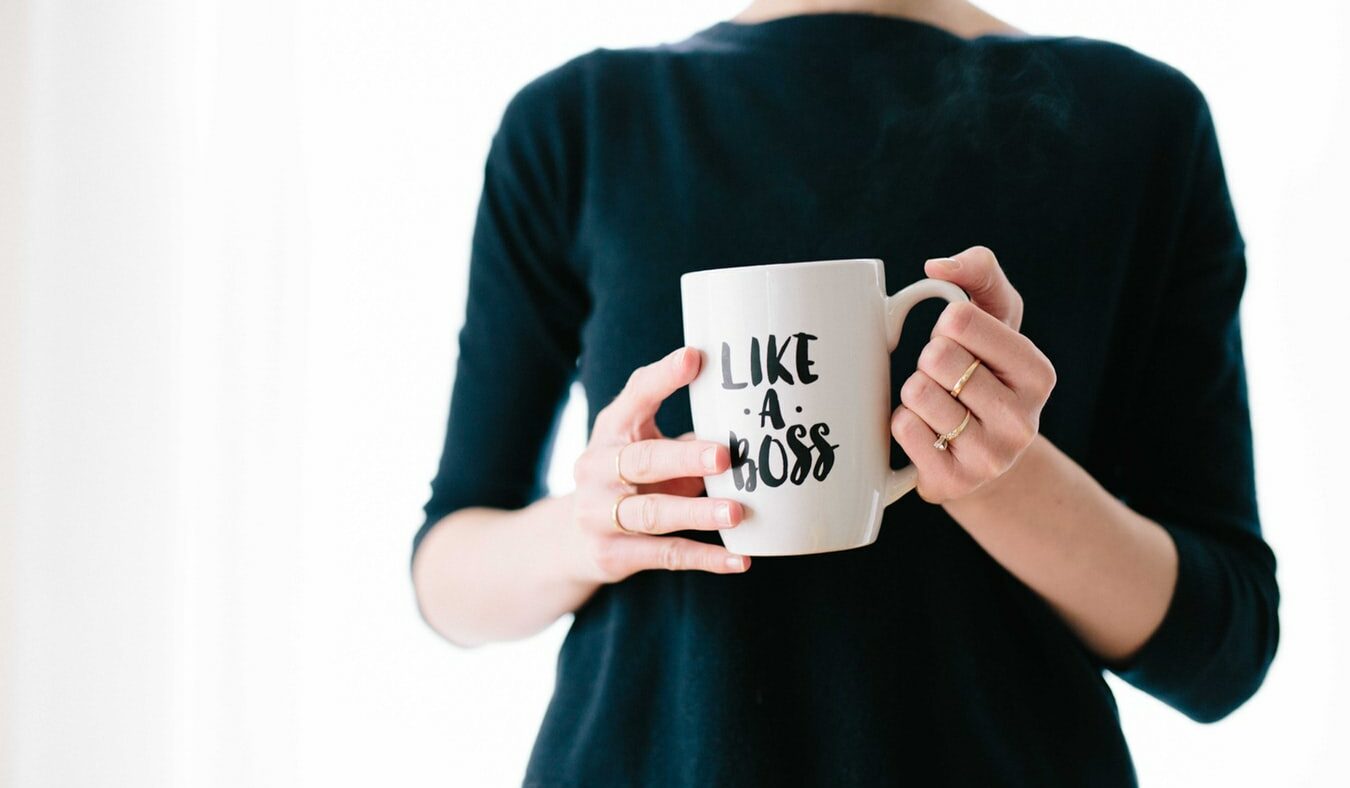 Business Woman Award
The Business Woman Award is highly sought after as it is the first international award created to recognise he contribution that women have made to business.
The 2018 Veuve Clicquot Business Woman Award went to Liv Garland, CEO of Severn Trust.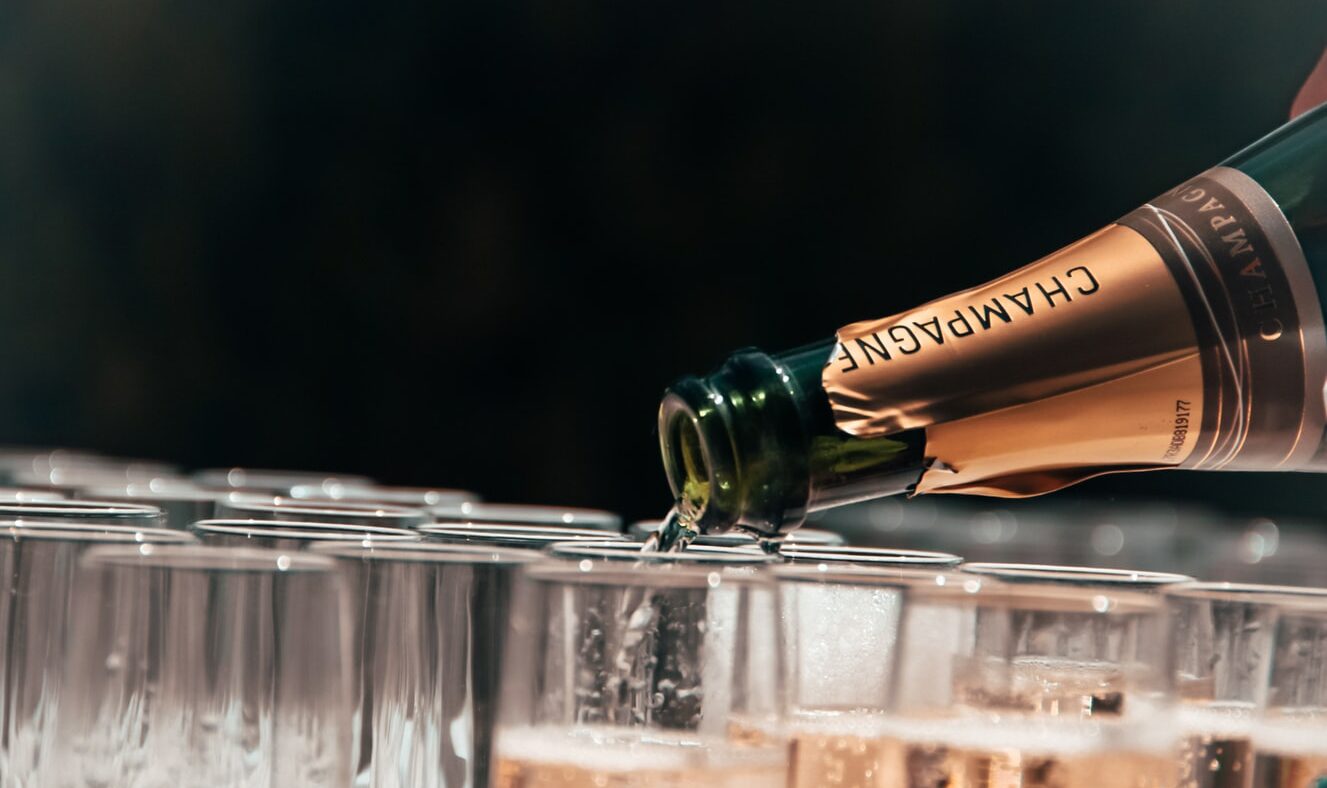 New Generation Award
This award was established in 2014, recognising the new generation of female entrepreneurs that Veuve Clicquot sees as the next formidable generation of business women.
The 2018 Veuve Clicquot New Generation Award went to Stephanie Alys, Founder of MysteryVibe.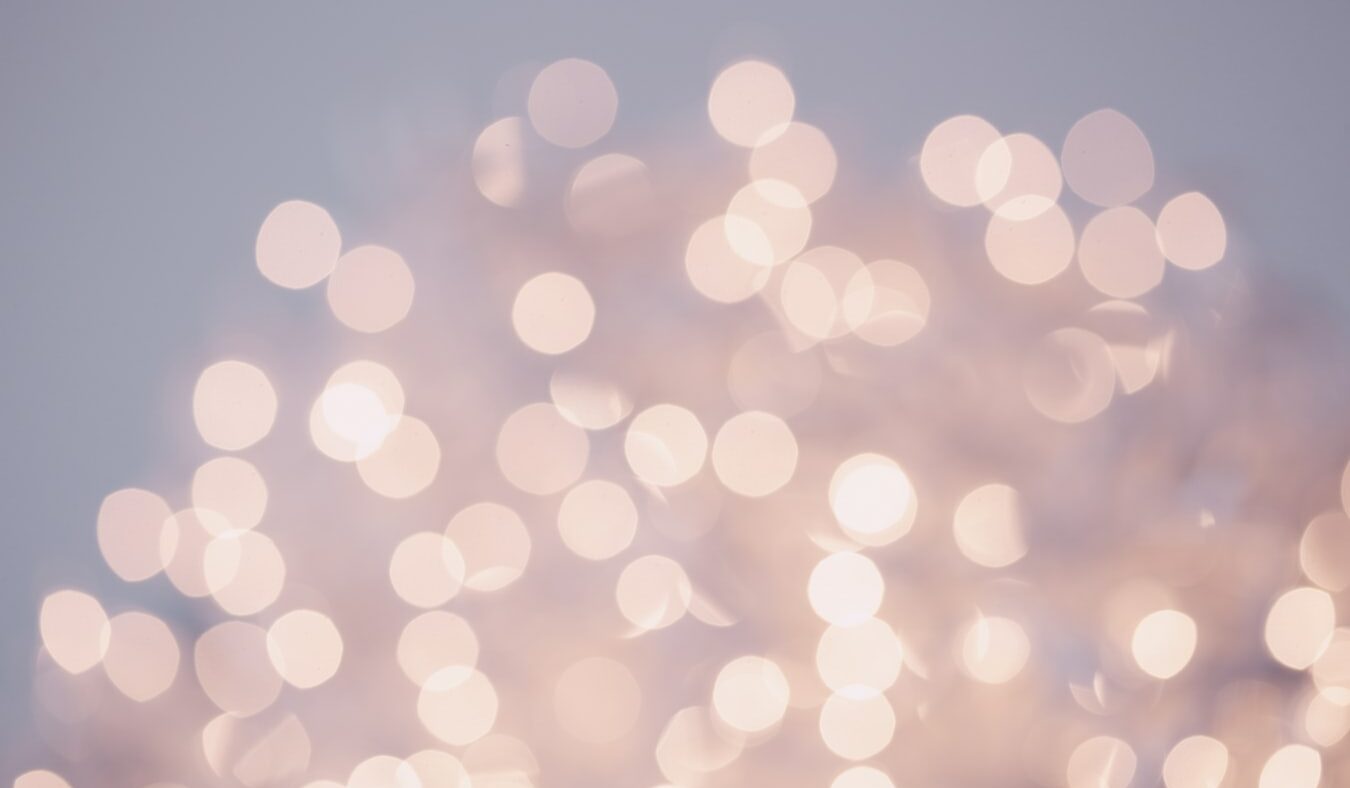 Social Purpose Award
An award which celebrates business women that place social purpose at the heart of their company, non-profit organisation or social enterprise an as a result have a positive impact on society.
The 2018 Veuve Clicquot Social Purpose Award went to Amanda Nevill CBE, CEO of British Film Institute (BFI).
Past winners of these awards include; Alice Bentinck, Alison Brittain and Sarah Wood. These women have all achieved different goals, however what they all share is their determination and passion as businesswomen and entrepreneurs.
Awards such as the Veuve Clicquot Business Woman Awards pave the way for a level playing field among genders in the workplace. Women in business are still outnumbered by men, which is why identifying exceptional women who others can relate to via a women-only awards ceremony is so important.