Introduction
The UK will no longer be taking part in the Europe-wide Erasmus+ scheme. Following the UK's departure from the European Union after Brexit, there's a new programme being introduced called the Turing scheme. We've rounded up some of the key facts on the new scheme to help you understand what it means for UK and international students.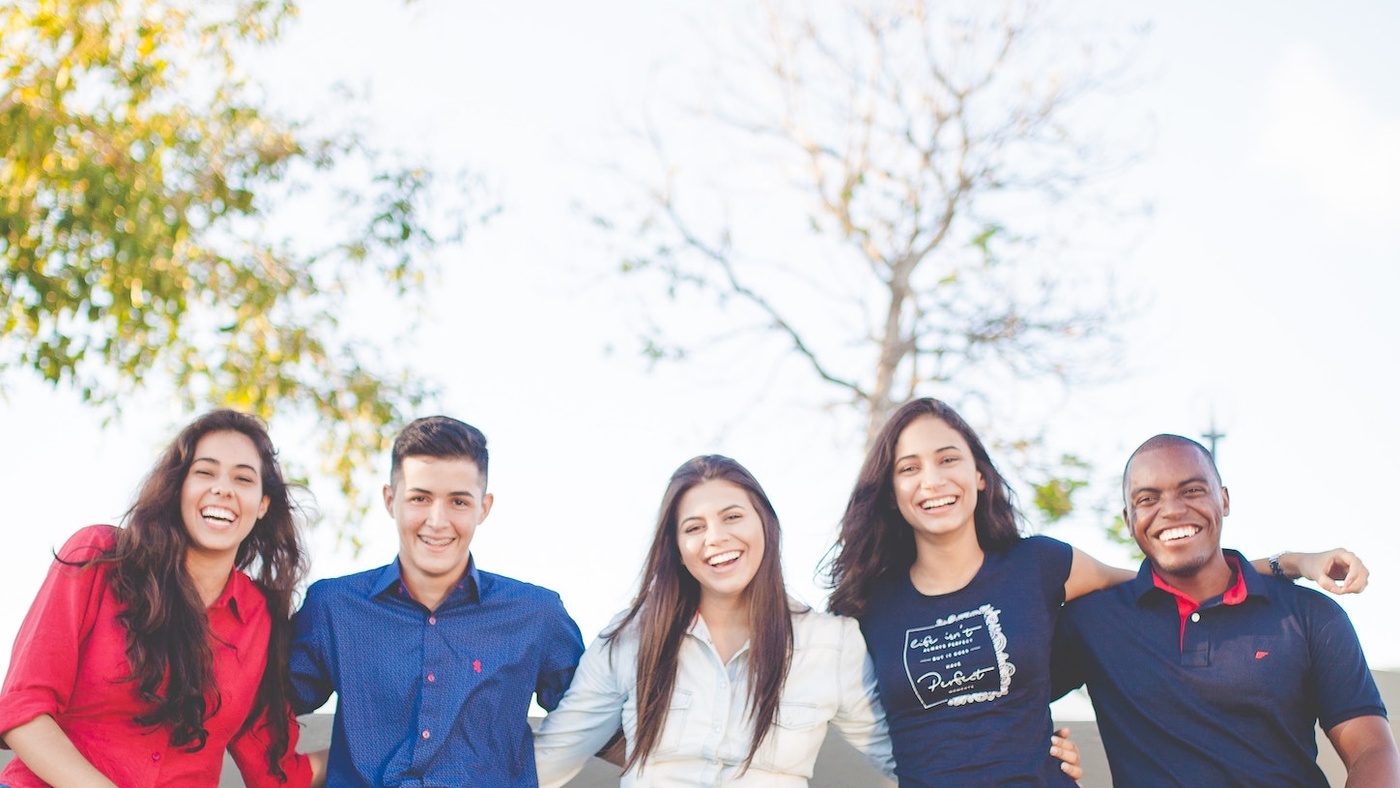 What is the Erasmus Turing scheme?
The Turing scheme is a study and work placement initiative that was previously limited to European destinations for UK students. The new Turing scheme is offering UK students the chance to study across the globe. UK institutions will be asked to bid to join the Turing scheme in 2021 with successful applicants receiving funding for administering the scheme and students receiving grants to help cover the costs of studying abroad.
With a budget of £100m, the Department of Education is confident it can support around 35,000 students to go on overseas exchanges.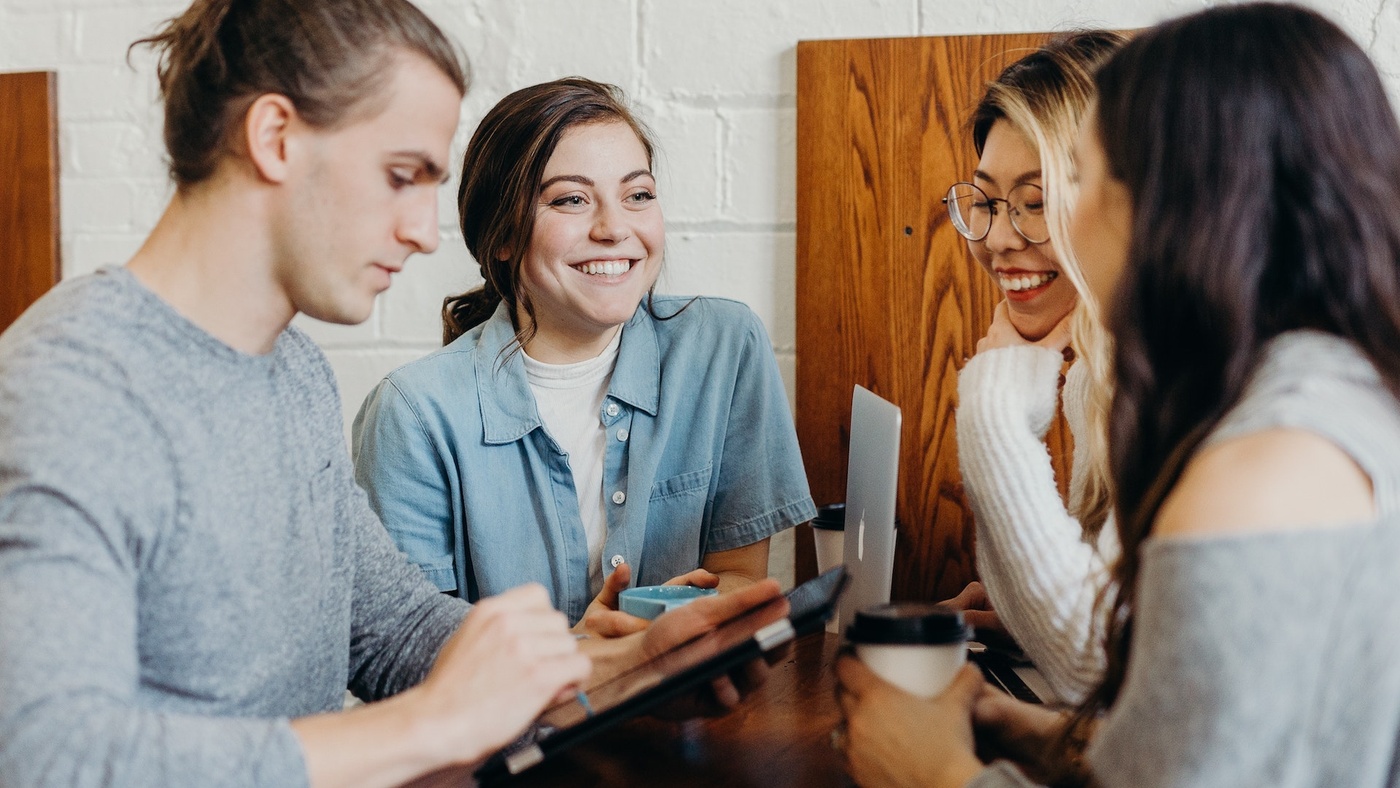 When will the Erasmus Turing scheme start?
The proposed Turing scheme to replace the Erasmus+ programme for the UK will start in September 2021. At the moment, most of the information around the scheme and how to apply still lives under the Erasmus+ name on the European Commission website. However, we recommend your first port of call be the international students office in your university.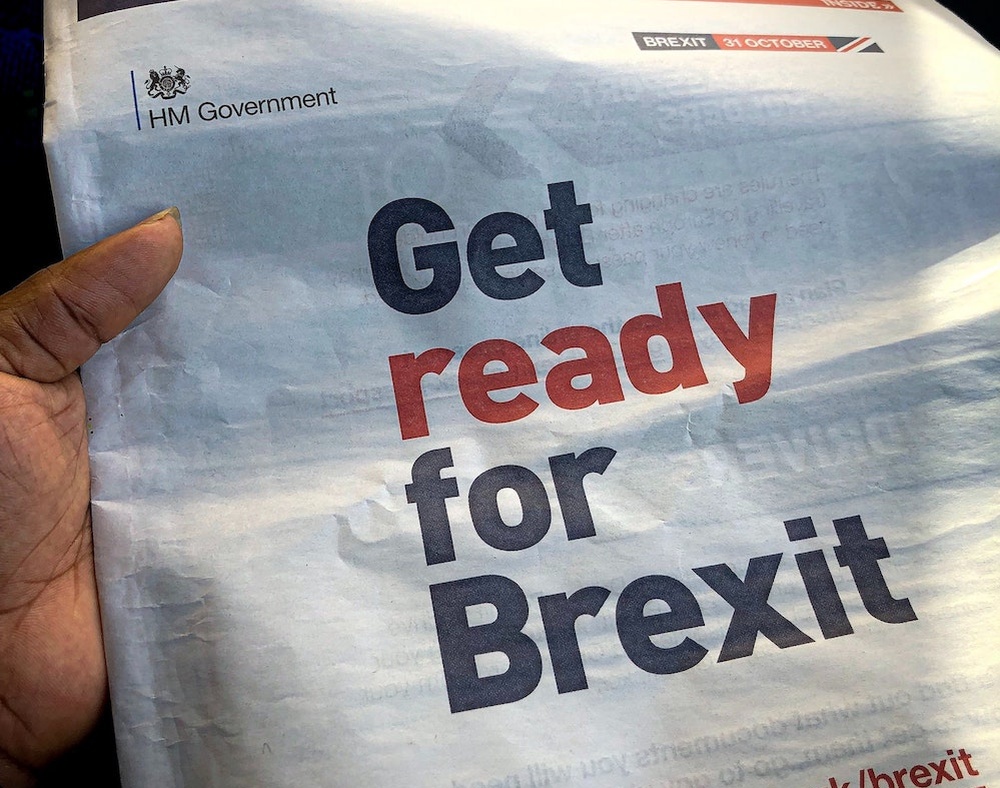 What are the other implications of Brexit on international students?
Right now, it's still unclear on the long-term effects Brexit will have on international students. The immediate impact on international, non-European students is likely to remain unchanged. For British students starting their studies in the EU in 2020, there will likely not be any immediate changes. However, it's likely that tuition fees for EU citizens studying in the UK will rise. Fortunately, one area unlikely to be impacted by Brexit is the student accommodation sector.
When you're ready for university to begin, be sure to check out our exceptional student accommodation that boasts all the amenities you could need. Our on-site teams are ready and waiting to give you a warm welcome to your new space and help you every step of the way to get to know whatever great city you'll be studying in. You'll also find plenty of tips, advice and information on our blog pages to help you get to know your new surroundings better and make the most of your time at university.
It's all part of our commitment to providing you with the best student experience we can.