Introduction
Although the chances are that you have arrived at the Collegiate site looking for one of our ever-popular study features or guides to one of our many UK residences, today we have decided to bring you something a little different. University isn't all about academia and study, your social life is just as important as getting those impressive grades at the end of it all.
With this in mind, we have put together a handy little guide to the best late-night grub in Dalston, which is of course right on the doorstep of a number of trendy London bars and clubs and a melting pot of students and hipster activity.
Places To Eat In Dalston
Eating well when you are out and about in this thriving part of the city is paramount. Read on to find out where you can find the best late-night food in this part of the capital…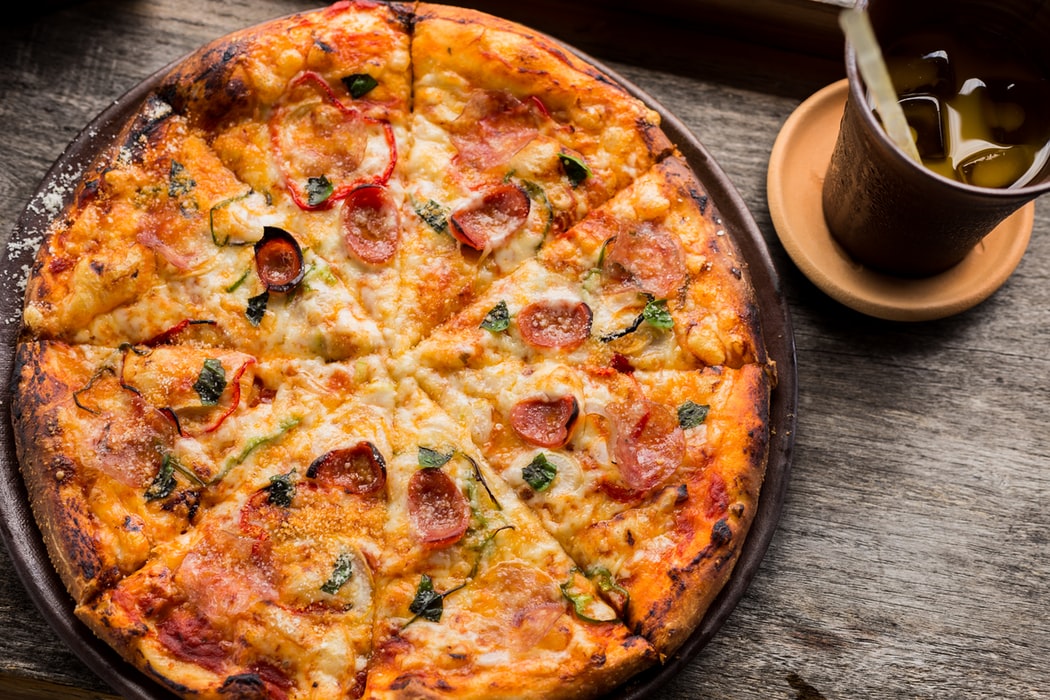 Voodoo Ray's
When looking for the best late-night grub in Dalston, it's important to find somewhere that personifies this great area of the city. This is exactly what Voodoo Ray's does with aplomb via its mix of delicious food, good vibes and impressive turnaround time on orders with no sacrifice in quality.
Pizza by the slice, great tunes and ever-changing specials have made this a favourite haunt of the Collegiate residence for a few years now and perhaps the best thing about this joint is that it also doesn't take itself too seriously.
The décor is typical of Dalston, with subway tiles and neon lights aplenty, making it a great atmosphere in which to devour your post-pub pizza and enjoy the latest in disco, dance and electro. Look out for some of their outside the box pizza toppings too, from fennel chilli sausage to bacon dust.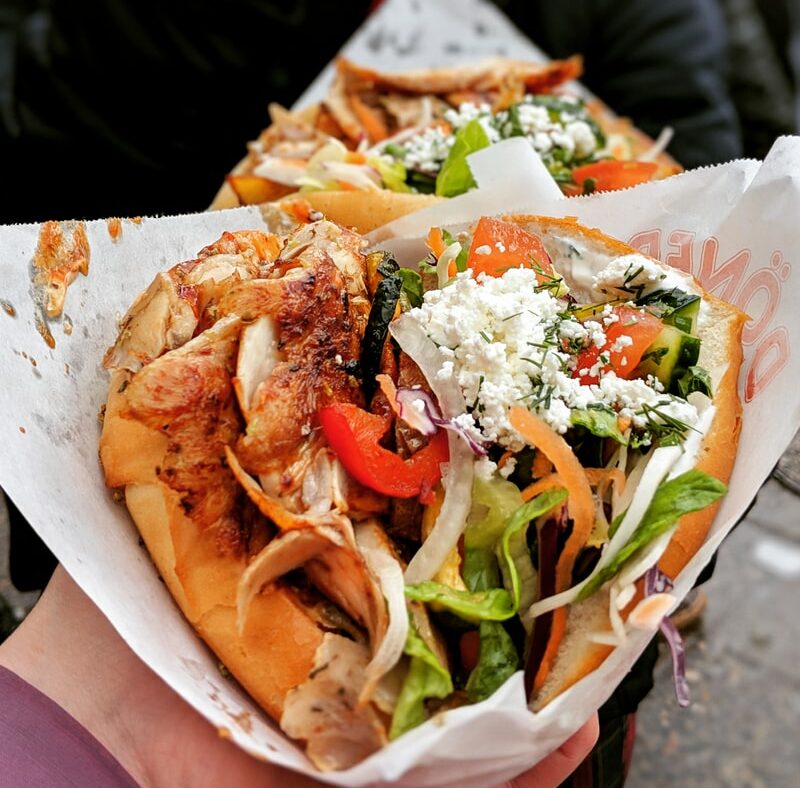 Sömine
Absolutely nothing like Voodoo Ray's, Sömine is ideal for anyone looking for luxury Turkish cuisine after last orders. A far cry from the sweaty kebab in a polystyrene box, this food is seriously opulent but will appeal to any fans of posh dumplings, kofte or stews; the perfect meal after a hard night of revising or perhaps, dancing.
Sömine is open as late as 2am on weeknights and 5am at the weekends and allows you to sit at a nice table after your night out rather than walk the streets of Dalston with a dinner badge on your favourite top. It even opens as early as 9am for breakfast, so if your late-night turns into an early morning, you're still covered. A great option when looking for late night grub in Dalston with a difference.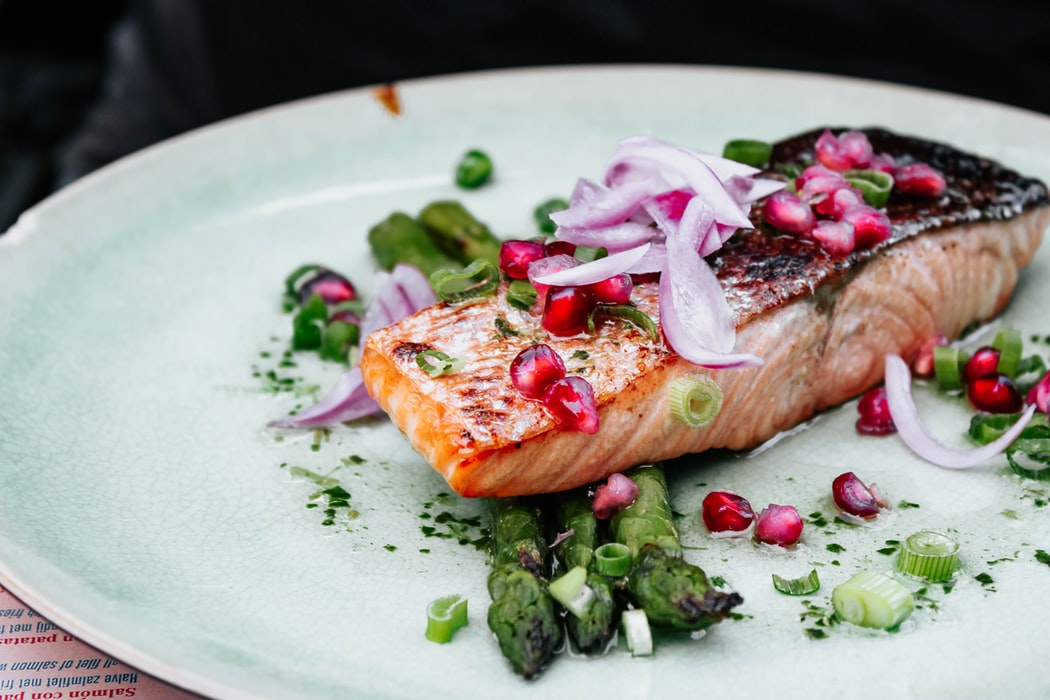 Stone Cave
Our third suggestion is another with eastern European flavour but let's face it, that is probably what you are after when looking for a munch. Stone Cave serves up traditional Ottoman recipes that have been passed down for generations and they can be found in the heart of Dalston. They aren't open quite as late as Sömine, serving until around midnight but you could still squeeze in a visit if you don't hang around too long after the last beverages are served or when the library shuts.
This restaurant prides itself on its service as well as the quality of its dishes and is another that changes its specials regularly, keeping customers coming back time after time. If a charcoal grill gets you excited when looking for food in Dalston late at night, then we highly recommend you check these guys out.
If in doubt you can always opt for the trusty "late night food near me" on Google, but as we all know this can return some suspect eateries at times. Stick to our suggestions and we are confident that no matter how insatiable your post-midnight hunger, you won't be left disappointed.
Cutting Edge Student Accommodation In London
If you are still looking for outstanding student accommodation you can trust in the capital, then why not take a look at our properties? We still have some availability for the current academic campaign and have an unrivalled range of facilities. Just peruse the links above or you can always leave us a message by clicking here.