Introduction
If you are a regular reader here at Collegiate advice hub, then you will need no introduction to our range of guides dedicated to giving students across the UK all the information they need about their university experience.
Whether it is current Collegiate residents or perhaps those doing some research into one of our many locations across the country, our features are designed to ensure that students of all ages make an informed decision about their next steps.
However, it isn't just students who need guidance at this all-important time, as parents and guardians are also often on the hunt for peace of mind and a great deal of information during this period.
In the past, we have covered the best ways that parents can help students during the exam season and how to avoid being a helicopter parent, but today we're looking at another topic entirely, that of empty nest syndrome.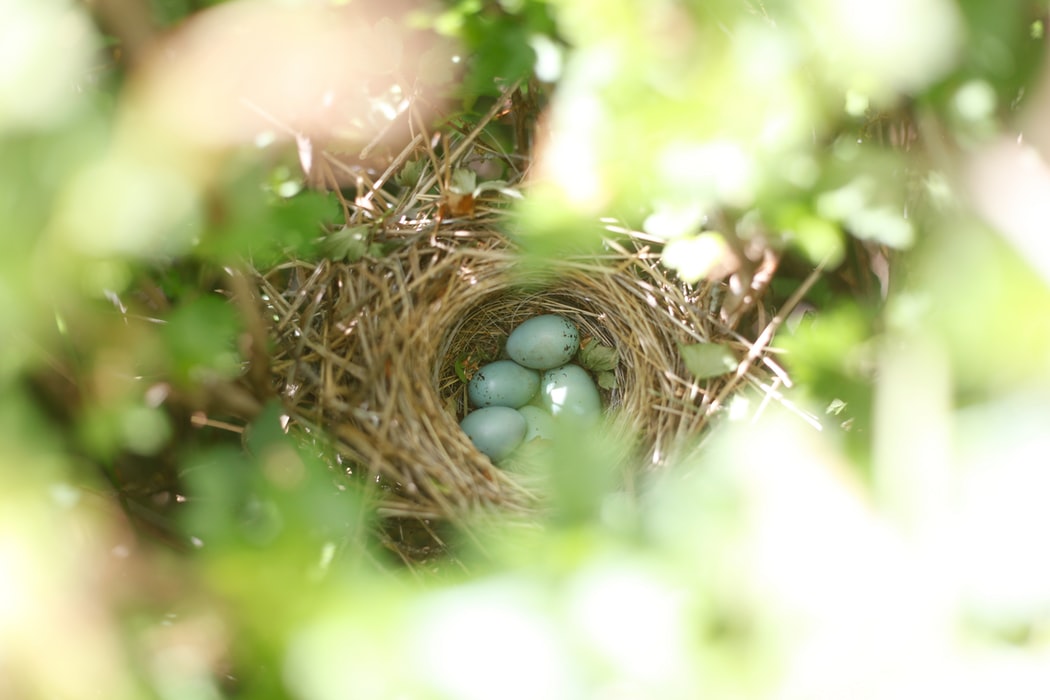 What Is Empty Nest Syndrome?
Empty nest syndrome, as the name suggests is a feeling of grief and loneliness by parents when their children leave home for the first time. Whilst this doesn't necessarily have to be for university, it could be for a job prospect or simply to sample another country or region, this is often when these feelings can develop.

Empty Nest Syndrome Symptoms
Although empty nest syndrome isn't a clinical condition, it can result in feelings of depression, rejection, stress or anxiety if not addressed appropriately.
Unfortunately, the most natural inclination when looking to deal with empty nest syndrome is to inundate your son or daughter with messages or even face to face contact whilst they are away. But as we have discussed here at Collegiate in previous articles, this could create the effect of being a helicopter parent so should be approached with caution. Although all that is needed here is to exercise some balance, as your children will no doubt want to hear from you as they embark on their time away from home and degree course.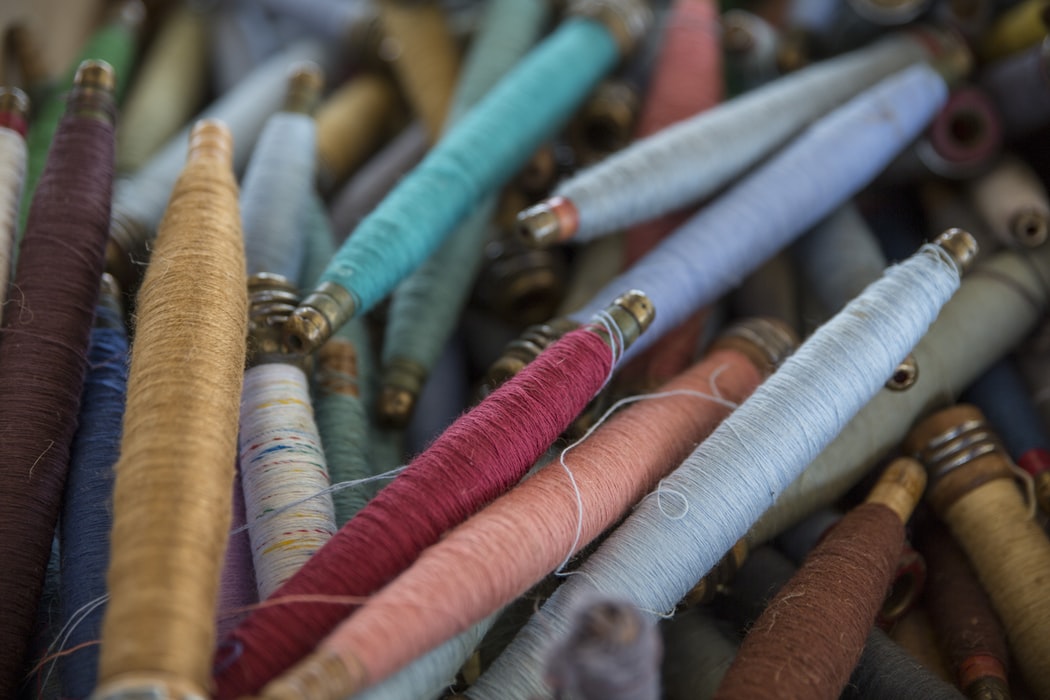 How To Cope with Empty Nest Syndrome 
Keeping in touch with your child whilst they're away from home is one remedy for empty nest syndrome but there are a few others that could help you to come to terms with your empty nest.
Enjoy Yourself – As you have no doubt been doting parents for quite some time now, why not take this time to enjoy yourselves again, either via your marriage or individually? Think about some of the things you have been unable to do since you have been parenting and start to enjoy them again.
Employment – Many parents have to give up work, at least on a full-time basis, in order to become a parent. Why not look to go back into that career you are yearning for, especially if you had a career you loved before you decided to dedicate all of your time into being a parent.
Find a New Hobby – Unless you are planning to have another child, which may well be unlikely, you are going to need to find something to fill your time for many years to come apart from maybe Christmas and summertime when your loved ones return from campus. Why not look for a new hobby now and start to enjoy your senior years, the chances are you've earned it!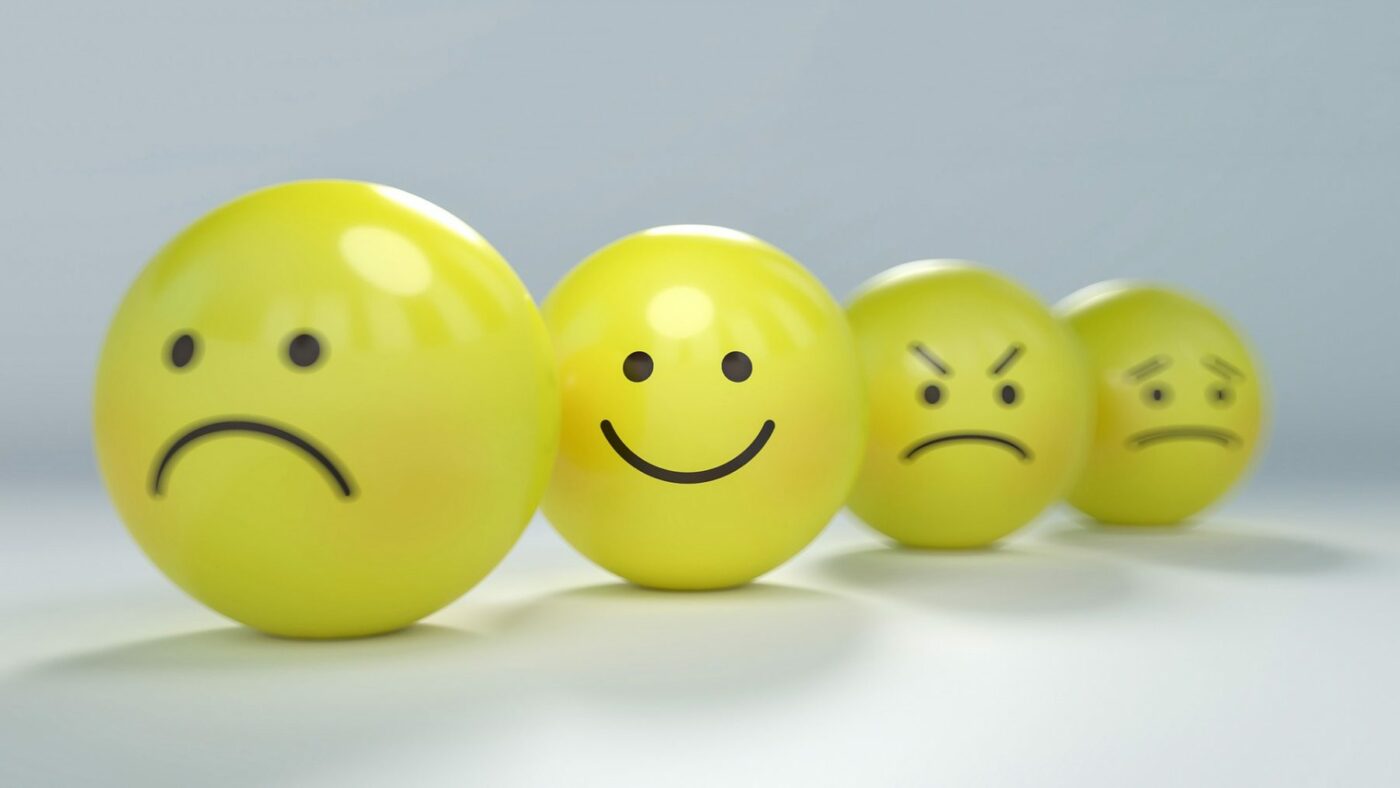 Don't Be Too Hard On Yourself
Our final piece of advice for anyone worried about empty nest syndrome or any other aspect of their loved ones leaving home for university is not to get too down or be too hard on oneself. Hundreds of thousands of parents across the UK and beyond will feel like this every September and these are natural feelings, just be aware that your friends, family and of course your offspring will be there for you and do all they can to ensure it doesn't take its toll.
By thinking about this time as a new start for both you and your children, you can embrace it and actually turn this time into a positive. If you're in any doubt about this, why not give the following article a read at The Guardian, where you can read more about Gordon Ramsay's experiences of empty nest syndrome.
Get In Touch With Collegiate
If you are currently looking for award-winning student accommodation for your child, then why not take a look at some of the incredible residences we have across the UK? You can see a full selection here and should you want to discuss any aspect of our cutting-edge properties, just click here to get in touch with one of our friendly team.