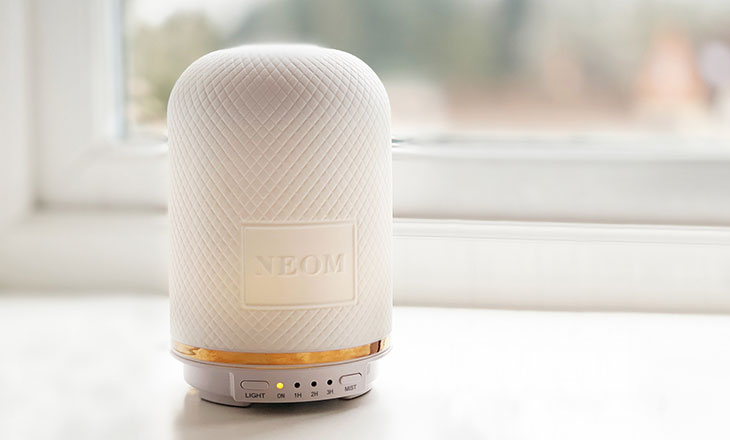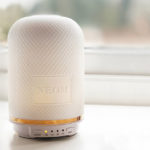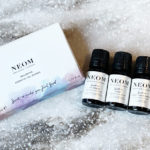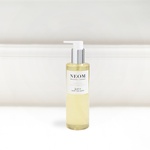 The Wellbeing Collection
(6 ITEMS)
£150
Whatever your wellbeing need – our Wellbeing Collection has got you covered.
A collection of hard-working products to help you sleep better, stress less, boost your energy or lift your mood. With 100% natural fragrances for the mind and body.
Wellbeing. Small steps. Big Difference.
**Whilst Collegiate make every effort to guarantee each product in The Wellbeing Collection is available, from time to time a suitable substitute will be provided.
NEOM Wellbeing Pod Essential Oil Diffuser

NEOM Wellbeing Essential Oil Blends Collection (4x 10ml)
NEOM Body & Hand Wash (250ml) – scent dependent on availability
*DISCLAIMER
Products displayed on this site are available only whilst stocks last; from time to time a suitable substitute will be provided. Every effort has been made to reflect product colours as accurately as possible.
Product measurements and capacities quoted on this site are approximate. Due to continuous product development, products supplied may differ slightly from those illustrated on this site. Products shown on this site are fit for the purpose for which they are intended.
From the point of ordering, delivery of Lifestyle Packs can take up to ten days.
Once ordered, Lifestyle Packs are non-refundable.