British Heart Foundation – Charity Partnership
Our partnership with the British Heart Foundation supports staff and students across the Collegiate UK property portfolio.
The partnership is a multi-layered, national partnership that focusses on five key areas:
Community fundraising
Pack for Good campaign
Volunteering
Heart Health & Wellbeing Resources
Survival programme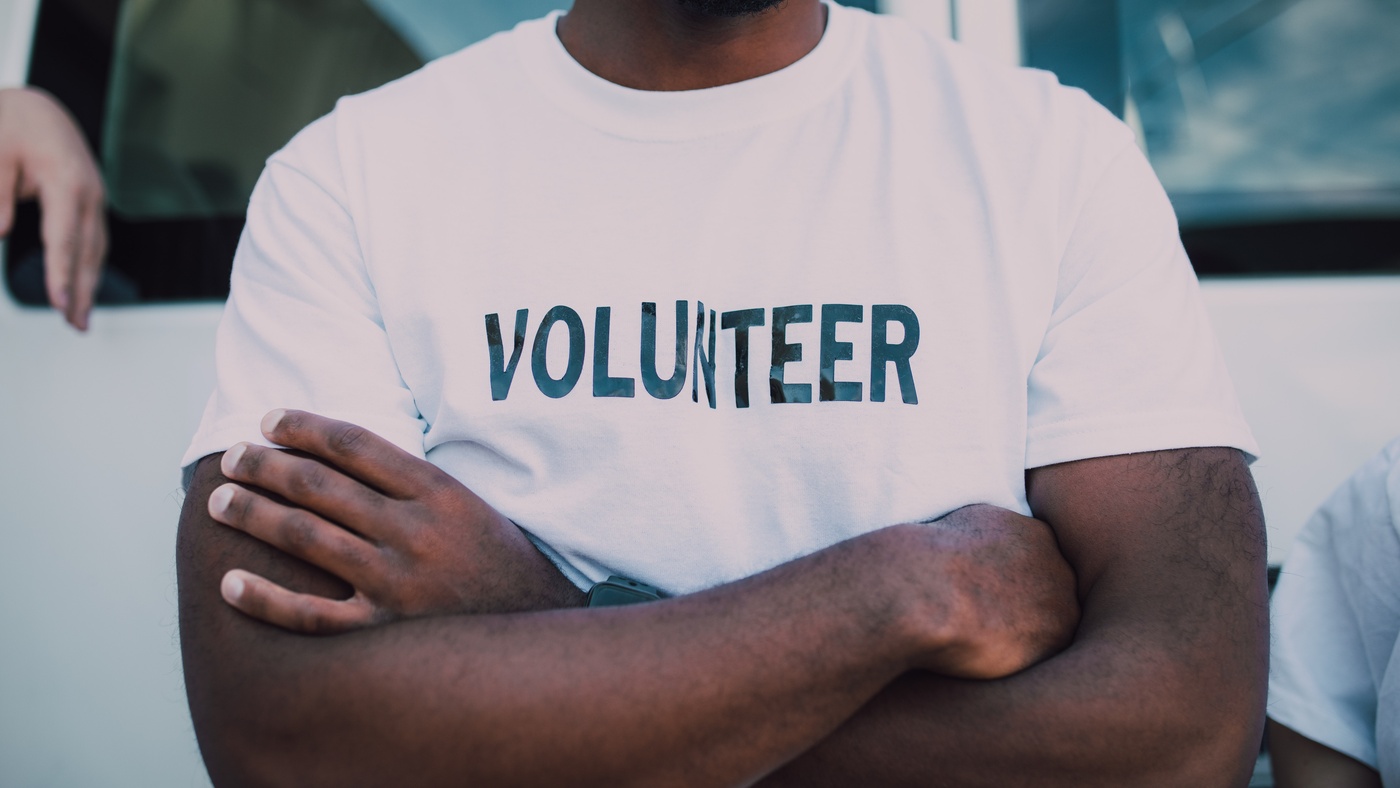 Become a young Heart Champion
We are looking for at least 1 Resident from each Collegiate Site to be part of a Charity/Events committee to help plan, promote and execute our huge Collegiate wide BHF Fundraising Event in April – 'Collegiate Cultural Carnival'
If you have a passion for fundraising and events and would like something special to add to your CV, click here and fill in the form and our Team will be in touch.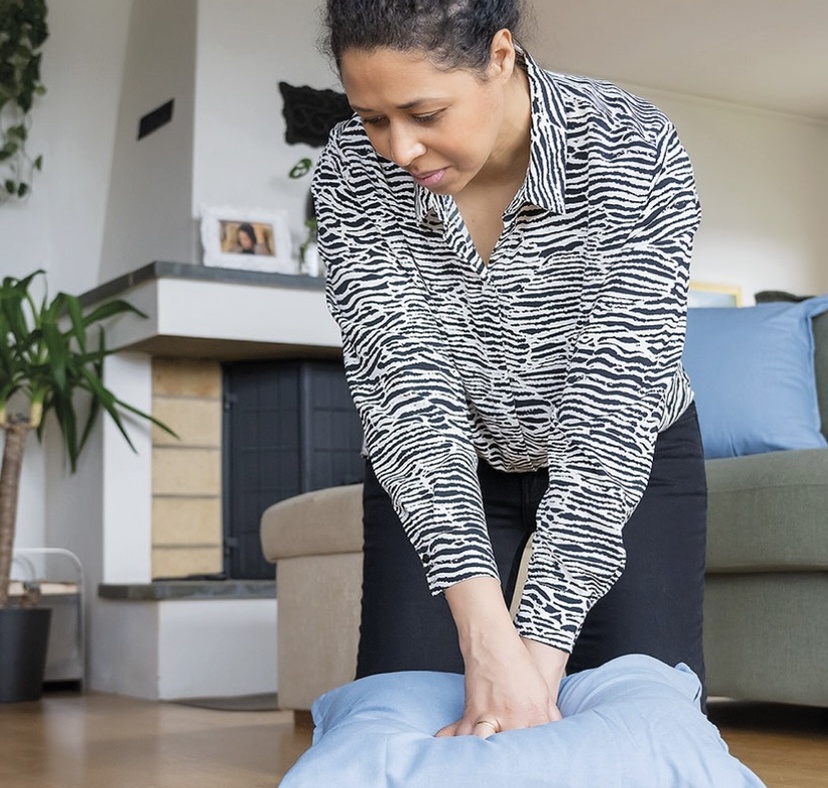 Become a lifesaver!
Whether at work, out shopping or at home with the family, would you know what to do if someone's heart stopped and they needed urgent assistance?
The BHF have a free, interactive online training course that can teach you lifesaving CPR techniques in just 15 minutes. We're helping to spread the word to our team, our residents (and anyone else who'll listen) because we think it's so worthwhile!
A person's chance of surviving a cardiac arrest is tripled with CPR, so this is a great opportunity to learn and maybe one day save a life.
If you'd like to take the course to learn CPR, simply click here.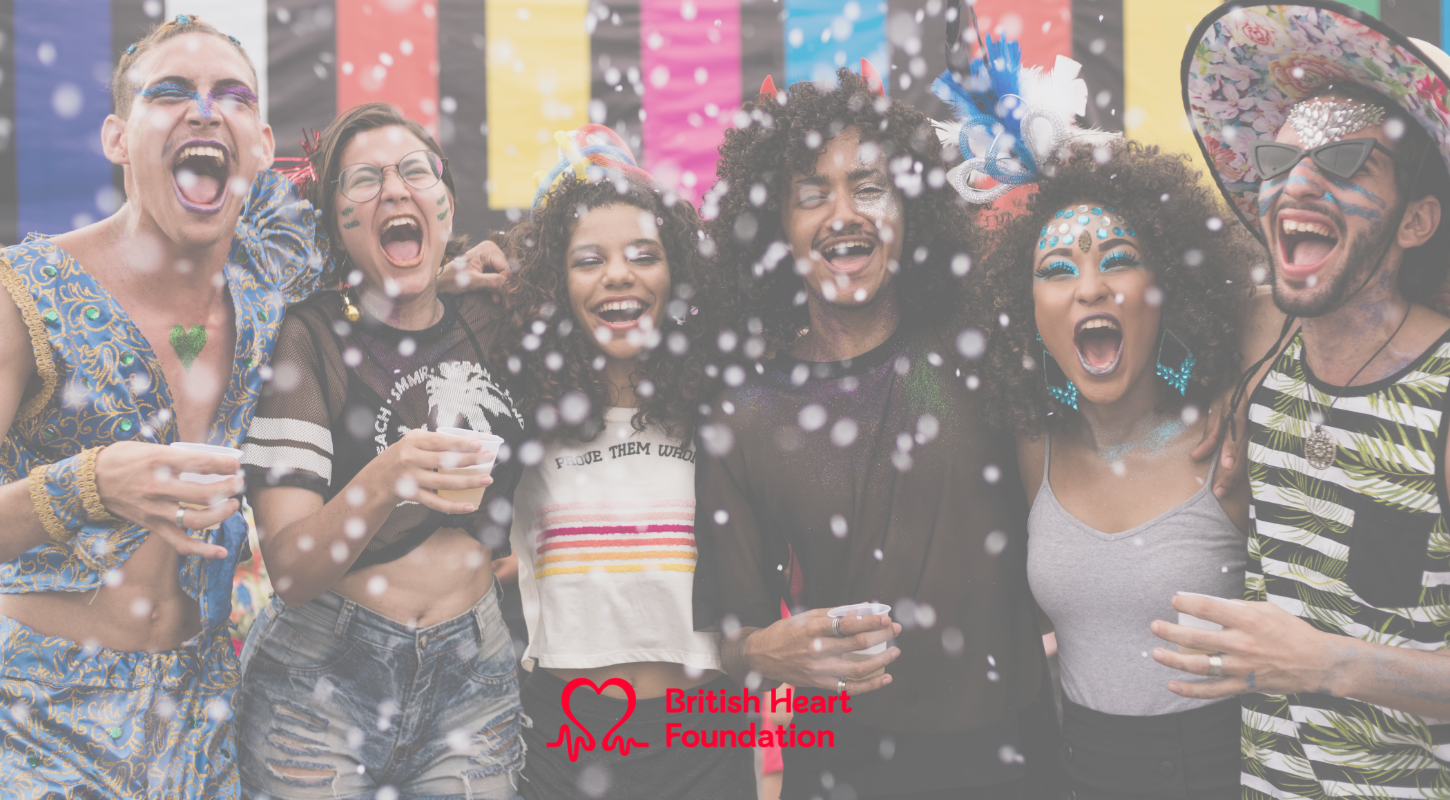 Coming soon to all Collegiate cities!
Collegiate Cultural Carnival '23
 A 2k walk of the city where residents dress to celebrate
their culture and fundraise for the BHF!
Speak to your General Manager for more information.