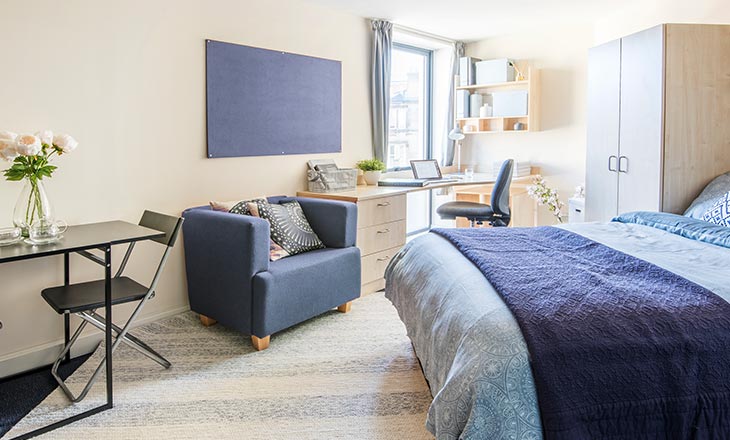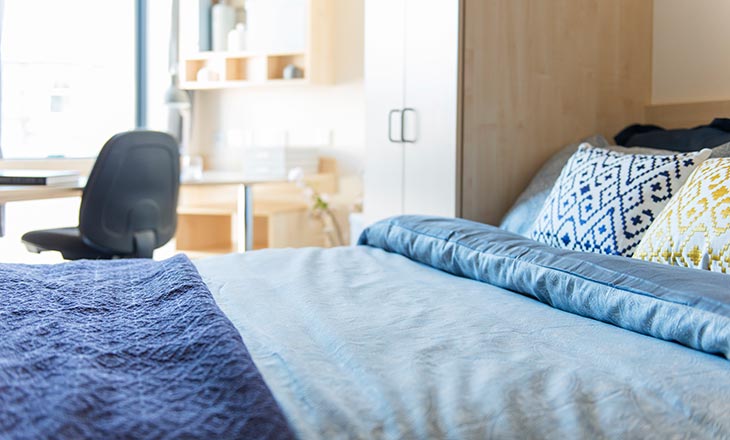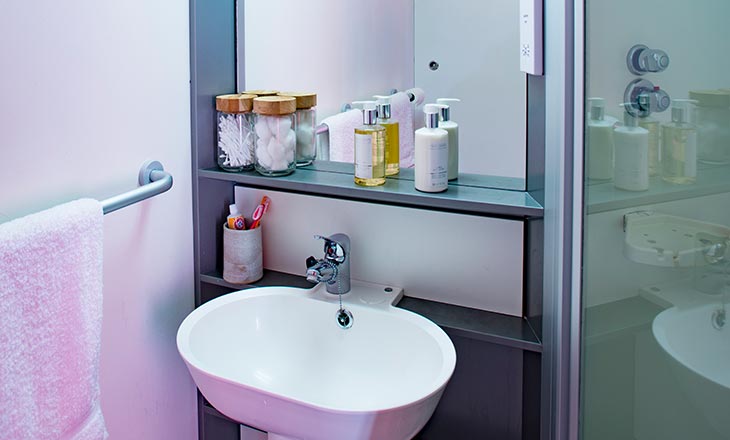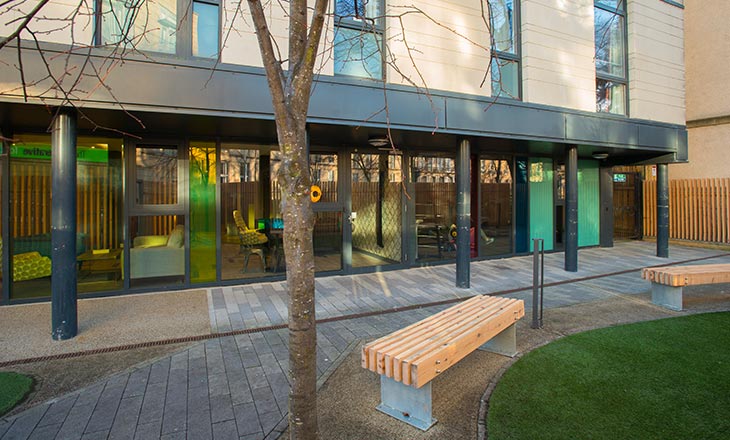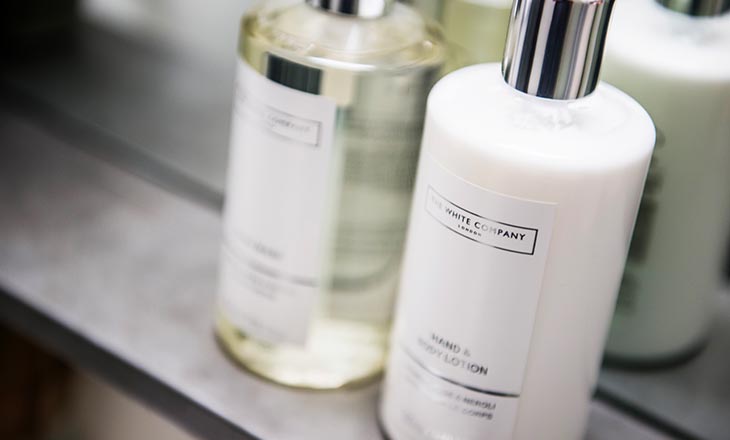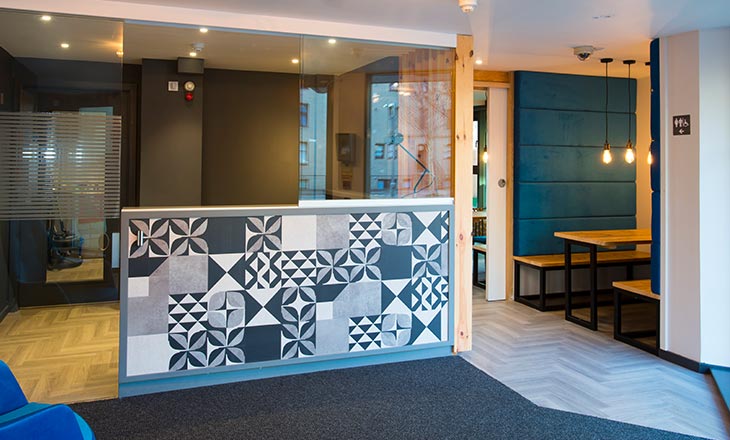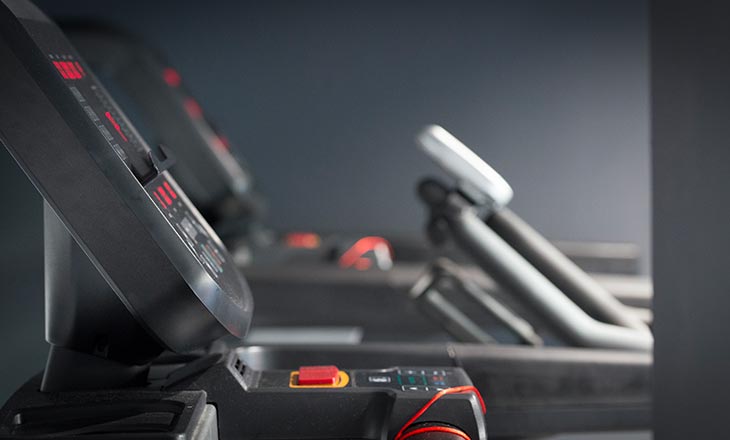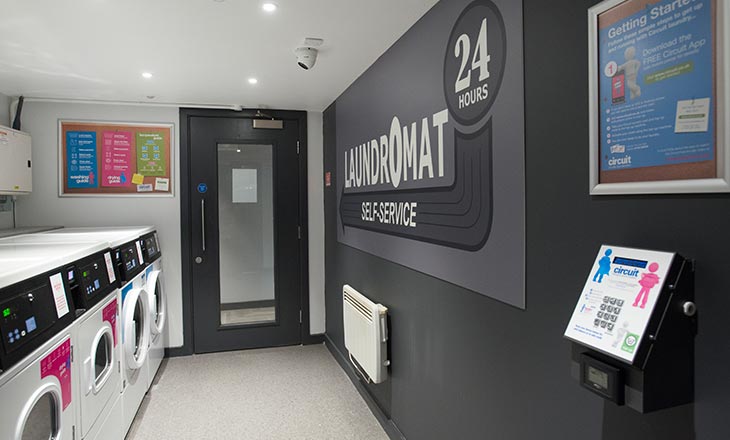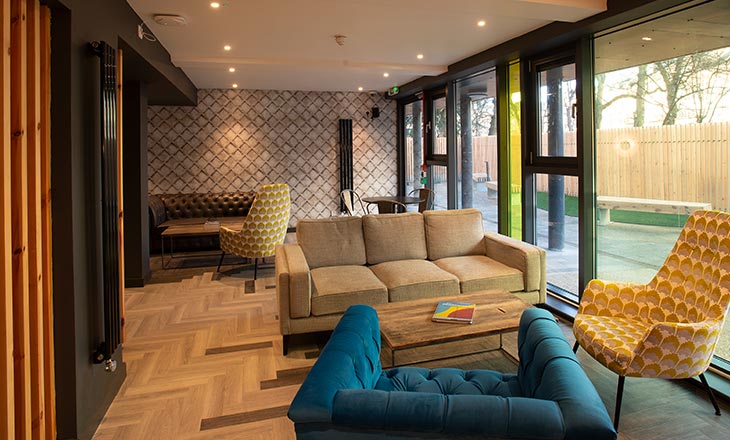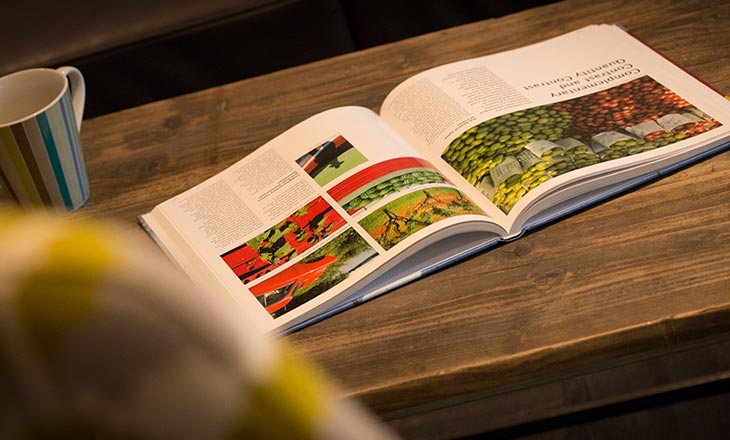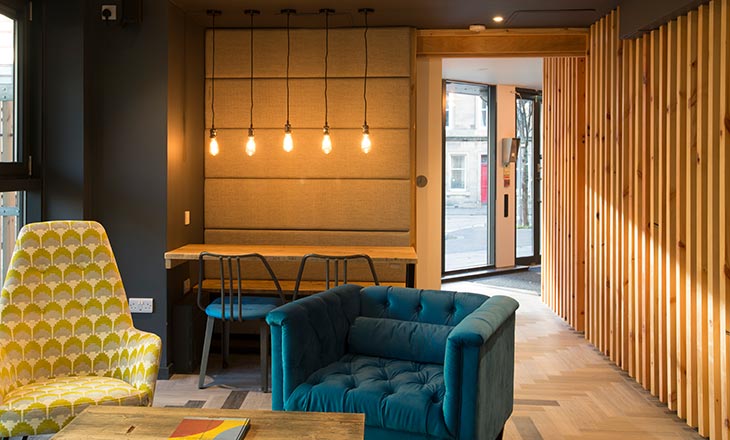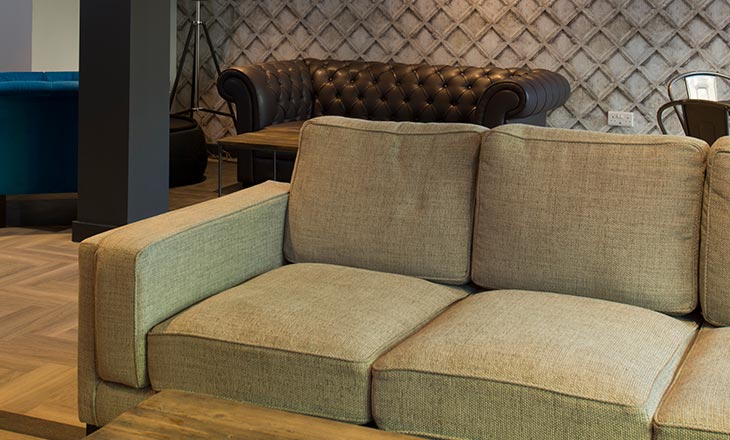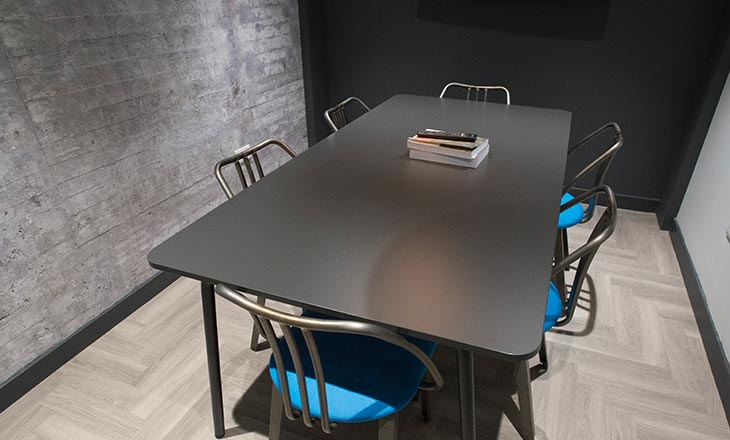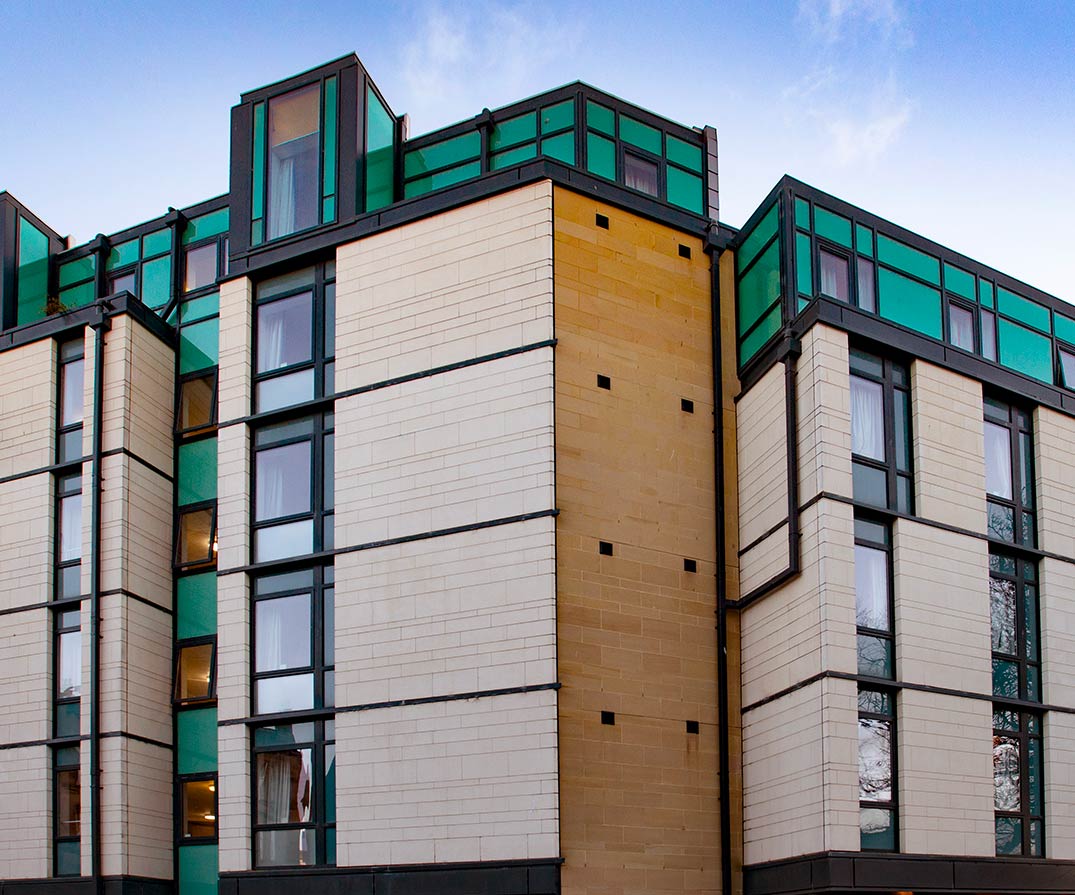 Find Out What's Available
Location

This Property

University
McDonald Road
6 McDonald Road, Edinburgh, EH7 4GT
1.3 miles from the University of Edinburgh
Opening Hours:
Monday to Friday 9am to 5pm
Closed Saturday and Sunday
I love my cosy studio apartment here. Not only are stores and shopping centres close by, but the accommodation is also conveniently situated near important transport links. Oh, and the staff are extremely helpful and friendly. As clichéd as it may sound, it really is like a home away from home.
Sushmita Sarkhel (Via Facebook)
Great accommodation, big rooms and the kitchen/living areas are great for meeting your new flatmates and socialising. All of the members of staff on reception, and the maintenance and cleaning staff, are really friendly and helpful too
Annie Aslett (Via Facebook)
Great room, great location!
Aimee Olding (Via Facebook)
Disclaimer: Images of the accommodation including the interior furnishing are provided for illustrative purposes only and the actual accommodation and finish you receive may differ from the image displayed on our website.