Exclusive offers available at this property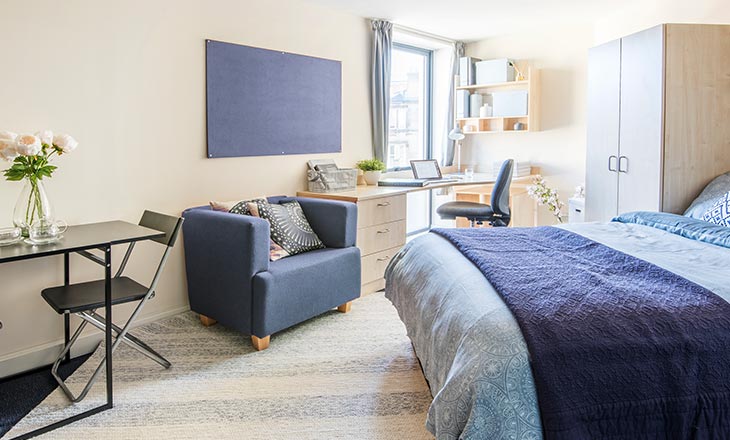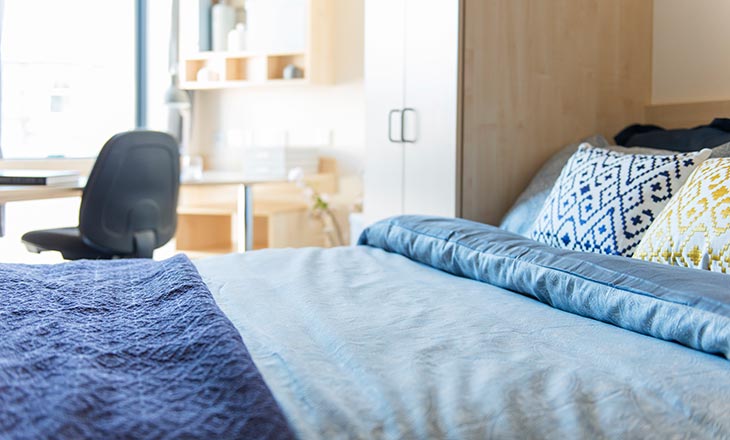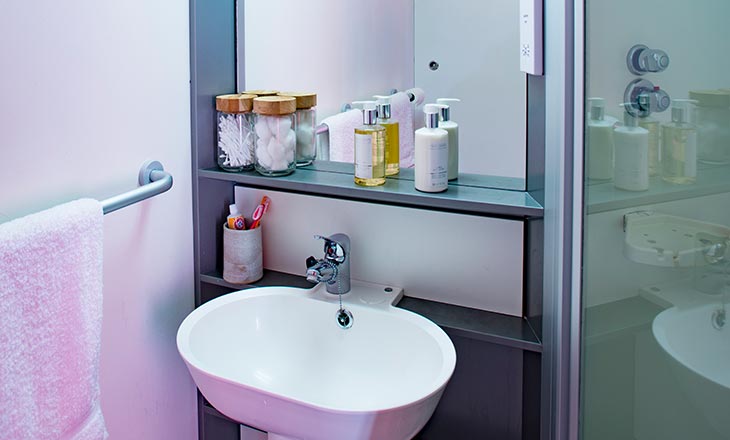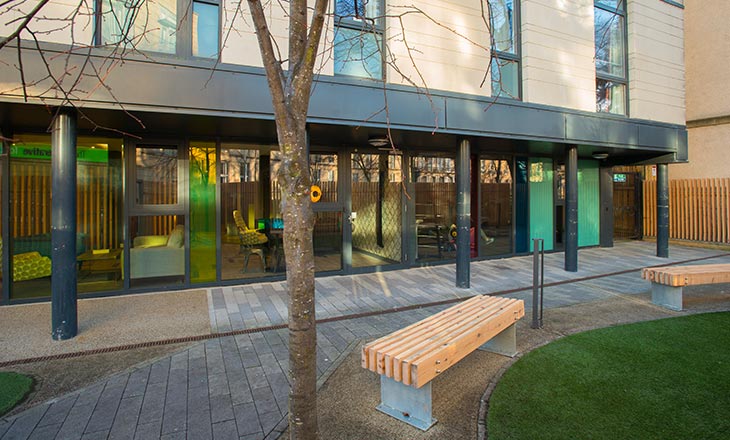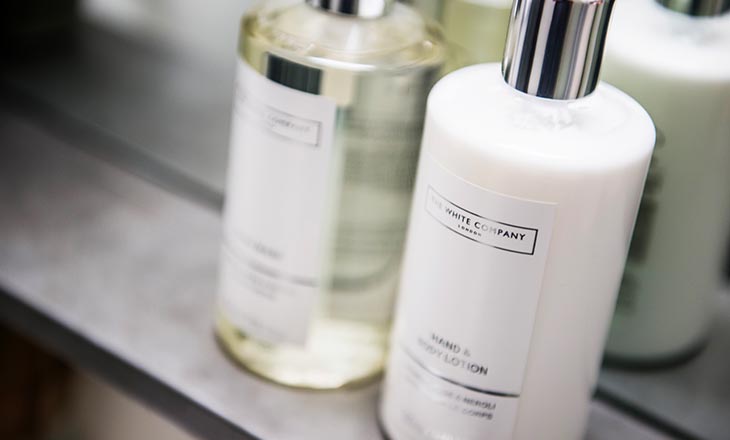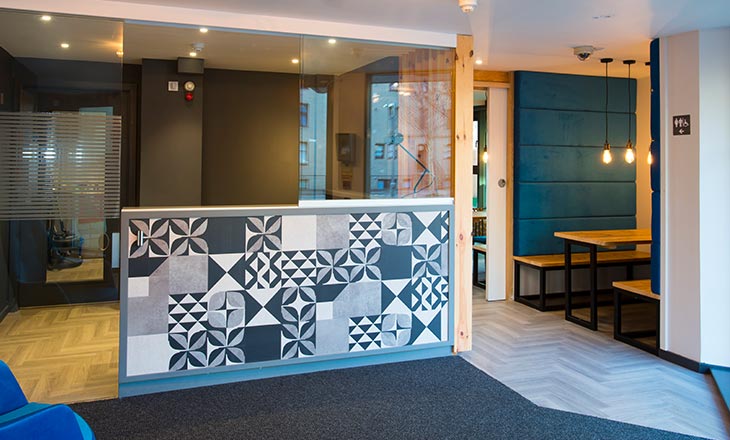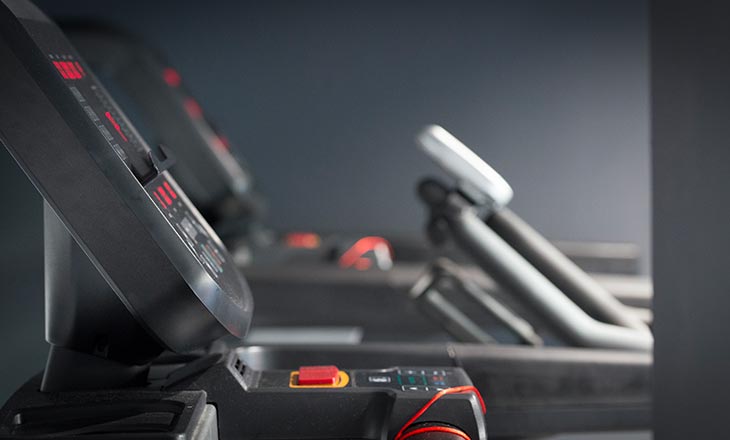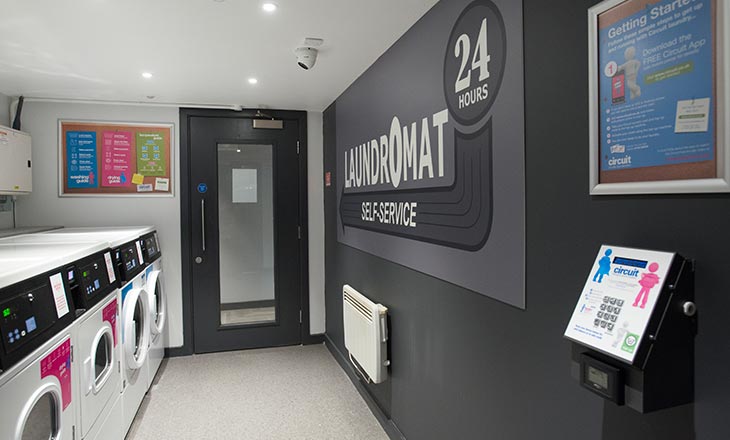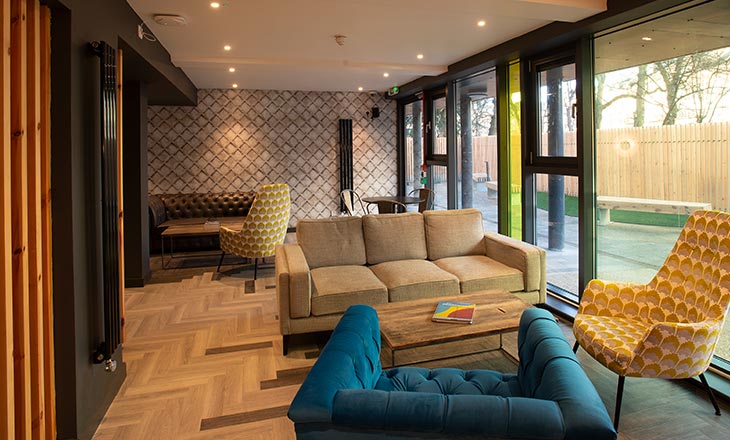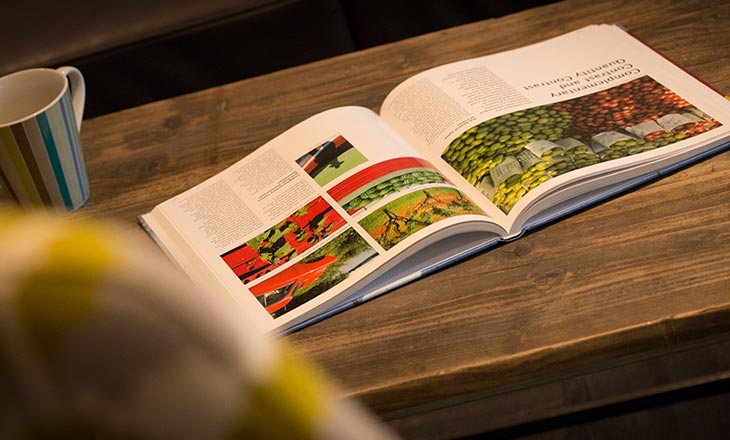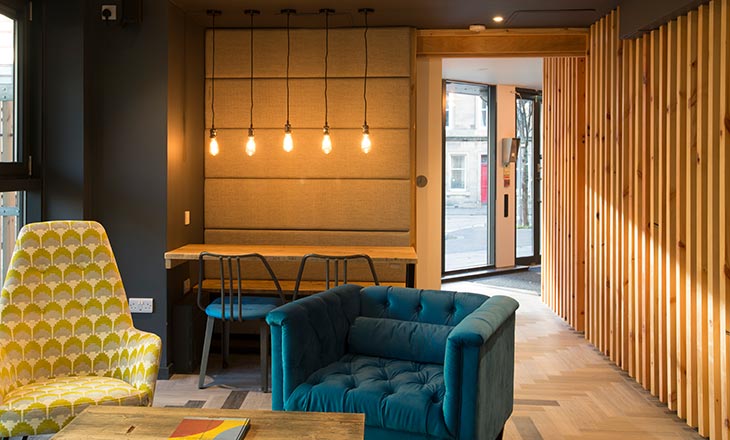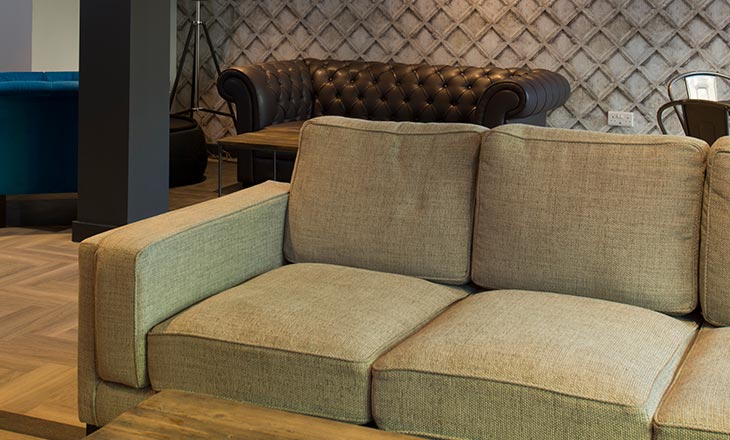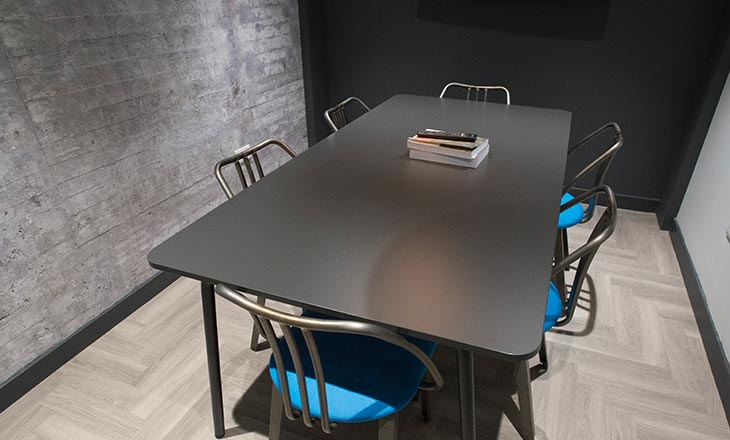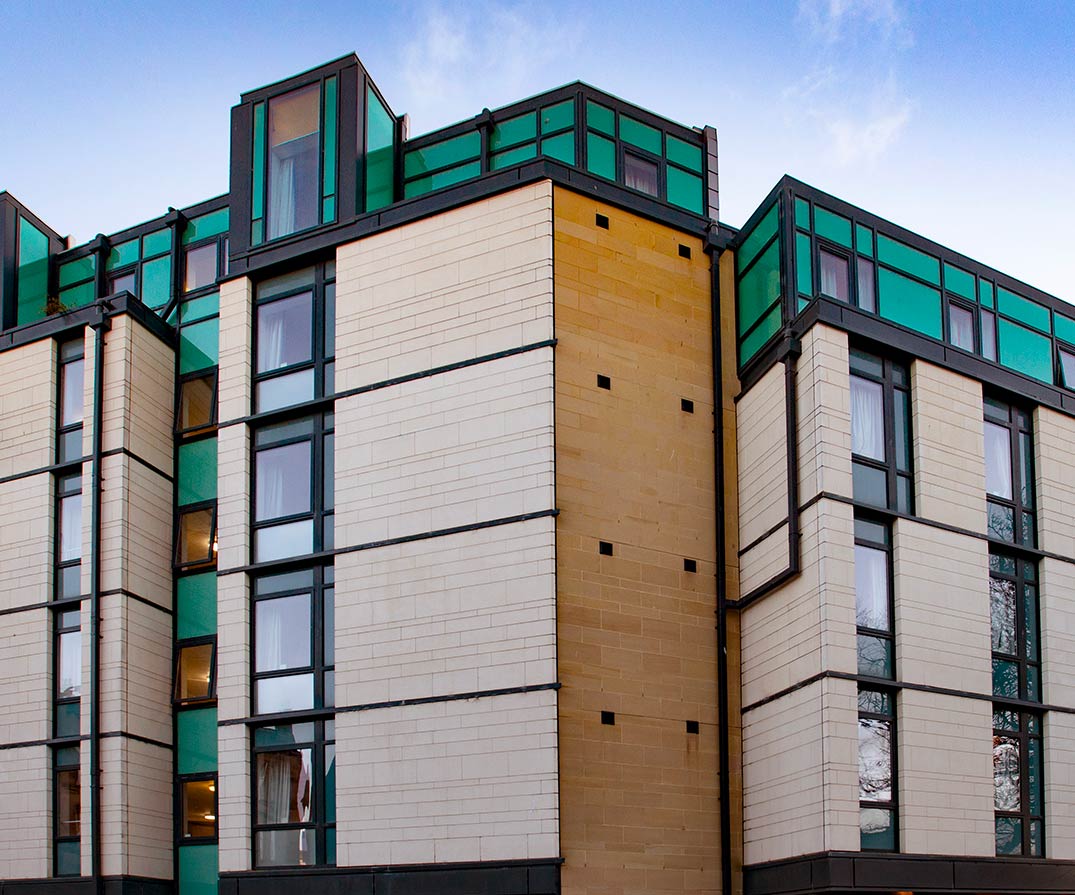 Find Out What's Available
Book with peace of mind
Easy. Flexible. Safe.
Safety guaranteed
Your wellbeing is at the forefront of our mind. We have put new cleaning routines, sanitising facilities and distancing measures in place to make sure you get the best and safest living experience possible.
Create moments
We want you to have the very best University years that is why we have ensured a calendar that is packed with fun social events both virtually online and off-site. But that's not all, as living with Collegiate you can make new friends, create memorable moments and be a part of a great community.
All-inclusive rents
No more worrying about extra bills and admin costs. Living at Collegiate means we take all of the hassle away from you so you can enjoy your time creating memories.
Location

This Property

University
McDonald Road
6 McDonald Road, Edinburgh, EH7 4GT
1.3 miles from the University of Edinburgh
Opening Hours:
Monday to Friday 9am to 5pm
Closed Saturday and Sunday
I love my cosy studio apartment here. Not only are stores and shopping centres close by, but the accommodation is also conveniently situated near important transport links. Oh, and the staff are extremely helpful and friendly. As clichéd as it may sound, it really is like a home away from home.
Sushmita Sarkhel (Via Facebook)
Great accommodation, big rooms and the kitchen/living areas are great for meeting your new flatmates and socialising. All of the members of staff on reception, and the maintenance and cleaning staff, are really friendly and helpful too
Annie Aslett (Via Facebook)
Great room, great location!
Aimee Olding (Via Facebook)
Award-winning student accommodation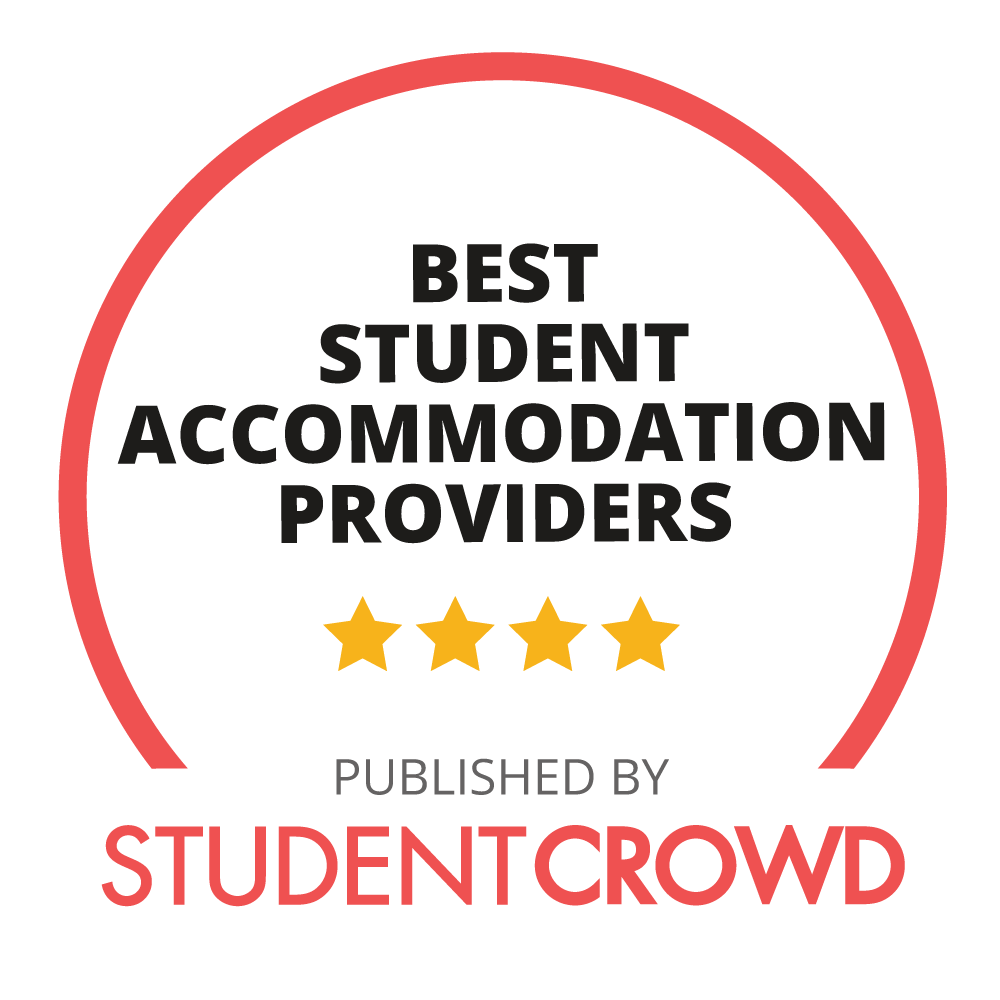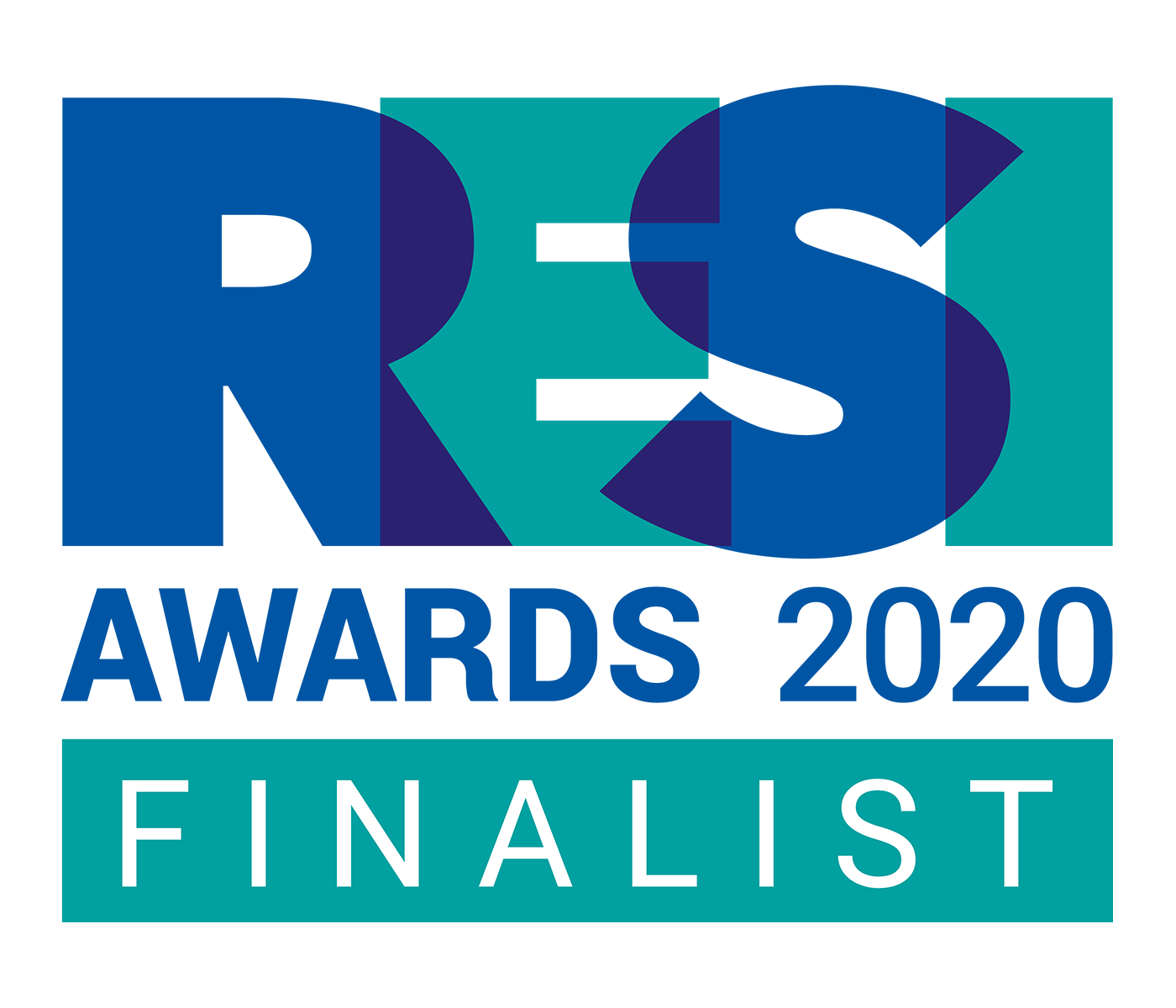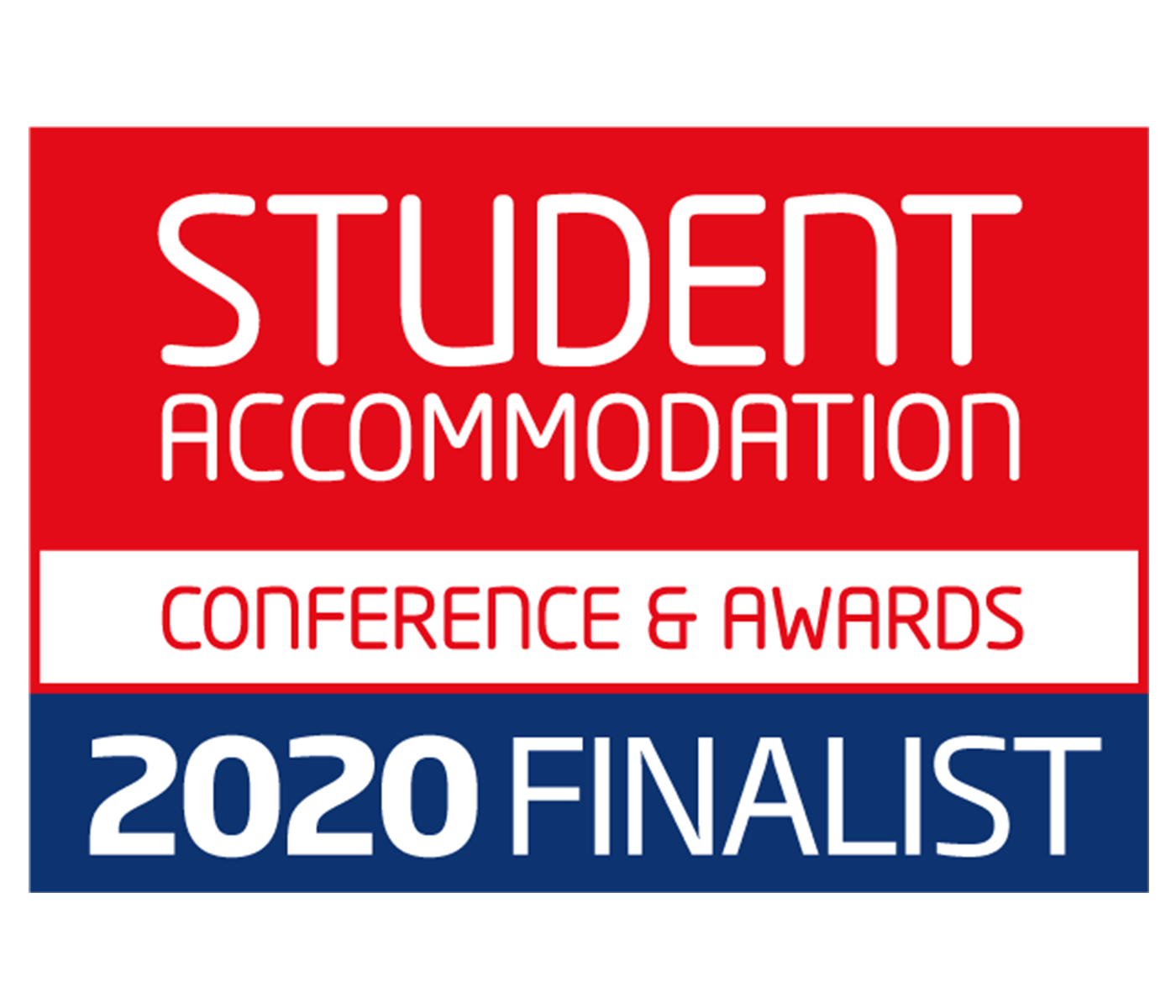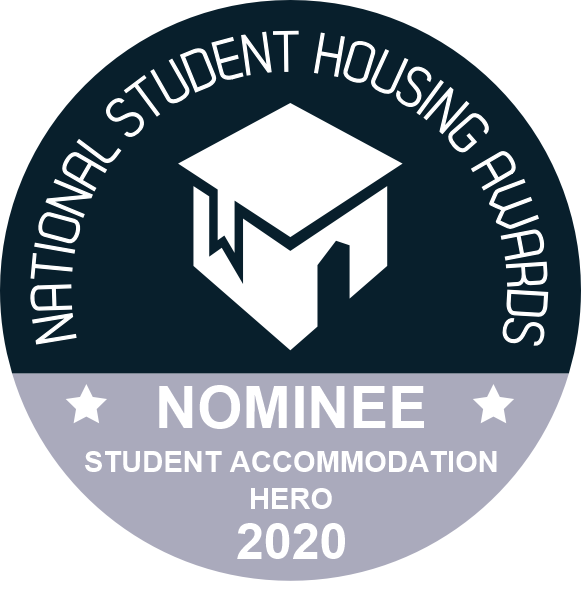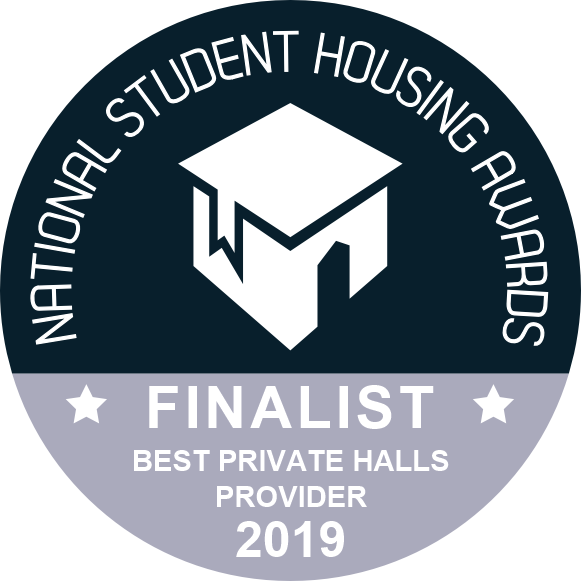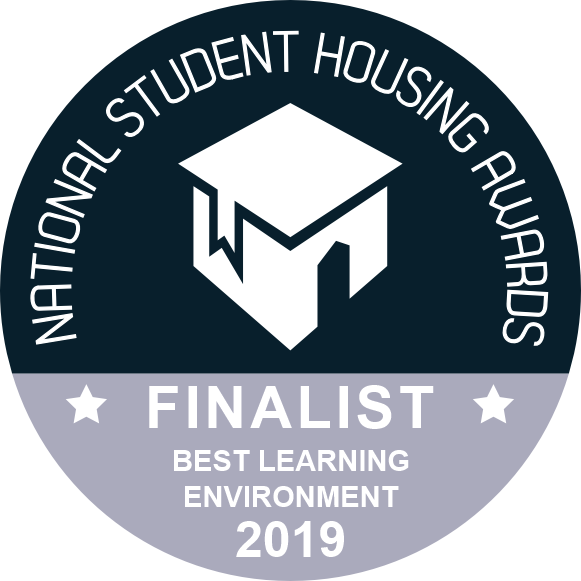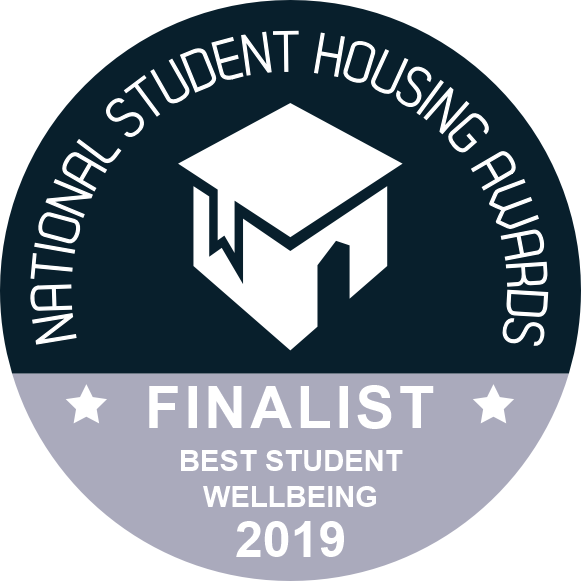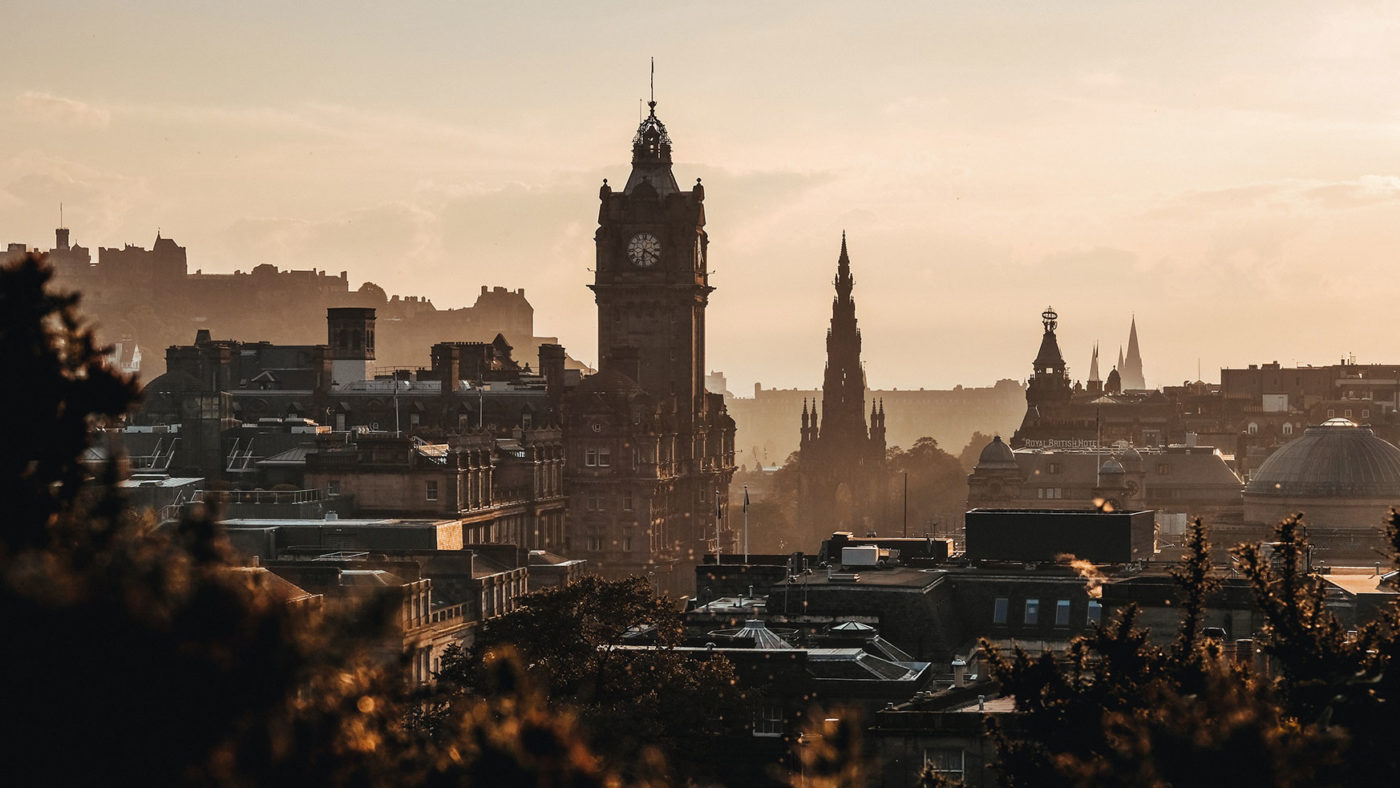 More about Edinburgh
As Scotland's stunning capital, Edinburgh is a proud and friendly city that welcomes students to some of the UK's most first-class universities. Edinburgh's compact city centre is easily accessible from our student residences. You'll soon find yourself enjoying the creative and historic city's wide range of bustling bars and restaurants, as well as the exceptional student nightlife.
Disclaimer: Images of the accommodation including the interior furnishing are provided for illustrative purposes only and the actual accommodation and finish you receive may differ from the image displayed on our website.