Introduction
A year abroad for your studies is a big decision that thousands of students across the UK make every single year. With so many destinations around the world available to students these days and with travel becoming easier and easier all the time, deciding where to go in order to broaden your horizon can be quite a challenge.
As experts in luxury student accommodation with properties all over Europe, we have years of experience in the sector. So, we thought it would only be right to share with you our thoughts on one of the best locations to study on the continent; Portugal.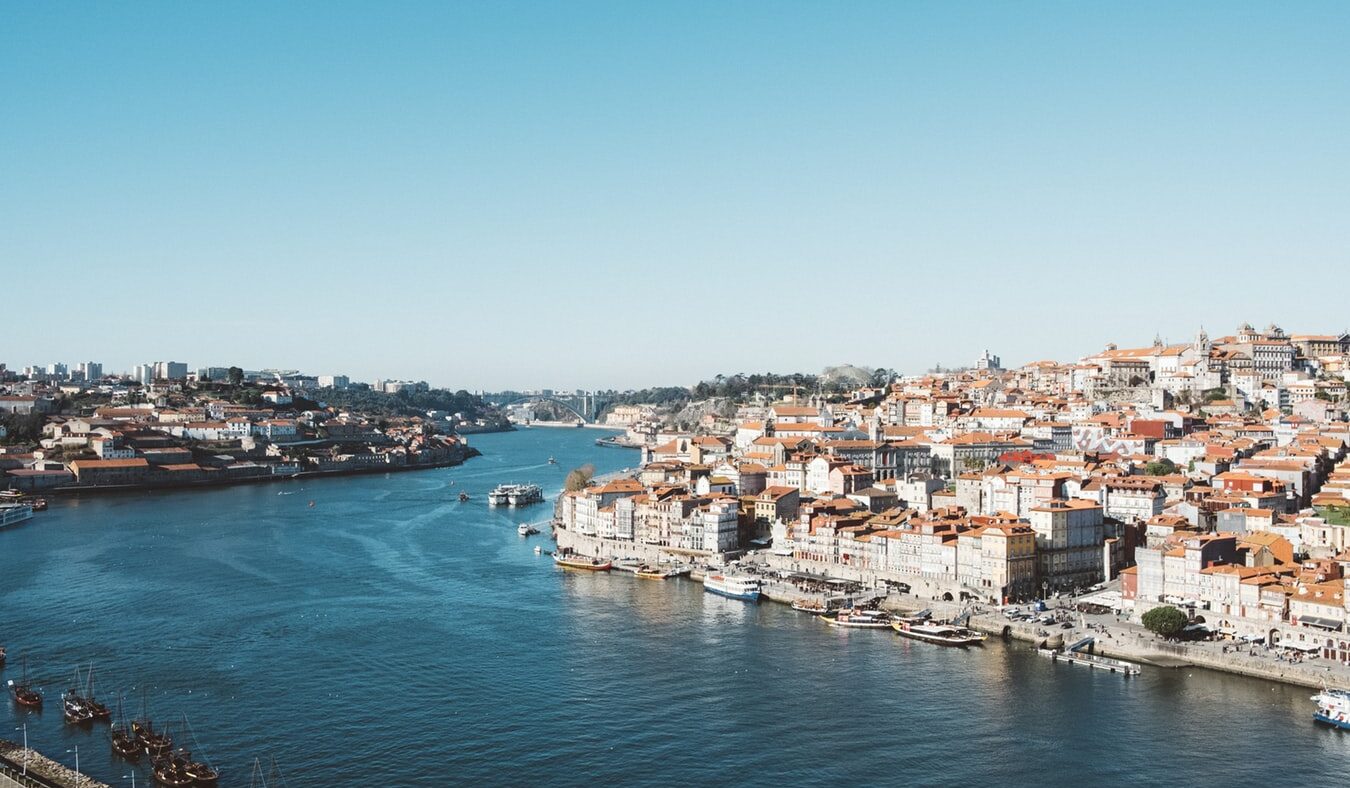 Why study in Portugal?
So why do so many students make the decision to complete all or some of their degree in Portugal every year? We have put together our top reasons for moving abroad to study in Portugal, and some background to some of the country's top destinations…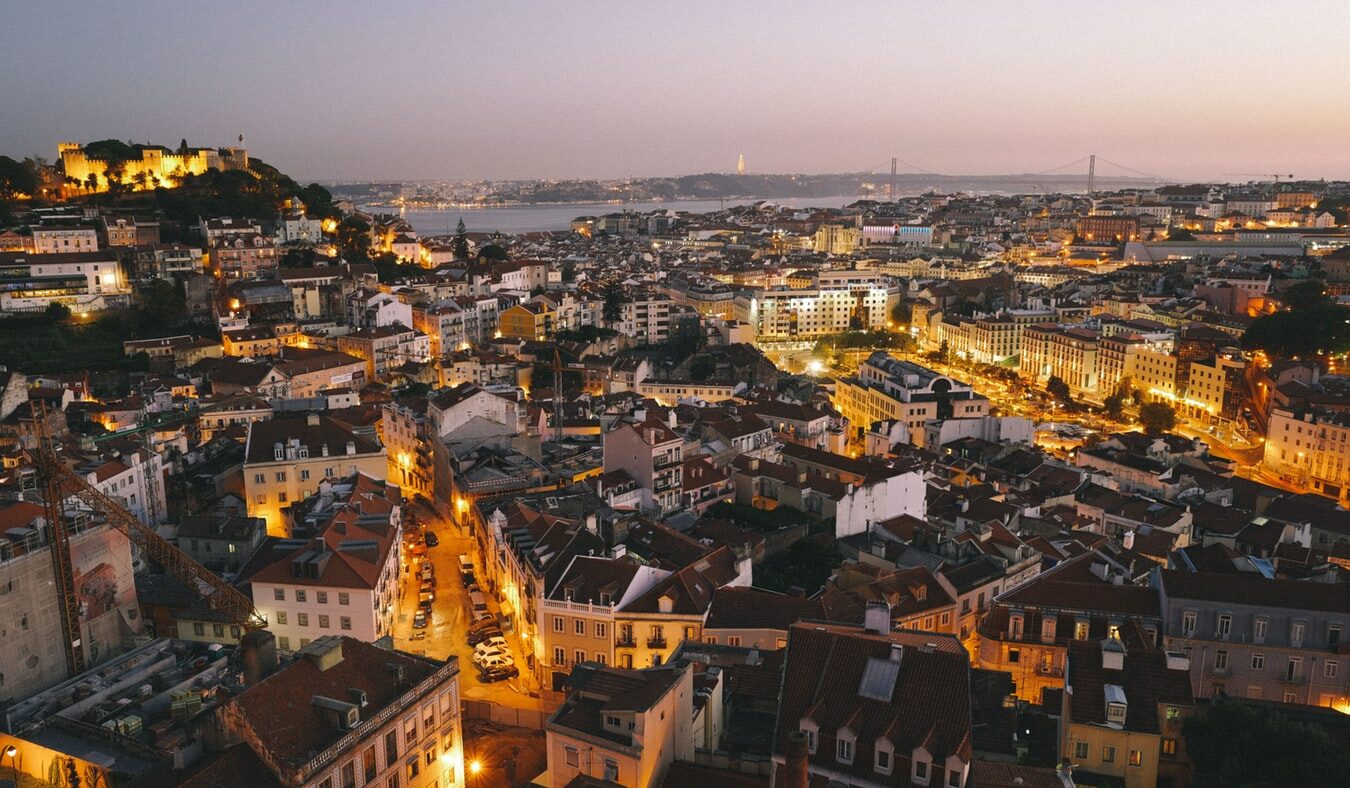 Superb universities
A huge factor in this potentially life changing decision, is of course the quality of the universities and these have always been of an excellent standard in Portugal. The education system there has recently undergone a bit of an overhaul in order to comply with the Bologna process but this has simply enhanced an already stellar further education infrastructure.
The top institutions in Portugal are currently as follows:
University of Lisbon
University of Porto
Universidade Nova de Lisboa
University of Coimbra
Universidade Católica Portuguese (UCP)
All of these universities can be found in the much coveted QS World University Rankings where you can find out more about their courses and reputation.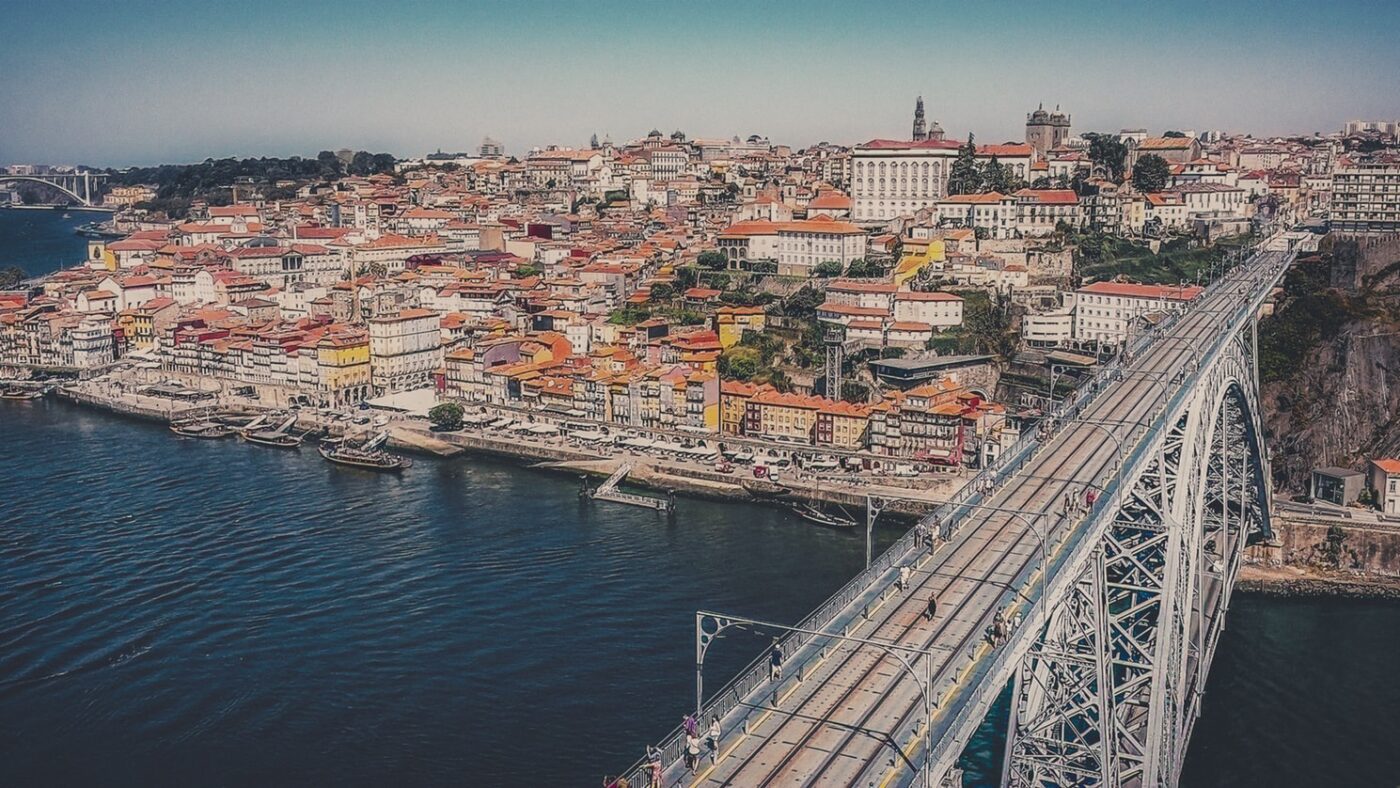 Three splendid cities
Like any European destination worth its salt, studying in Portugal isn't confined to the capital. Although Lisbon is a truly excellent place to spend your time away, other cities such as Coimbra and Porto have outstanding universities available for you to choose from.
These cities all have their own little charms and nuances – with Coimbra's medieval history and Porto's bridges and quintessential wineries, there is plenty for students to do wherever they choose to study in Portugal.
We also have fantastic student accommodation in all three of these destinations so be sure to take a look at our dedicated sections for Lisbon, Porto and Coimbra on our fantastic new Collegiate Portugal website.
Incredible student lifestyle
Aside from the top-quality universities and excellent facilities, the way of life in Portugal is a huge lure for UK students looking to study abroad. The climate is the obvious factor and studying in a region where the temperature averages around thirty degrees in the summer is something that attracts individuals from across the globe; but it doesn't stop there. Portugal's major cities are impressive, to say the least, and there is a huge variety of attractions, historic landmarks, leisure facilities, and more to explore.
Here are just some of our suggestions, but with faultless weather, miles of coastline, sports facilities everywhere and a culture based around great food and drink, your options are pretty much endless.
Explore Portugal's Gardens & Parks
Tour Portugal's Old Medieval Towns
Explore Portugal's Proud Naval History
Discover Portugal's Unique Cuisine
Student life in Portugal combines a relaxed ethos and unique culture with your university studies. So, while you can expect plenty of hard work ahead in terms of your further education, you're surrounded by fantastic weather, delicious food, gorgeous landscapes and buzzing cities to help you make the most of your down time.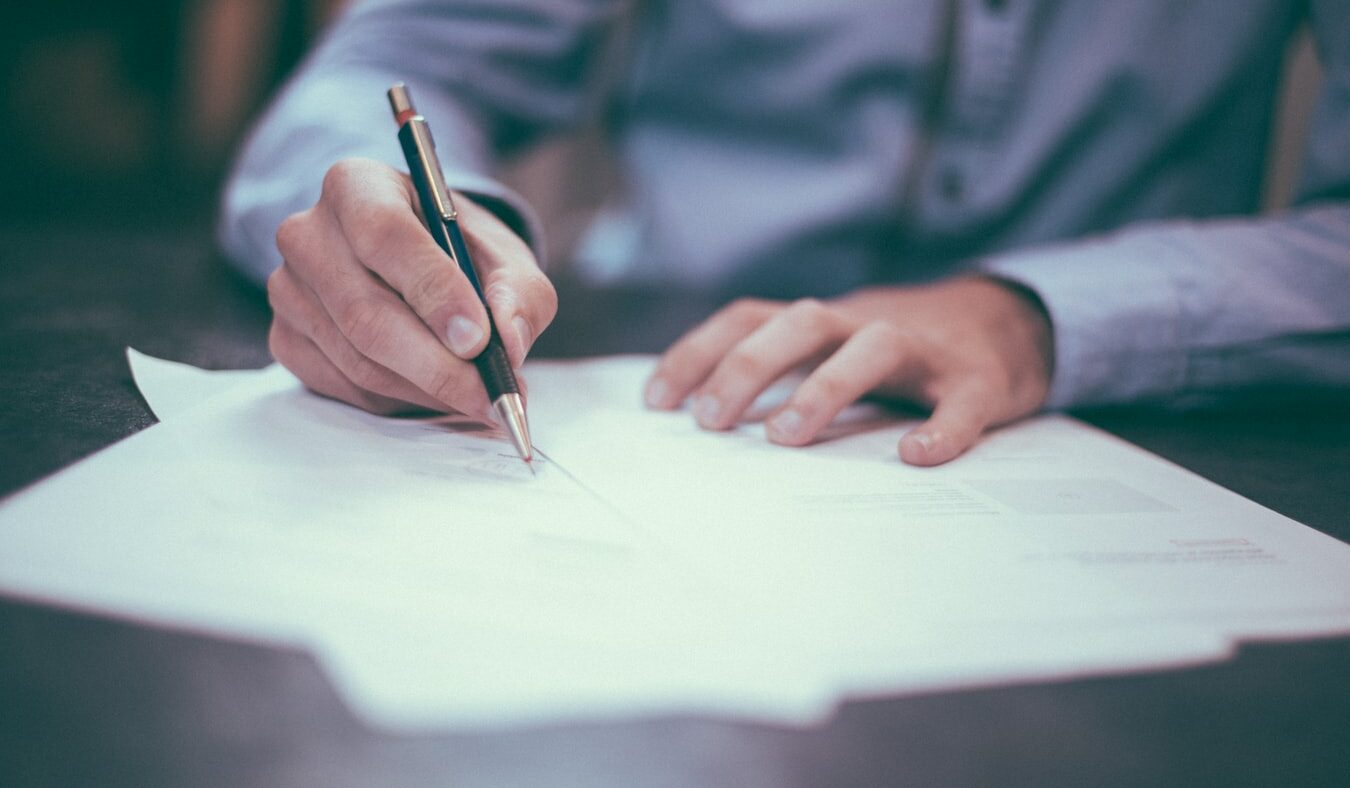 Applying to study in Portugal
If you think that studying in Portugal is for you, why not get the ball rolling today to ensure you don't miss out on what is an incredible life experience?
Your current college or university may be able to assist you with your application but if not, check out Candidatura Online and you can take a look at all of the postgraduate courses available at the universities listed above. It's never too early to start weighing up your options.
We hope this article has been of interest and helped you to make an informed decision regarding your time studying abroad. We have all sorts of guides and resources available right here regarding every aspect of student life, so be sure to take a good look around. And, if you are heading to Portugal for all or part of your studies, make sure you live in the best student accommodation – we would love to hear from you!