Introduction
Easter weekend tends to be a hotbed of activity in the city of Liverpool, regardless of whether you are a student, a local or a tourist. Liverpool's religious heritage, multicultural community and the fact it is one of UK's busiest and vibrant cities in the UK are such that this time of the year results in a range of Easter events and activities that make sticking around for the break worth it.
Although the actual events tend to vary from year to year, the theme is fairly similar as Liverpudlians from across the city get together and put on all sorts of Easter weekend attractions that will keep you busy from the morning of Good Friday all the way up until Easter Monday.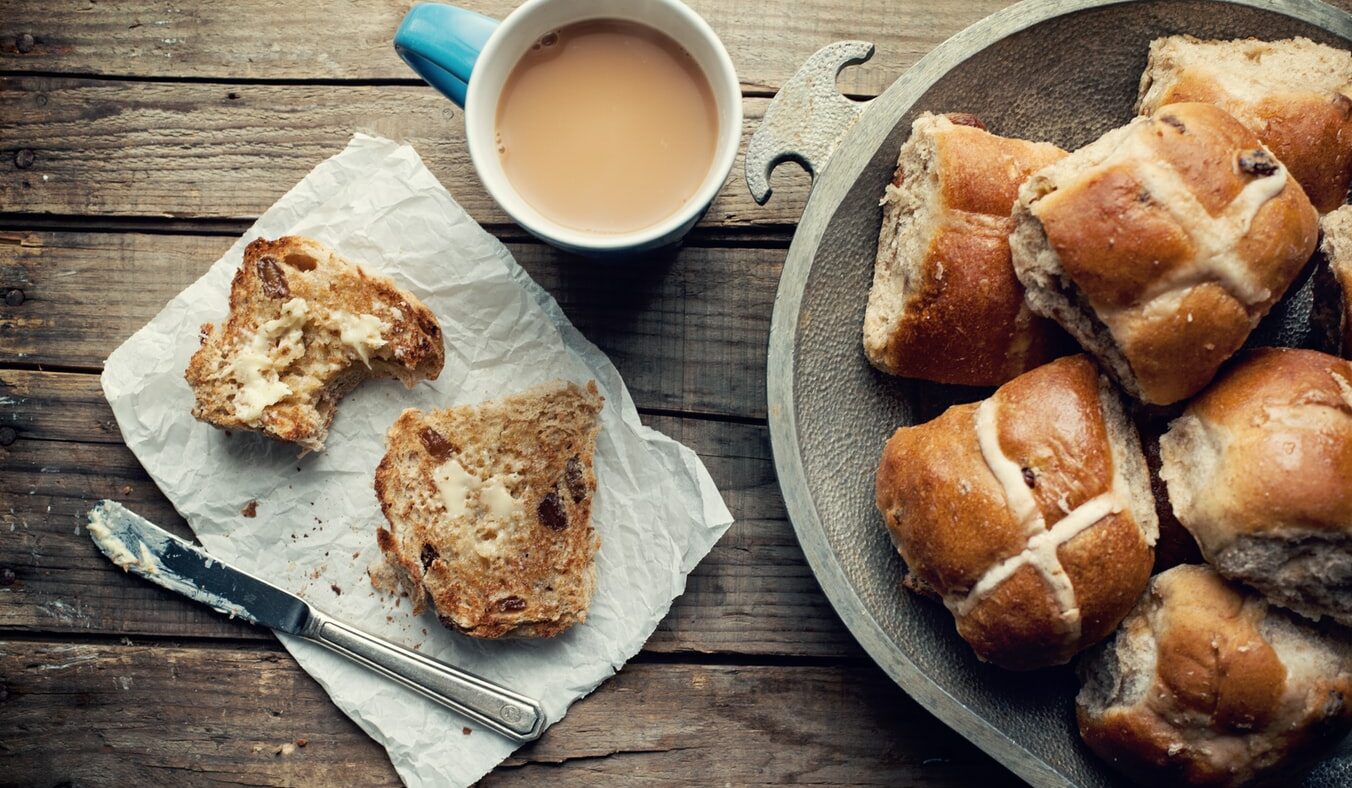 When Is Easter 2019?
Easter weekend for 2019 falls between Friday 19th April and Monday 22nd April and is, therefore, edging ever closer, so check out our guide to Liverpool's Easter events to ensure you don't miss any of the action taking place around one of our country's most famous student cities.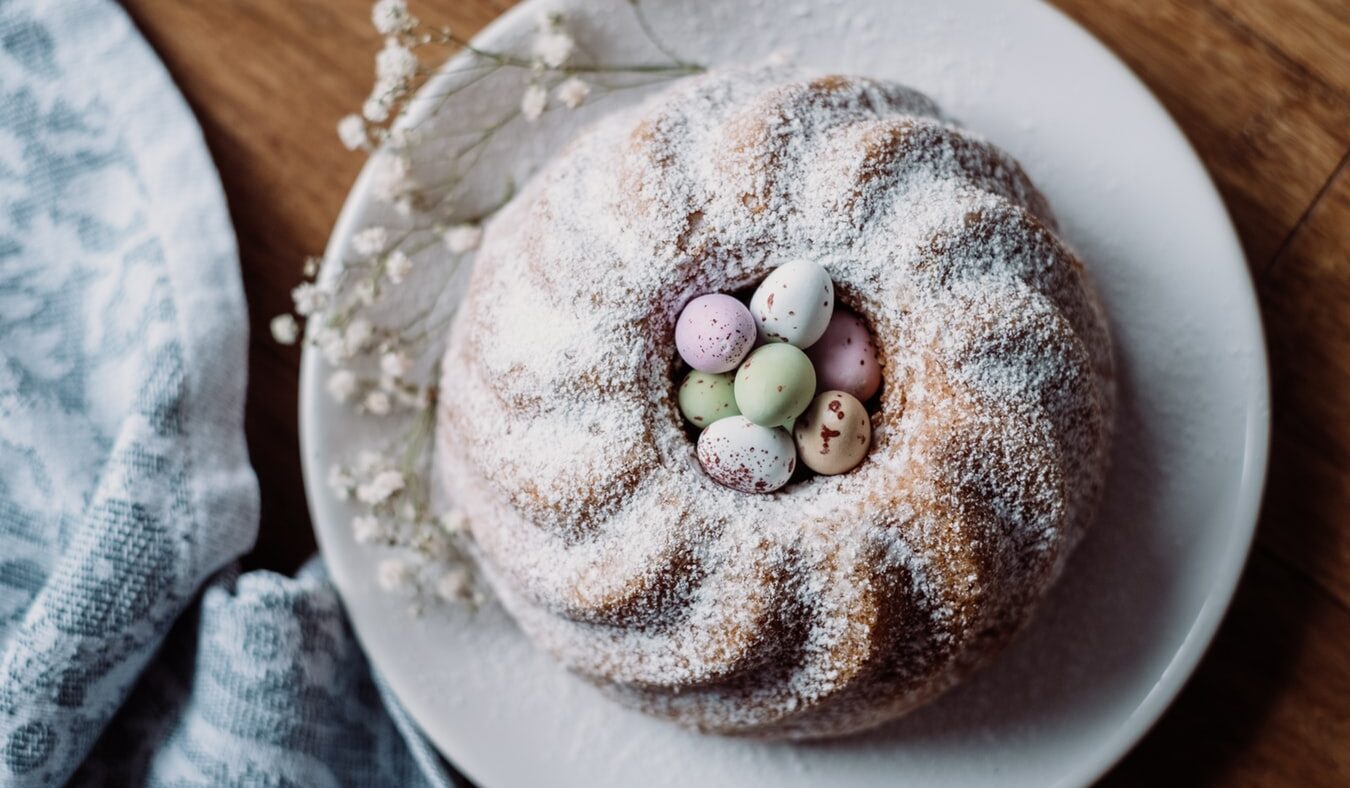 Easter Weekend in Liverpool 
The four-day weekend means you can get up to a multitude of activities during the Easter break and still have time to rest up and energise before you head back to campus for a busy term of academia. Check out these top picks from the Collegiate team, all designed for the student budget and lifestyle.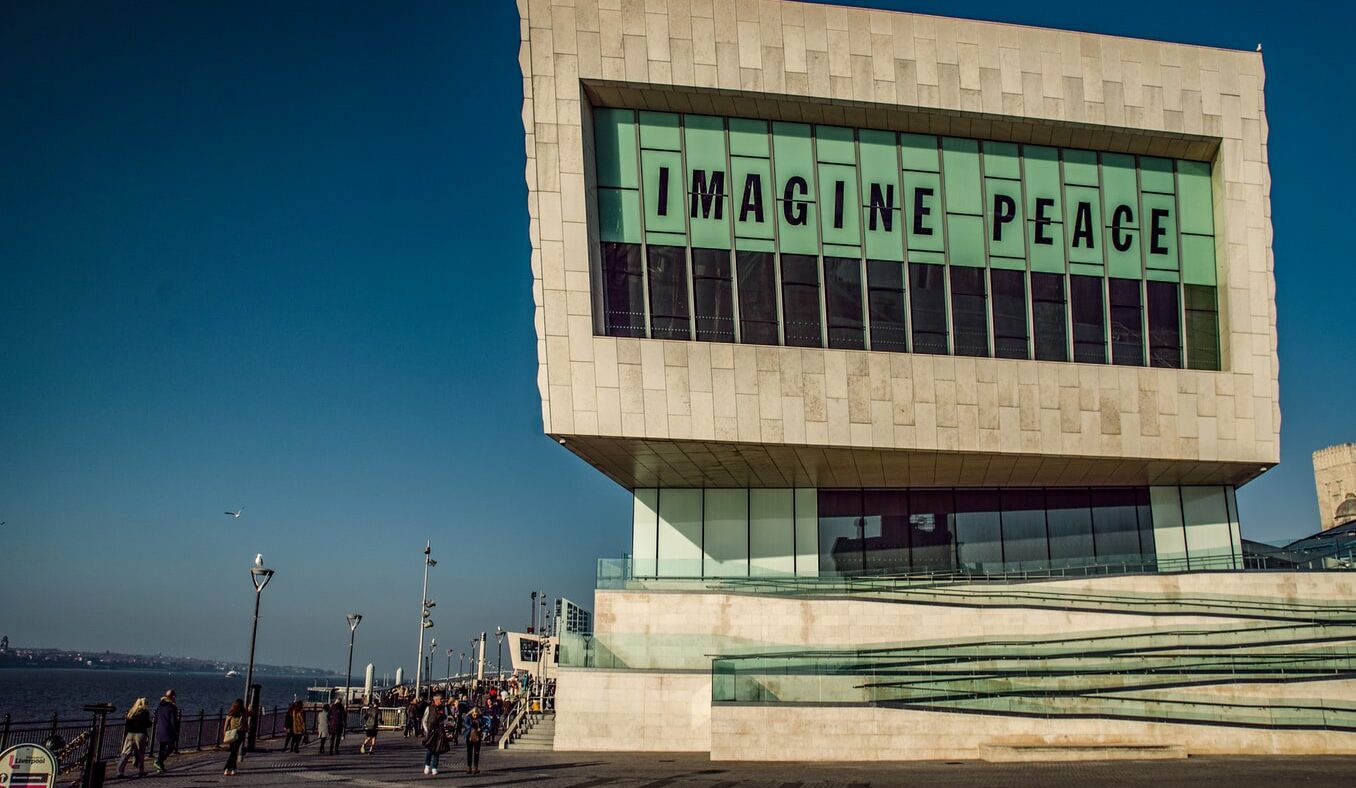 Catch Some Entertainment
As you will know if you have been studying in Liverpool for some time, this great city is famous for its love of entertainment. As such, pretty much every venue worth its salt will be putting on Easter events. You can always check out sites such as Skiddle if you are running low on inspiration but there will no doubt be flyers galore knocking around campus and the streets surrounding Collegiate residences such as Fontenoy Apartments.
If you're one for the bright lights and would like to spend at least some of your Easter break enjoying some of the best bands, DJs or comedians about then why not book some tickets early and plan your night out with your friends?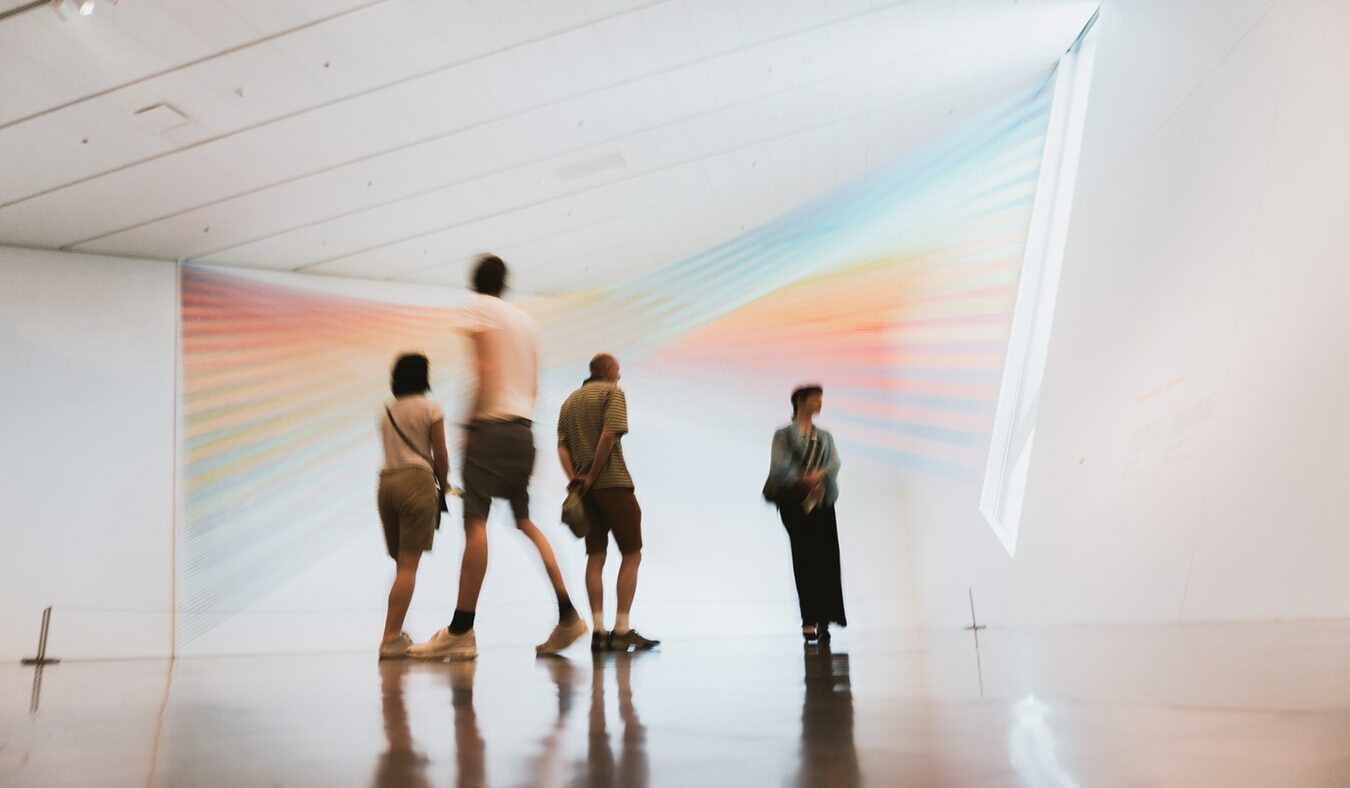 Soak In Some Liverpudlian Culture
If you're not really one for late nights and hangovers, then you will be pleased to hear that Liverpool's world-famous museums are not only open throughout the break, but also putting on a selection of fascinating exhibitions. From the Merseyside Maritime Museum and the World Museum to the Museum of Liverpool, these places have been attracting visitors all over the world for over a century and continue to get better and better each year.
With four days to play with, this could be the perfect time for you and your friends to take in all that these fantastic museums have to offer.
We recommend the Planetarium at the World Museum and the ever-changing exhibitions at the Maritime Museum, but you can see a detailed breakdown of everything that is available over Easter at liverpoolmuseums.org.
Collegiate Student Accommodation in Liverpool
We hope this guide has given you a good taste of all that Liverpool has to offer this Easter, whether you are looking for a wild few days out on the town or a more civilised weekend. Should you be looking for some boutique student accommodation in Liverpool, then why not take a look at the state-of-the-art facilities we have available whilst you are here.
The aforementioned Fontenoy Apartments are just one of a range of properties we have around the UK. Find out more by perusing the rest of our website or you could give us a call on 0151 214 3293 to discuss your accommodation needs.