Plant power is taking over
It's official – plant power is taking over, and more people than ever are either going vegan, or making small swaps to try and eat less meat, fish and dairy.
With veganism on the rise, many of the UK's cities are following the trend and vegan restaurants and cafés are popping up all over the place. In this article, we explore the vegan scene in Glasgow, giving you the best places to find some of the tastiest plant-based dishes.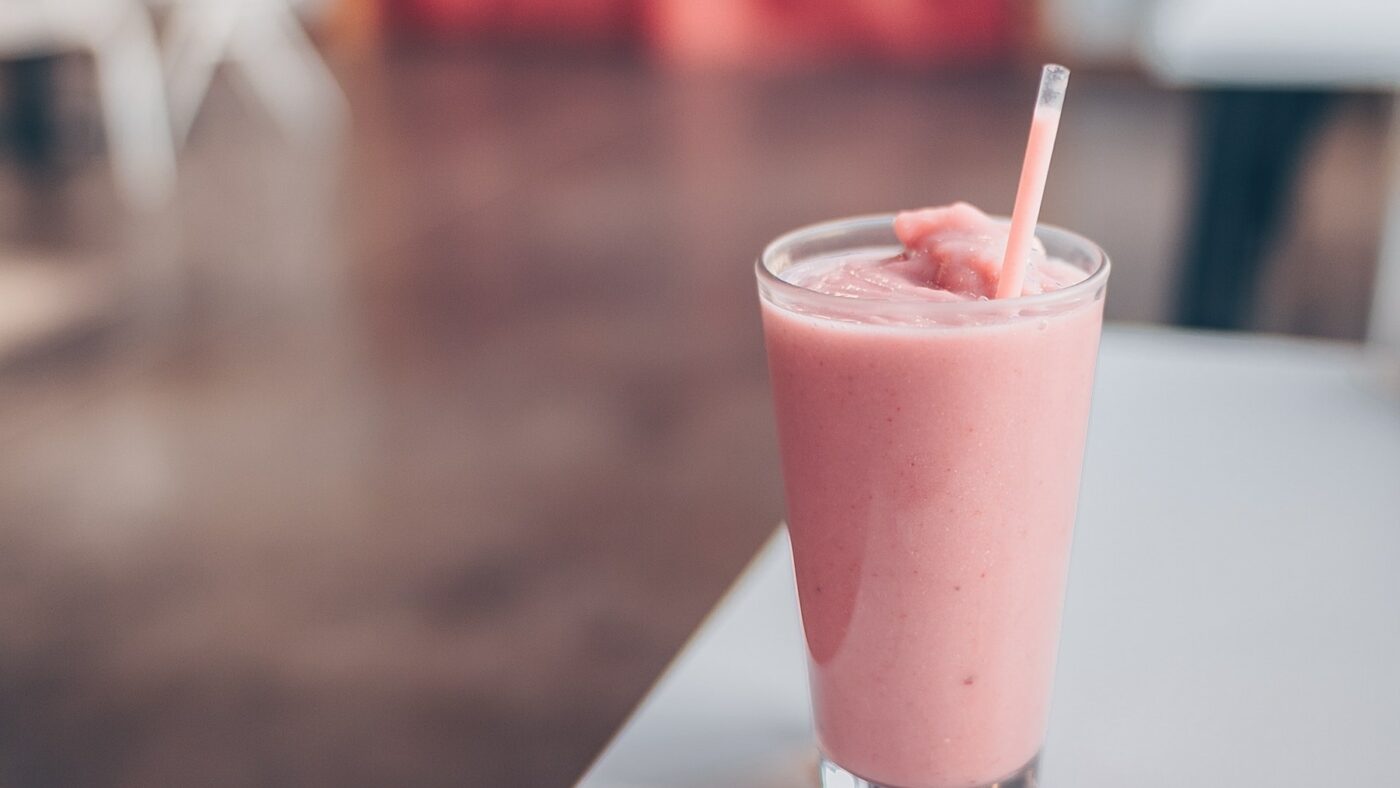 The best vegan Glasgow brunch
It's a well-known fact that all students love brunch, so our first stop is super-green café Picnic. Picnic has a delicious breakfast menu, with vegan oats, bagels, waffles, pastries and nutrient-packed smoothies and fresh juices – all of which are made using organic, cruelty-free ingredients. There's even a full vegan breakfast if you're feeling particularly peckish. It's not just breakfast food here either – drop in for lunch and you'll find soups, rice bowls, curries, salads and more on the menu.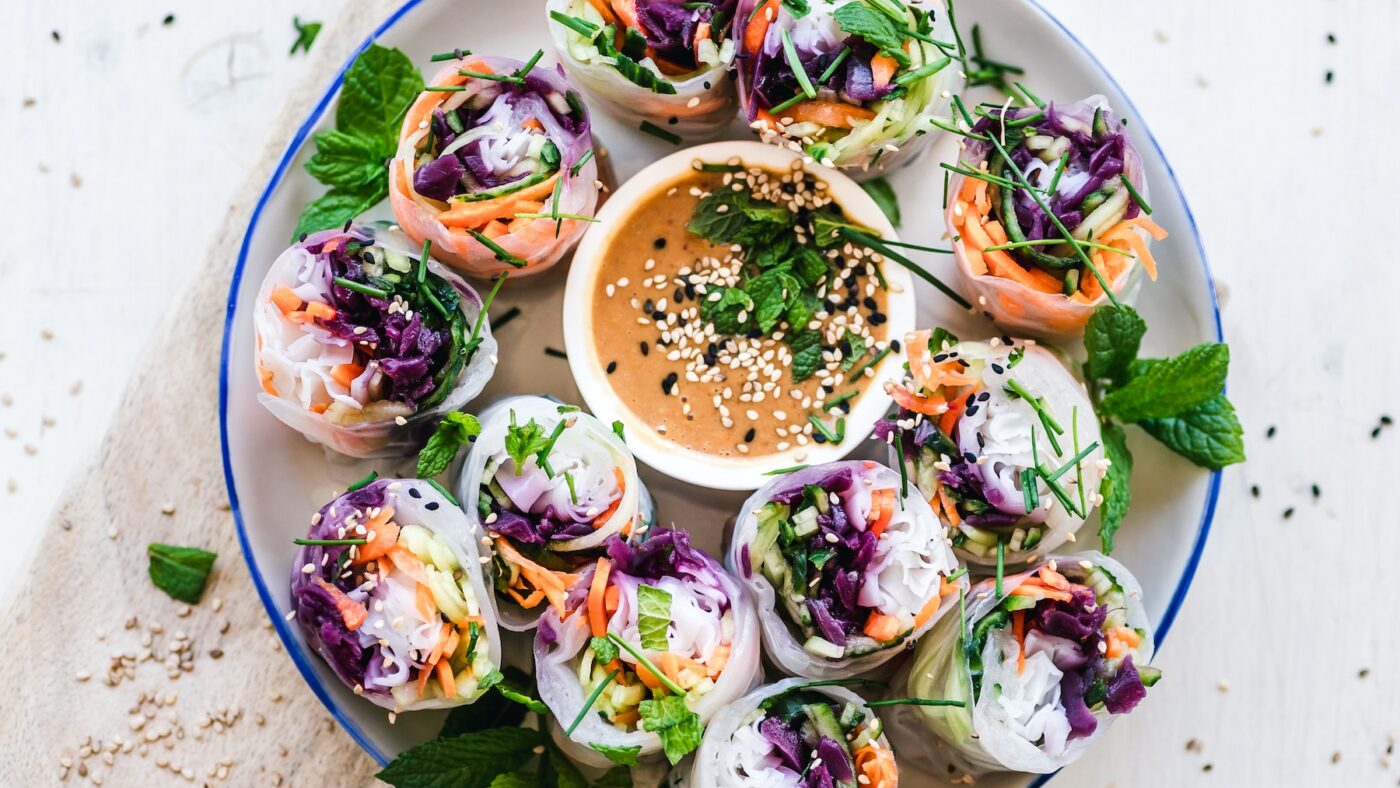 Where to find vegan Asian cuisine
Next on our plant-based list is Suissi Vegan Asian Kitchen, perfect for fans of Asian food and are looking for a vegan version. There are a wide range of flavours available, from Chinese to Thai, Suissi serve up tasty spring rolls, wonton, satay tofu, soups and noodles. Don't forget to leave room for dessert – the pineapple fritters, banana pancakes and homemade vegan ice cream are the ultimate end to any meal.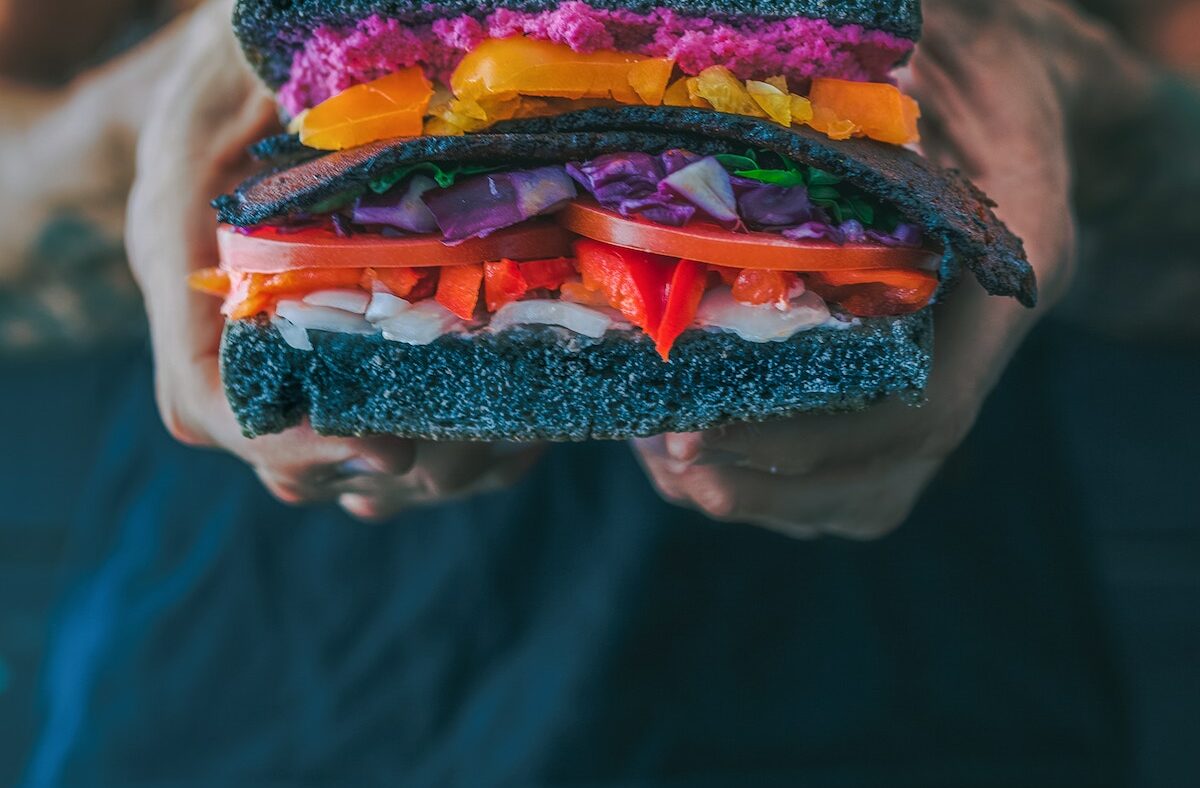 Vegan food and live music
For some of the best vegan food Glasgow has to offer, quirky bar/restaurant The 78 is a great place to chill out with friends. Dishes are great value for money, making the 78 a top spot for students in Glasgow after a meal that won't break the bank. All food is completely vegan and there's a wide variety of organic and vegan ales too. Either share a few small dishes, or choose from burgers, pasta and homemade soups. With a live jazz night every Sunday, there's no better way to relax and prepare for the week ahead.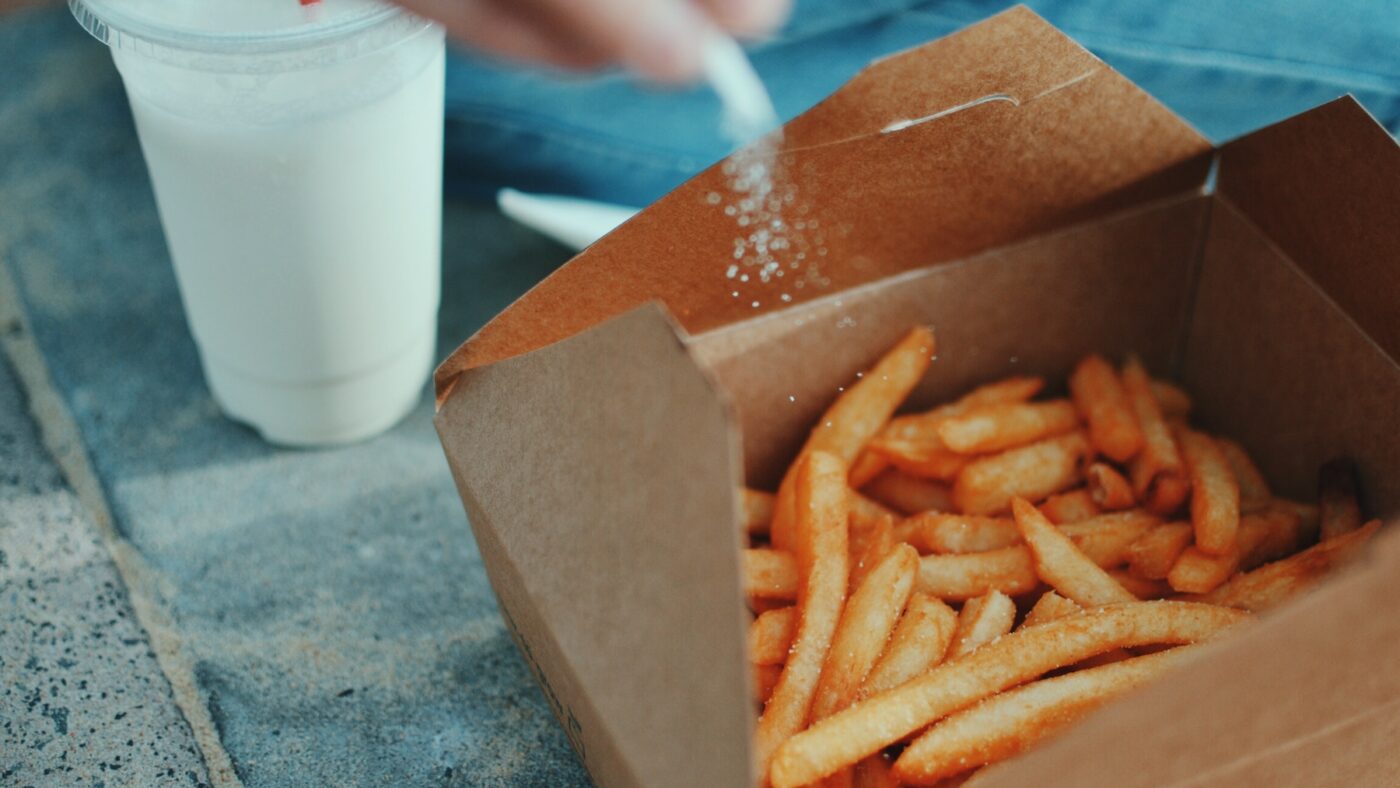 Vegan fast food and takeaway
If you're a fan of vegan junk food, cleverly-named takeaway The Glasvegan has your back. Dig into burgers, sandwiches, kebabs, wraps and milkshakes, all with a hilarious puntastic name. In true Scottish style, there's even a sandwich with haggis as one of the fillings! Every item on the menu is plant-based, so you can feel a bit less guilty if you feel like treating yourself after a big night out. You can also order from The Glasvegan using Deliveroo, ideal if you don't want to leave your student accommodation to get your vegan fix.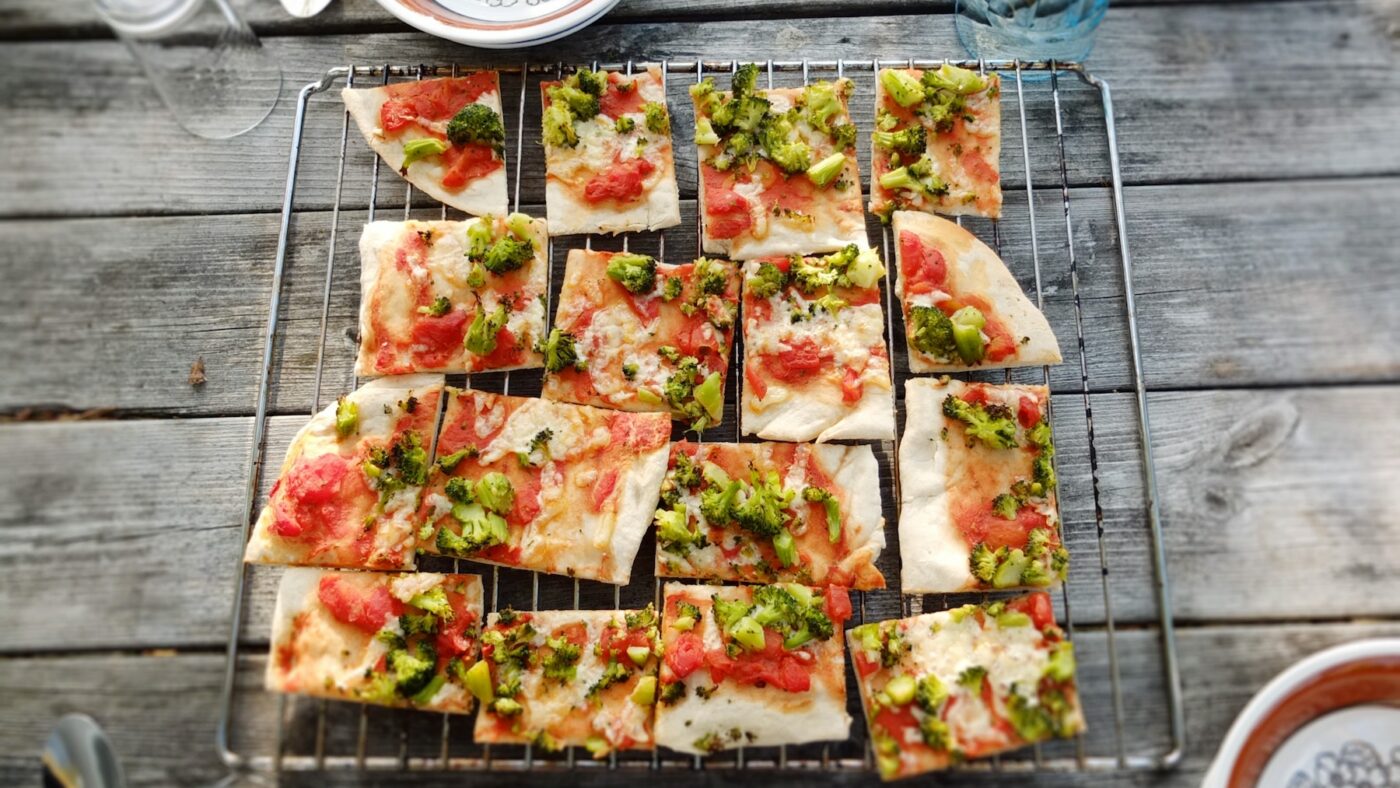 Check out a live event 
For those who like a slightly different vibe with their vegan food, Mono is for you. This café/bar offers fresh plant-based dishes, including sourdough pizzas with tonnes of toppings, jackfruit brisket and to-fish n' chips. Mono also holds live music, art exhibitions, beer festivals and book readings, as well as hosting live resident DJs. There are plenty of events coming up, so keep an eye on the website to avoid missing out.
So, if you're thinking of going meat and dairy-free, or you're simply interested in broadening your horizons, these restaurants are good places to start your plant-based journey.