Introduction
In the latest student news feature here at Collegiate, we take a look at an event that may well be of interest to anyone currently studying in the Bournemouth area or perhaps looking to in the near future.
With Bournemouth University's fine reputation for its Film and Production course, we felt compelled to bring you news of a stellar short film competition which forms part of the much-coveted Bournemouth Film Festival. Short Sounds was a resounding success during 2018 and although the exact dates for this year's short film competition are yet to be released, there isn't too long left for budding filmmakers to submit their entries.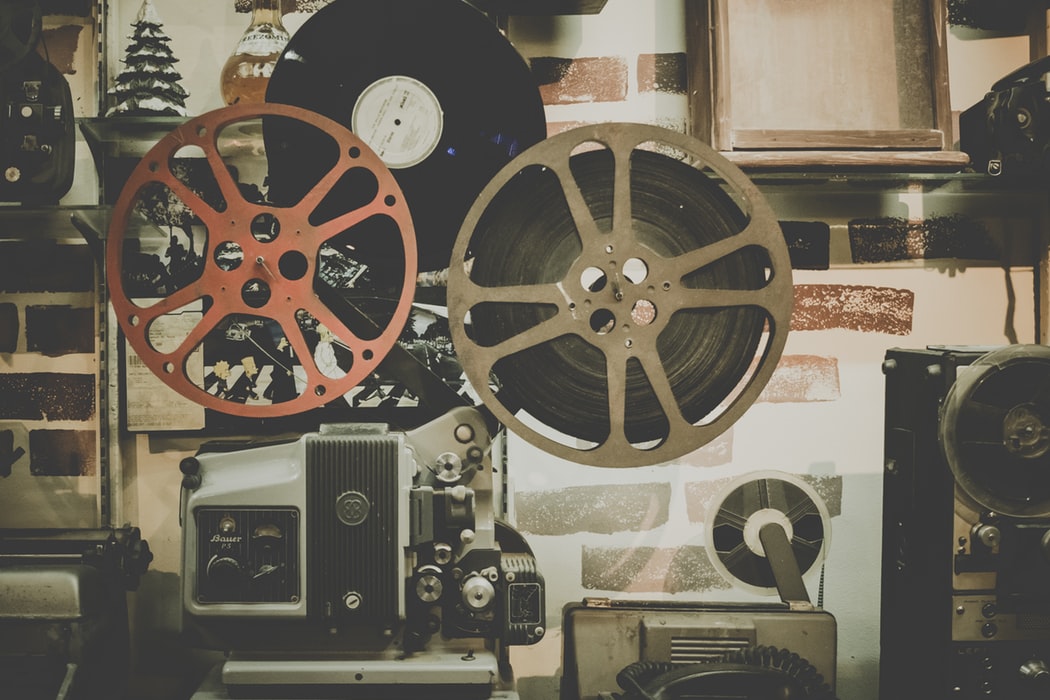 Where is Short Sounds Held?
Last year's short film festival was held at Dance Pavilion, a registered charity dedicated to transforming communities through the medium of dance. This is a short five-minute walk from our Collegiate St. Peter's Hall student accommodation making it perfect for any Bournemouth University students staying at our cutting-edge properties.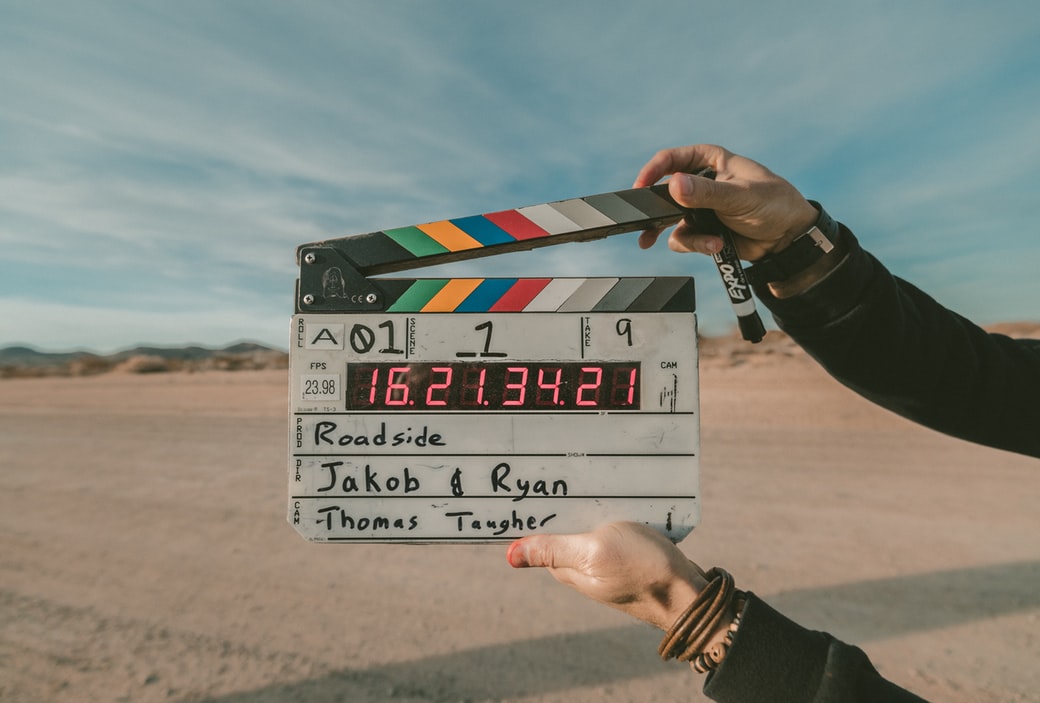 Tell Me More About Short Sounds 
Short Sounds Film Festival is curated by the team at White Lantern Film who are part of the illustrious BFI Film Academy network. They also work alongside independent production companies who have richly thematic British film at the heart of their ethos. The result of this is a film festival that promotes young British talent, simply perfect for budding students looking to make their way in what can be a competitive and demanding industry.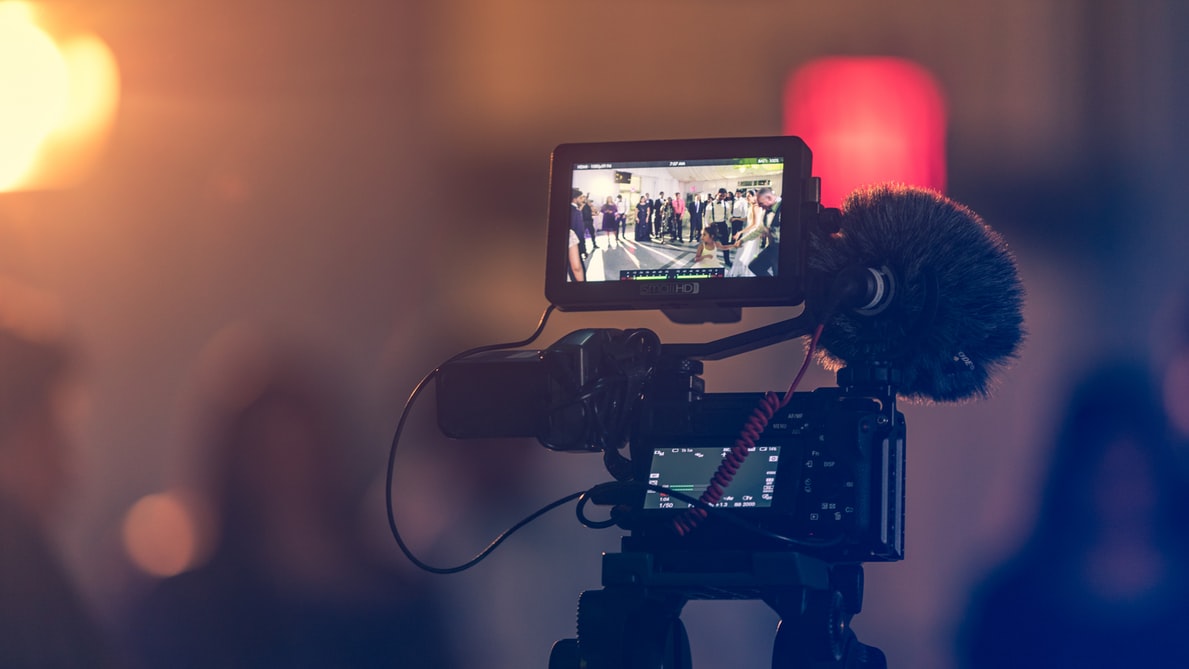 When Was Short Sounds Established?
Following the success of classic cult movie K-Shop, White Lantern toured this movie and it created such a buzz that they saw fit to create their own festival where young film producers can create their own material and submit it to the experts and critics. This complemented existing events such as the Bournemouth Visual Effects Festival and was an immediate success. It all came to fruition in 2016 and as such, Short Sounds Film Festival was born.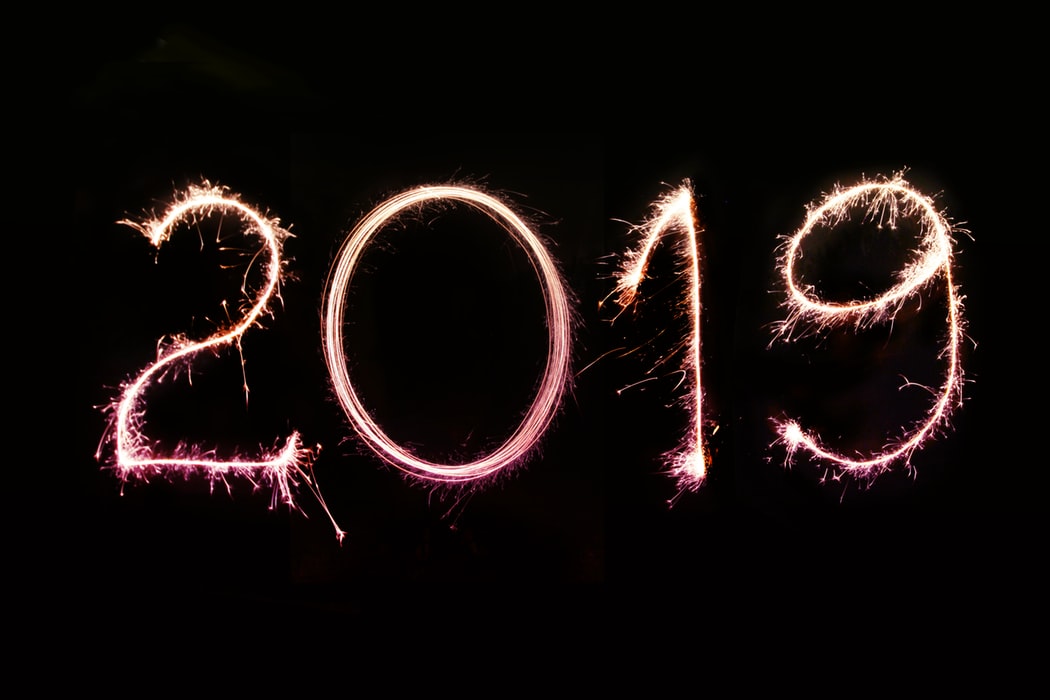 What's New for 2019
As mentioned, the exact dates for the 2019 haven't been published yet but there are some exciting additions to the event this year. Sound and music will still be at the heart of the festival, but one can expect richly authentic film and experimental installations all designed to challenge the viewers' relationship with the sights and sounds of cinema.
You can follow the event on Twitter and Facebook to keep up to date with the very latest Short Sounds announcements.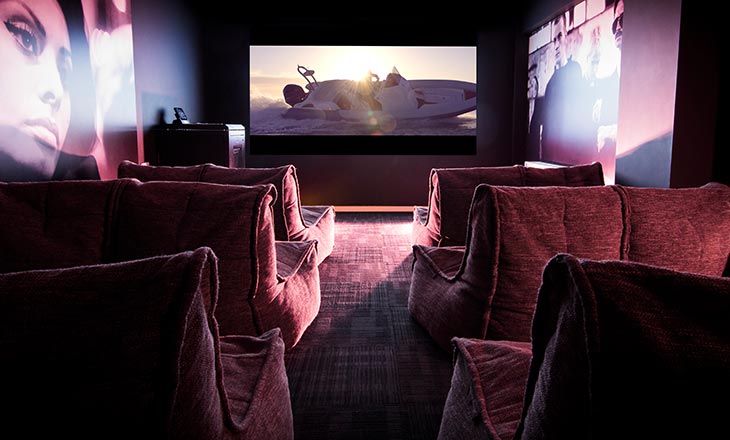 Simply Perfect for Bournemouth University Students
If you have already created work you are proud of through your course at university or even on an extra-curricular level, then why not submit this to the 2019 Short Sounds Festival? The submission deadline is currently Monday 23rd September, and you can keep a close eye on this via the festival's great interactive website.
Submissions are all processed using FilmFreeway, a recognised portal specialising in film festivals and screenplay contests, giving Bournemouth based students a great peace of mind when it comes to safeguarding their precious material.
Studying In Bournemouth With Collegiate
Bournemouth's sterling reputation for the arts is just one of a range of reasons to study in the city, check out our guide to the region if you're currently researching the pros and cons. If you have already made your mind up and are on the lookout for some exceptional student accommodation, just a short walk from all of the city's major attractions and facilities then why not get in touch with Collegiate?
Click here to find out about our first-class property St Peter's Hall in Bournemouth and how you can book a place for the forthcoming academic year.