Throughout this article, Niall, a tem member at our student accommodation in Nottingham will walk you through everything you need to know about Nottingham Students' Union and Freshers' Week.
Both Universities in Nottingham have great Students' Unions ran by previous students who are elected by current students. They're really helpful throughout your time at university and run big events throughout the year, including weekly club events on Saturdays and huge events on the last day of every term (LDOT).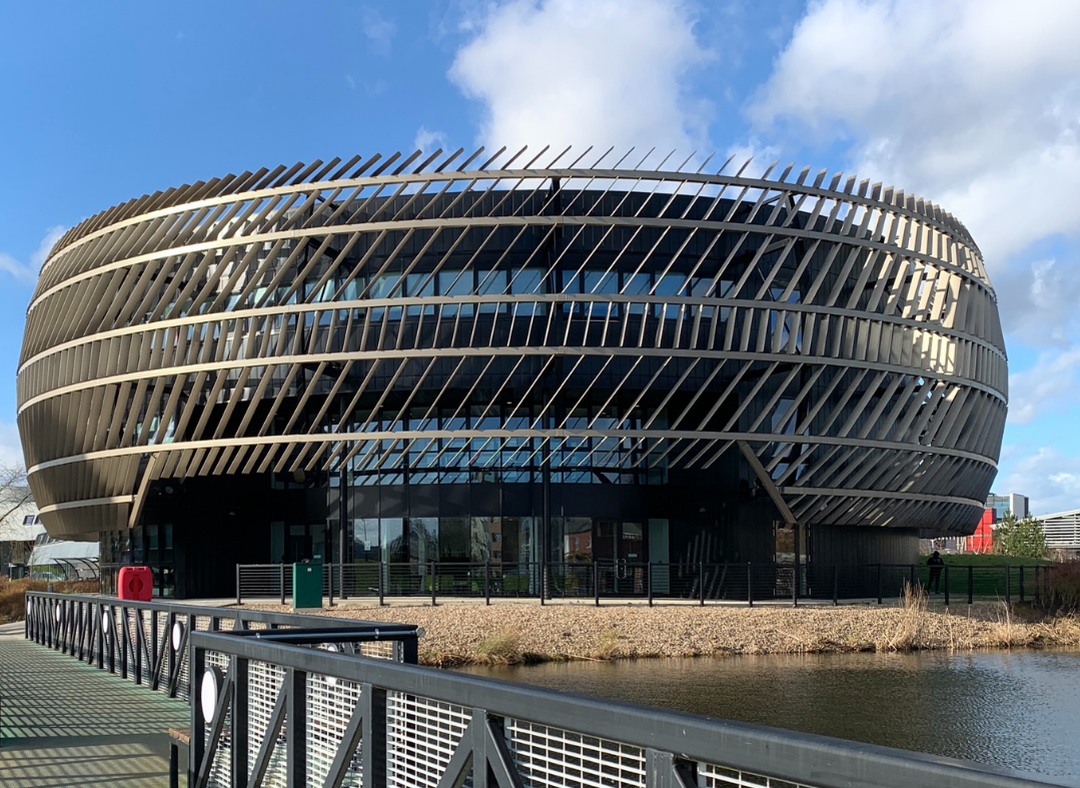 Societies 
There are hundreds of student ran, Students' Union-funded, Societies in Nottingham for you to join that give you extra interests outside of your regular studies. Whether you want to host your own radio show (Fly FM for NTU, URN for UON), or join one of the many sports teams and compete in Varsity (a yearly competition between both universities), or even become a member of the Green Party, Labour or Conservative debate teams – there really is a society for everyone.
To find out a bit more, make sure you attend the society fair that usually takes place at the beginning of the year, although it might be delayed this year due to COVID-19.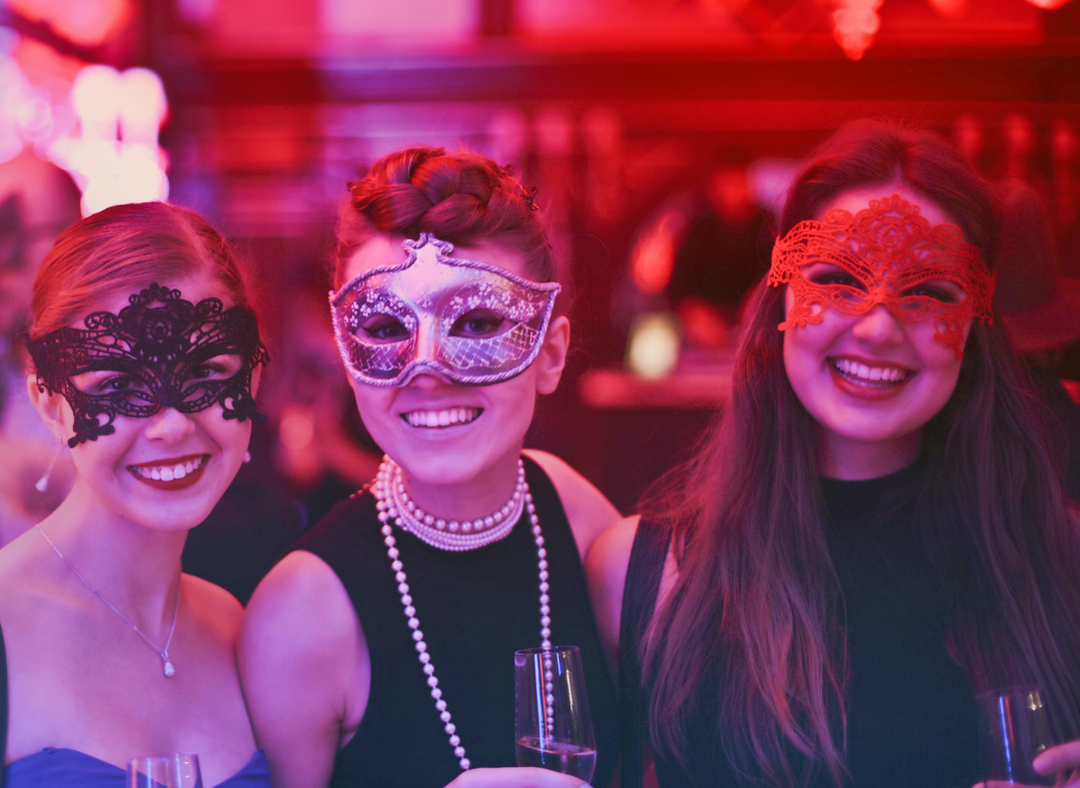 Ocean Wednesdays
Something else to be aware of if you're studying in Nottingham is Ocean Wednesdays! Arguably one of the most exciting nights of the week if you love the student nightlife, Ocean Wednesdays have become famous across the country. Typically, each society (created by Nottingham Students' Union) gets allocated a certain amount of tickets for their members, and each week will be a different fancy dress theme decided by society board members.
It usually begins with pre-drinks at around 6pm, followed by a bar crawl across some of Nottingham's best venues, before making your way to Ocean at around 11 – so be prepared for a heavy one! Although, if you're staying at our Nottingham Trent University accommodation, luckily, it's only a short journey home.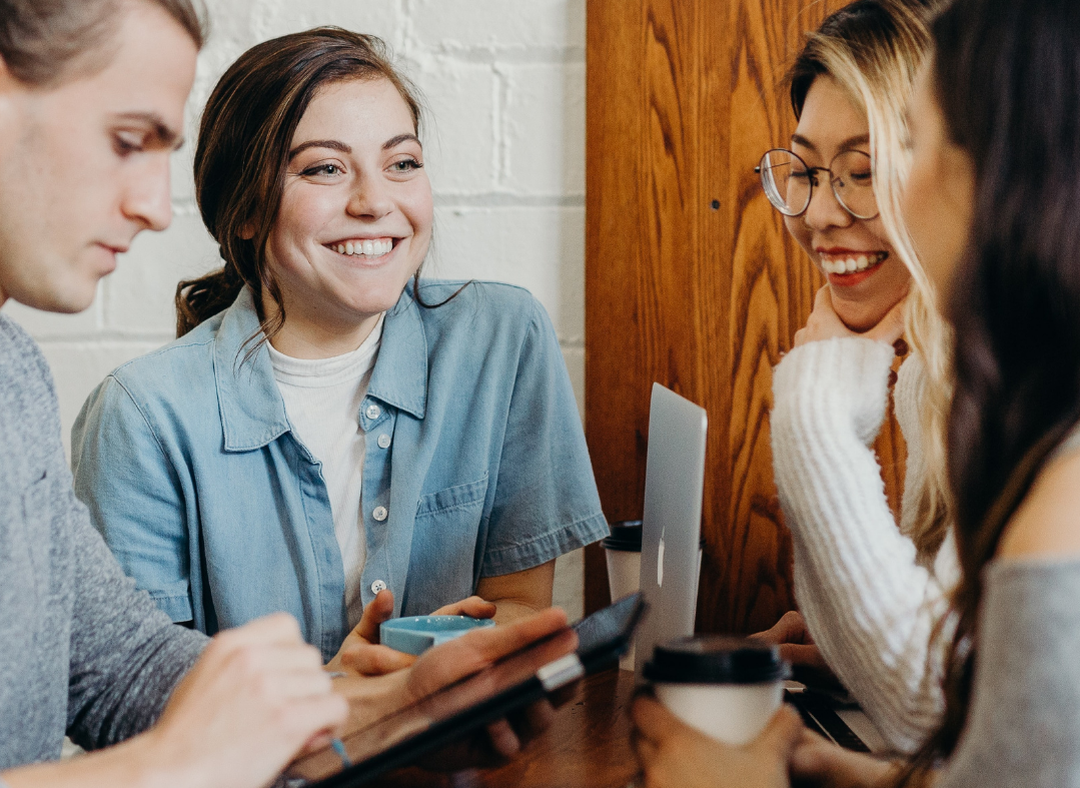 Freshers' Week
Usually, Freshers' Week in Nottingham is jam packed with both day and night activities planned by the Students' Union. This includes club nights each day of the week and sober events through the day so you still have a chance to get to know everyone if drinking and clubbing isn't your scene.
Don't worry though if it's not all that exciting this year, due to COVID-19, as they always throw a Refreshers' Week for those coming back to uni for their second or third year.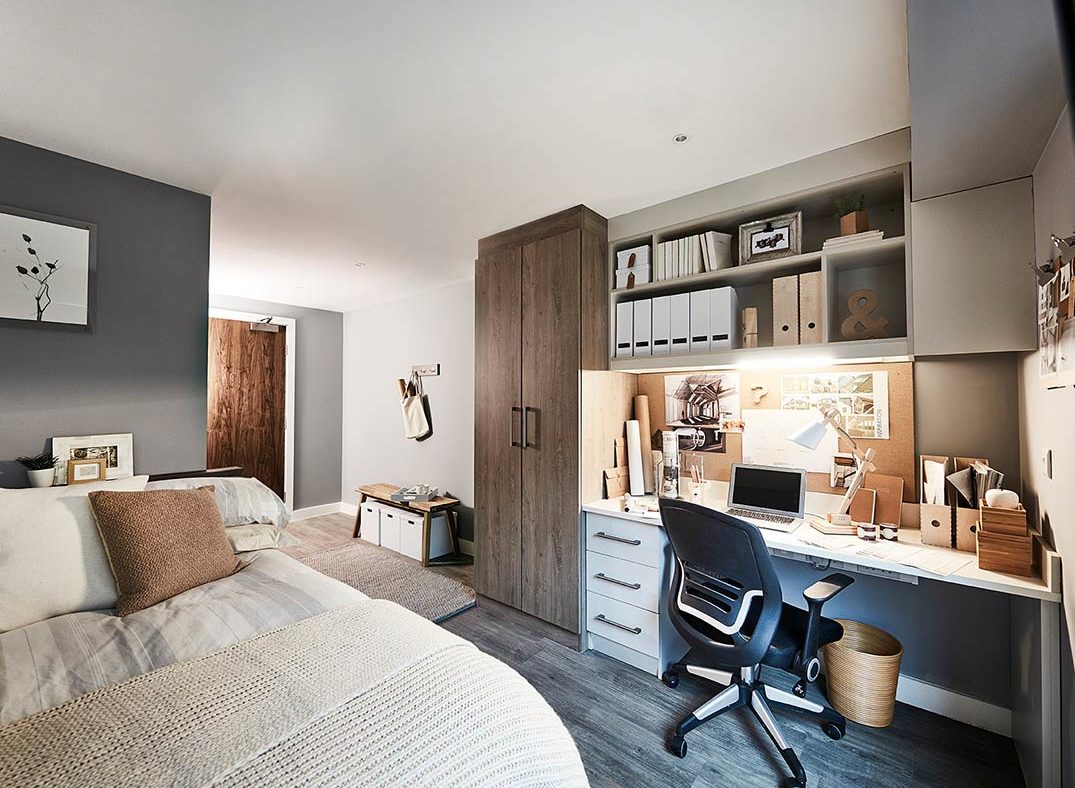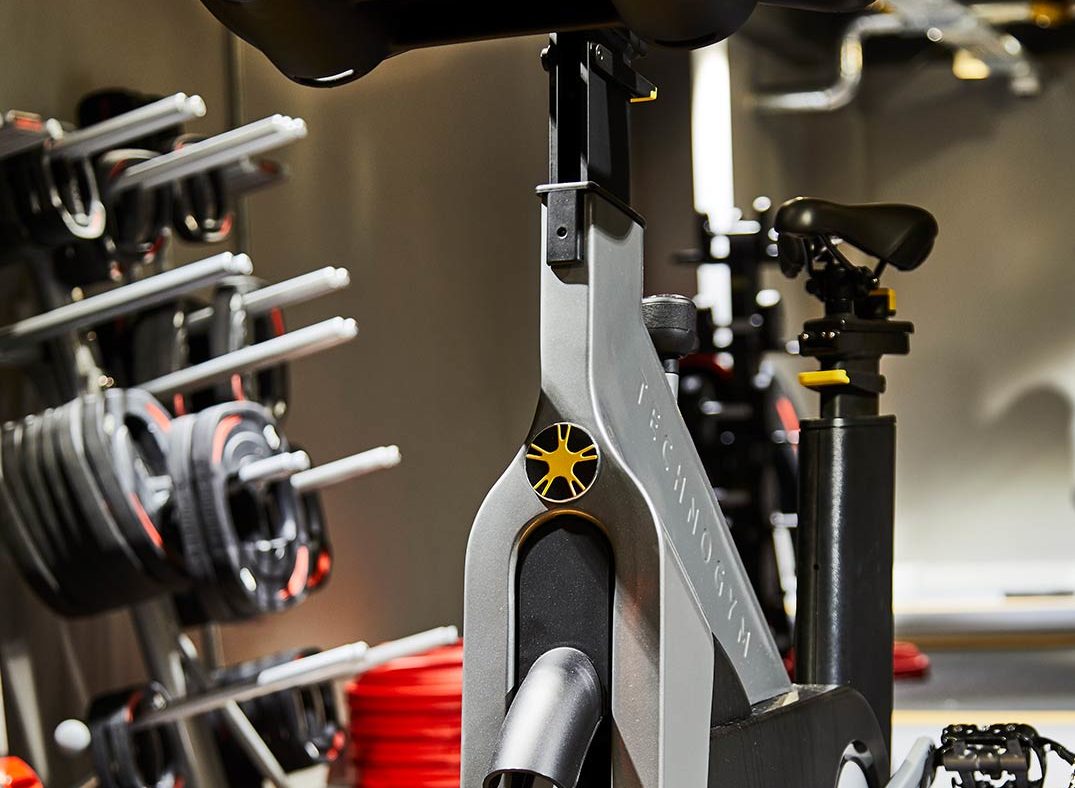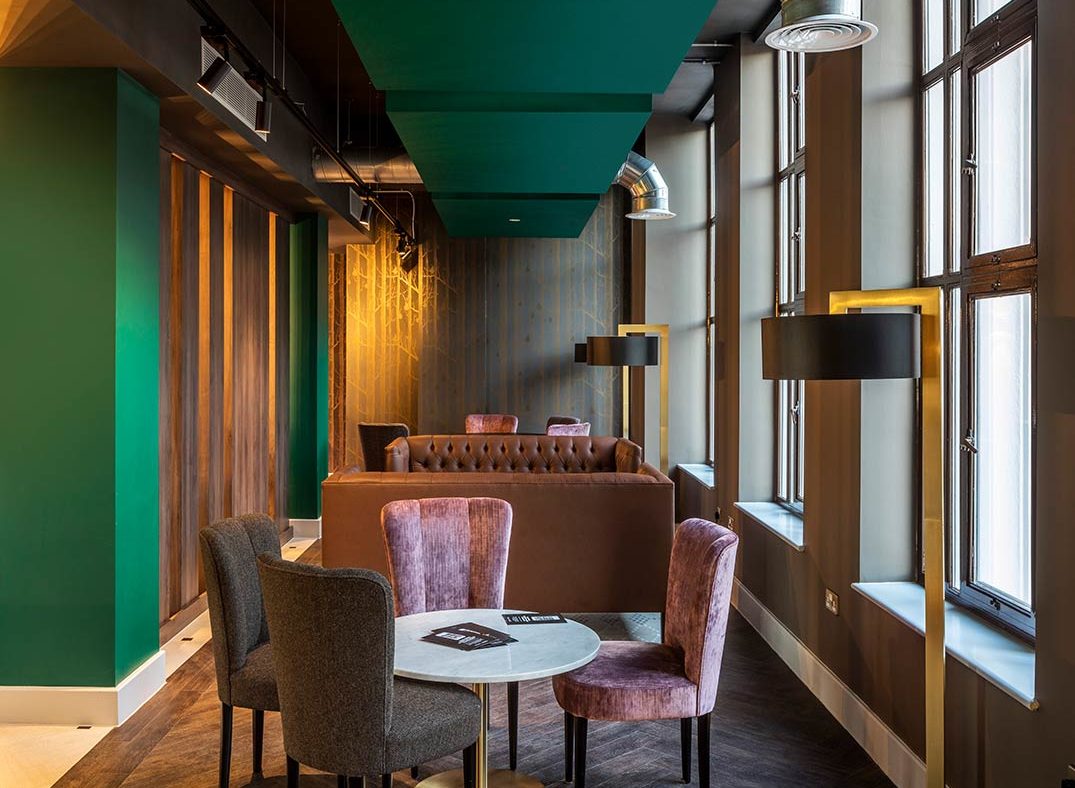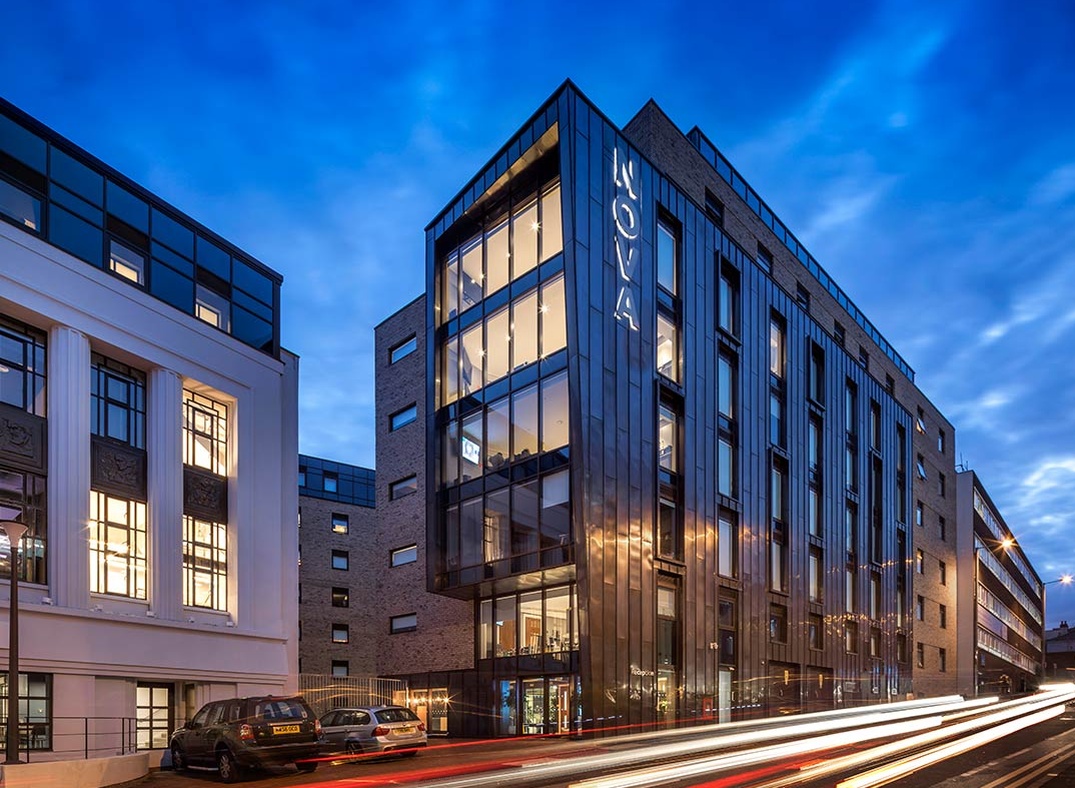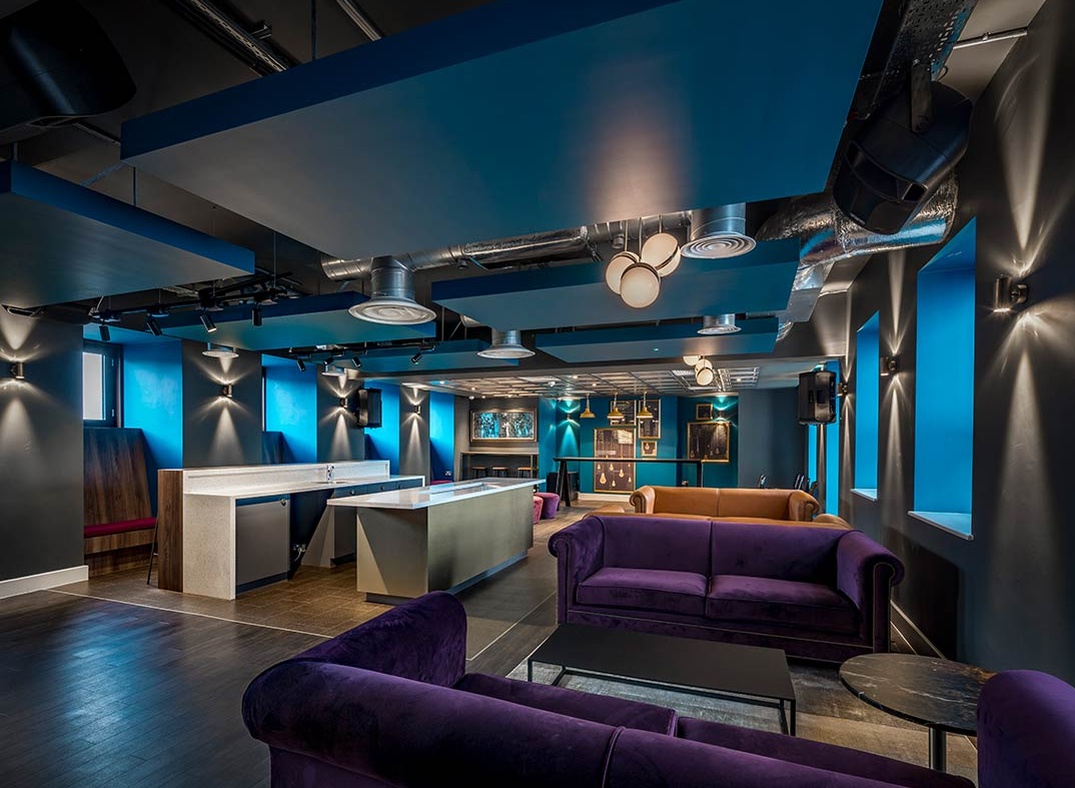 Nova
In space, a nova describes when a star shines brightest. At Nova, Collegiate have crafted the perfect Nottingham student accommodation to allow its residents to shine the brightest.
With an unbeatable city location and design like a boutique, Nova offers exceptional student living to those looking for the ultimate student experience.
We've positioned Nova so that our residents are close to some of Nottingham's most well-known attractions. The amazing city centre location is just around the corner from the best night-life and close to the universities.
Nottingham Student Accommodation
If you are looking to move to Nottingham this coming year then make sure to check out our student accommodation in Nottingham, Nova.
We want you to have the best university experience you can, whether this is through providing you a perfect home or giving you tips on what to do and where to go, we can do it all. Here at Nova, we pride ourselves to give you a welcome into a cosy and stylish home fitted with all the amenities you could ever want or need. Check out everything we can offer and book your new home today.
Not only do we ensure that you have the best home to start or continue your university life but we also want to make sure you know what a wonderful city you are in, this is why our site teams are here to help you with local tips and tricks and our blog pages are full of places to discover while you're at university in Nottingham.
Life starts here.