Introduction
As an academic who is either currently studying in Glasgow or considering this city for their degree, the likelihood is that you won't need much introducing to the city's fine reputation for art and culture.
Our exquisite Claremont House student accommodation is nestled conveniently between the Kelvinhaugh and Kelvinbridge districts of the region. This makes a trip to Kelvingrove Art Gallery and Museum a very popular choice amongst the student community, especially those looking to experience the very best art talks and exhibitions in Glasgow.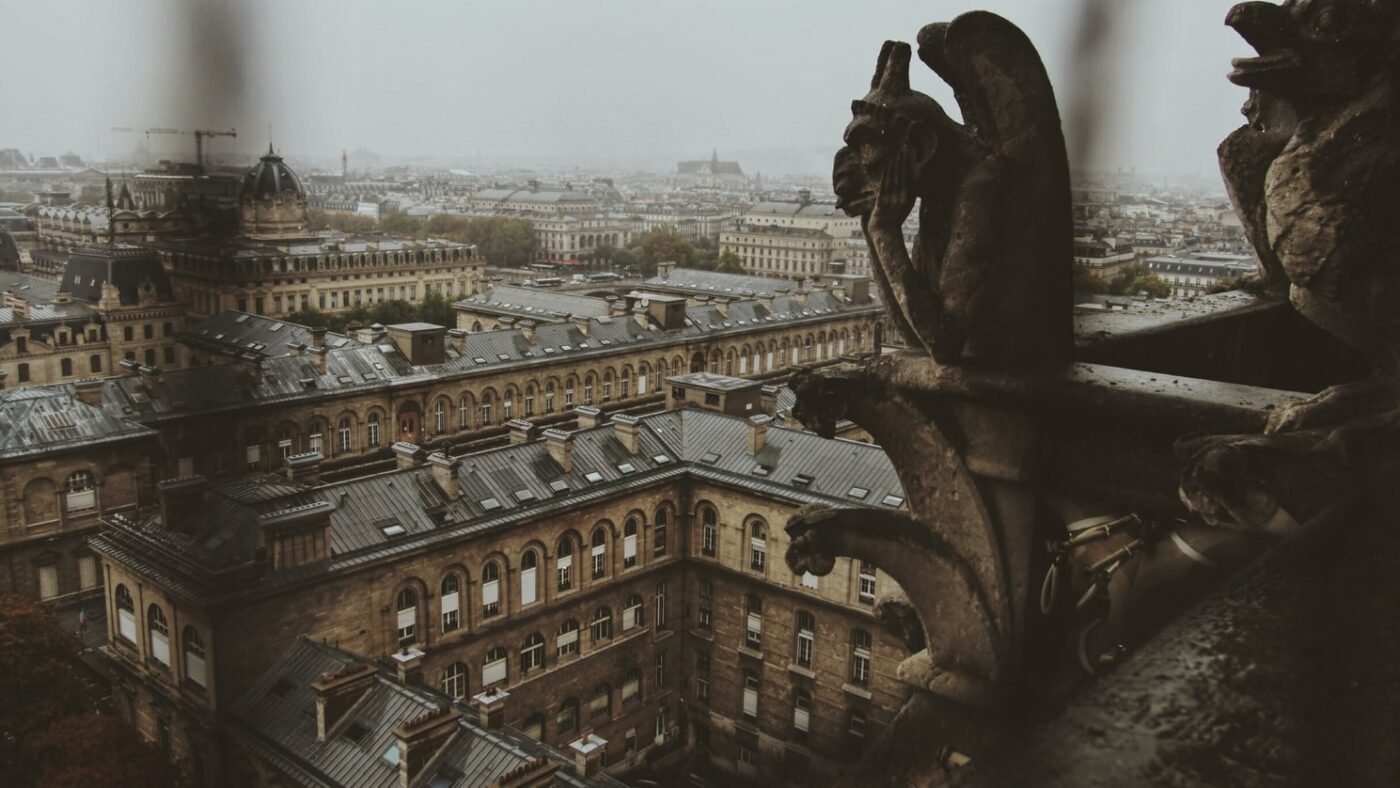 What's On At Kelvingrove Art Gallery & Museum
Kelvingrove Park is home to this superb gallery and museum, and it hosts an incredible 22 themed, state of the art exhibitions at any one time. This equates to in excess of 80,000 objects for students and academics to enjoy, all on the grounds of one of Scotland's most famous attractions.
Read on to find out about the best talks and events for you to enjoy this forthcoming academic year, incredible cultural right on the doorstep of your Collegiate student apartment.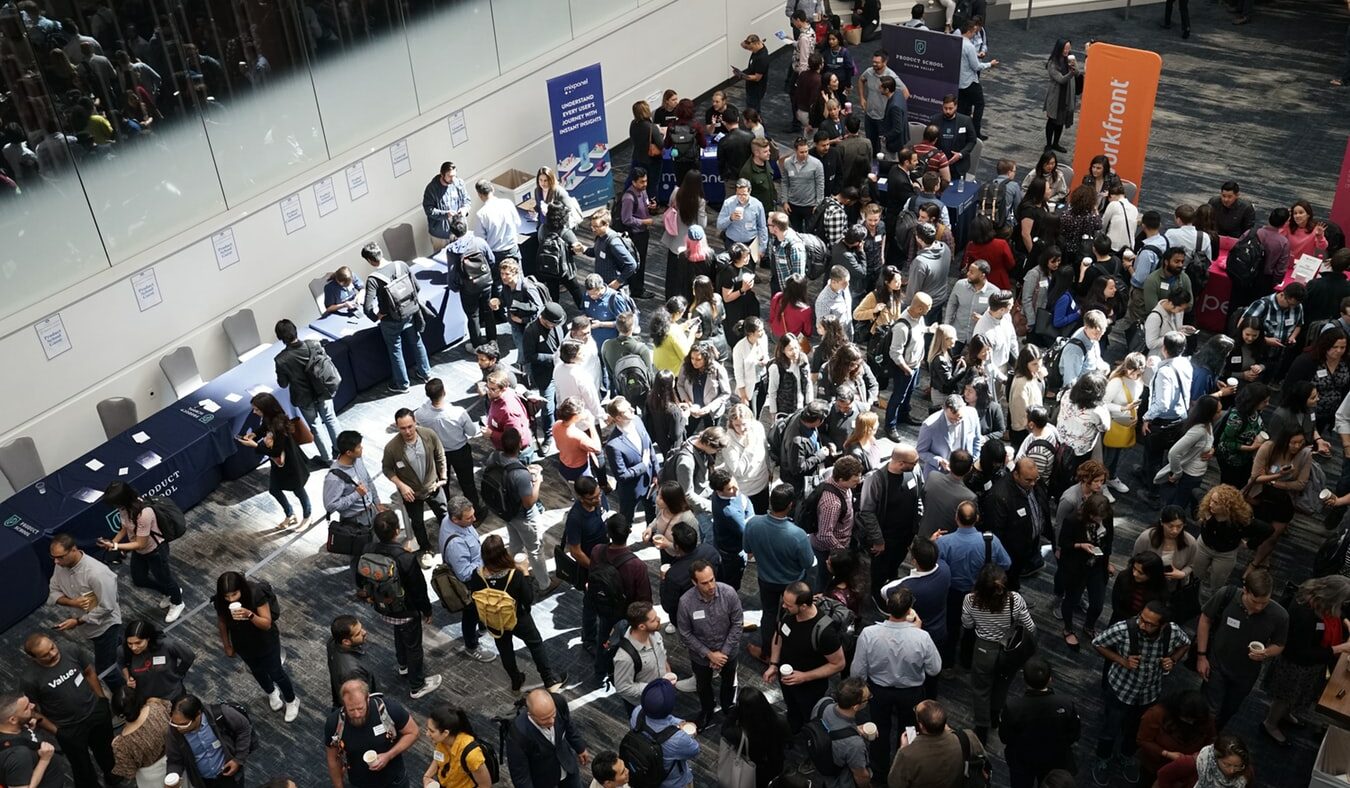 The "Kelvingrove Talks" 
You can enjoy a wide range of talks at the gallery but perhaps the most useful for students looking to discover what's on during term time, are the "Kelvingrove Talks".
These are an increasingly popular series of ten-minute curator talks, focusing on the various additions and highlights of the museum's growing collections. By attending as many of these as possible, you can ensure to catch the very best of what the art gallery has to offer.
These take place every Tuesday and you can enjoy curators and artists themselves delving into their collections.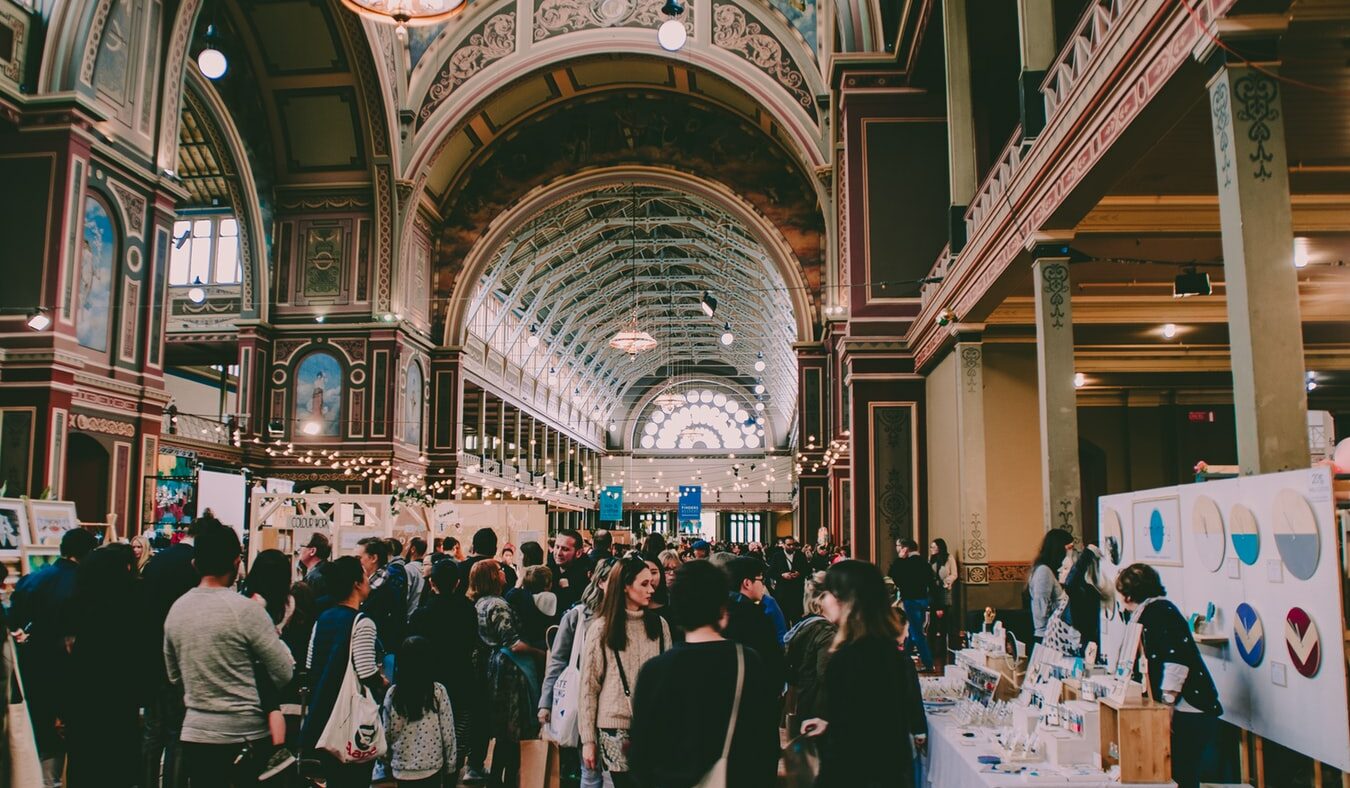 Exhibitions at Kelvingrove in 2019 
The Burrell at Kelvingrove – Collecting Medieval Treasures
Sir William Burrell is famous for collecting artwork and treasures throughout his illustrious career. This exhibition showcases some of the world's primary influential collectors of medieval artefacts.
Price: Free
Date: Until 27th May 2019
Time: 10am – 5pm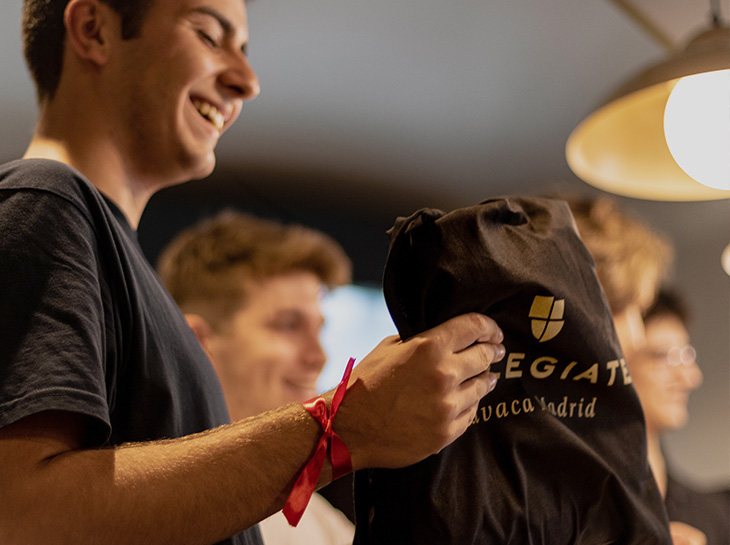 Linda McCartney Retrospective
Curated by Paul, Mary and Stella themselves, this exhibition features some of the most iconic names and moments from the 1960's. Celebrating some of the very best work from Linda McCartney, who was of course, a prolifically acclaimed photographer.
This retrospective is also quite unique in the fact that it includes some of Linda's diaries from the sixties, of which many of these entries have never been seen by the public. You can also see some of the cameras Linda McCartney used, including Polaroids and contact sheets. If you are interested in photography and history, then this exhibition along with some of the art talks that promote it will definitely be up your street.
Price: £7/£5
Date: Until 12th January 2020
Time: 10am – 5pm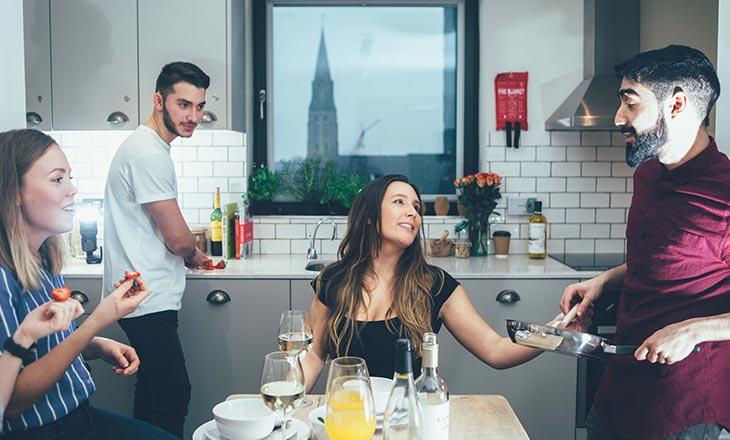 Soliton
If you're interested in a more topical look at a local artist, be sure to attend Victoria Morton's talks about her painting, "Soliton". This piece has only recently been added to the collection at the art gallery.
Not only an artist but also a musician, Victoria's talks are enthralling, and her canvasses spark a lot of conversation in the industry, which could well complement your art degree excellently.
Price: Free
Date: 23rd April
Time: 2pm – 4pm