From online learning, to long periods of self-isolation, students' experiences this term have been far from what they expected in 2020. With many having recently gone through lockdowns in their student accommodation, it's fair to presume that people's healthy habits probably haven't been kept up. With gyms closed, hours of daylight reduced, and supermarket trips limited, it's never been easier or more tempting to order a takeaway and spend the night curled up in bed.
In light of this, we have put together a list of helpful tips and ideas to keep you both physically and mentally healthy over Christmas.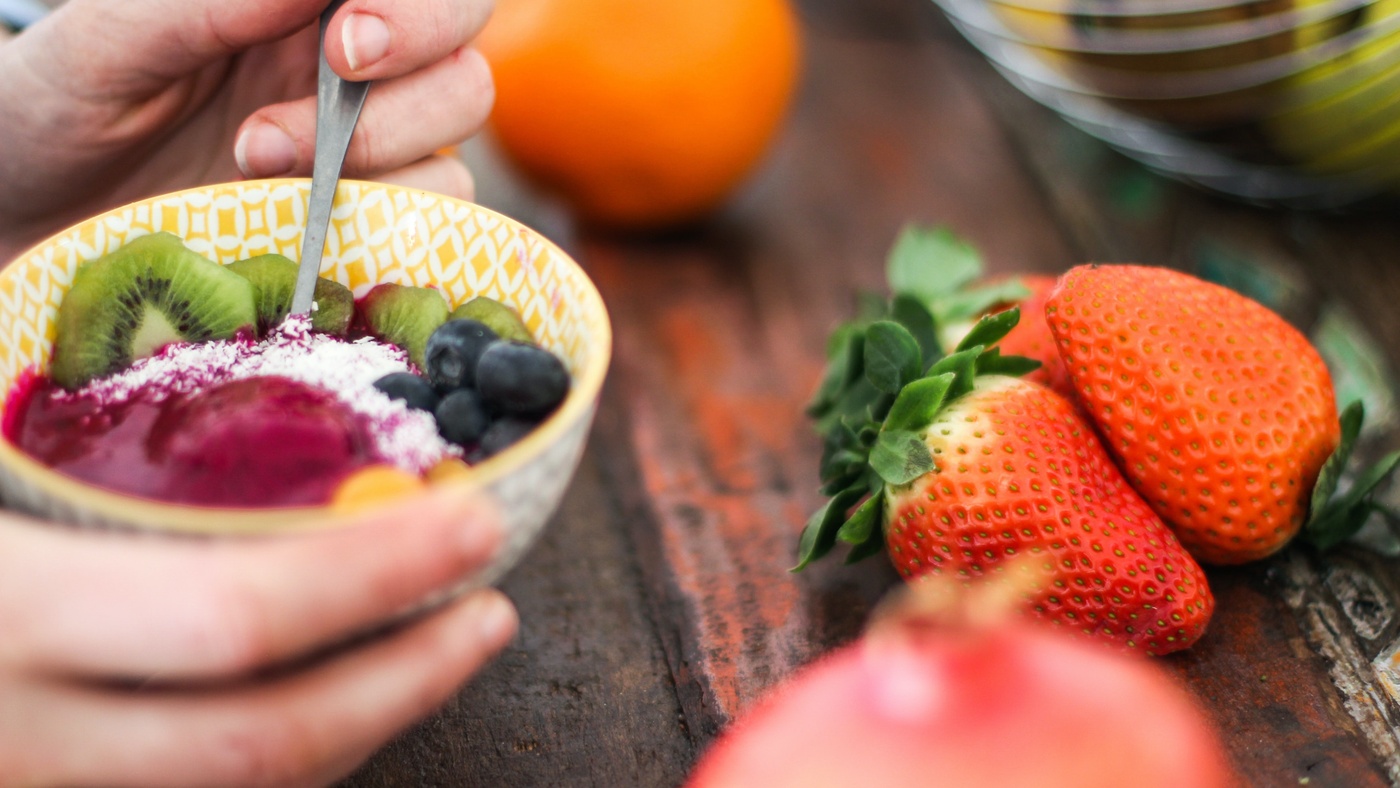 Keep an eye on your diet
As students, it can sometimes be hard to follow a healthy and balanced diet, but it is vitally important to eat a balanced one, that includes plenty of fluids. Fruit and veg are especially important this time of year as they will help to keep your body and mind healthy and will supply you with essential vitamins such as vitamin D; something you won't be getting lots of in wintertime due to the early sunset and days spent indoors. When you feel tempted by a takeaway, why not try these healthy snacks instead?
Start by having at least three smaller meals per day, even if you're not hungry at that time, as this helps to prevent snacking on unhealthy options throughout the day.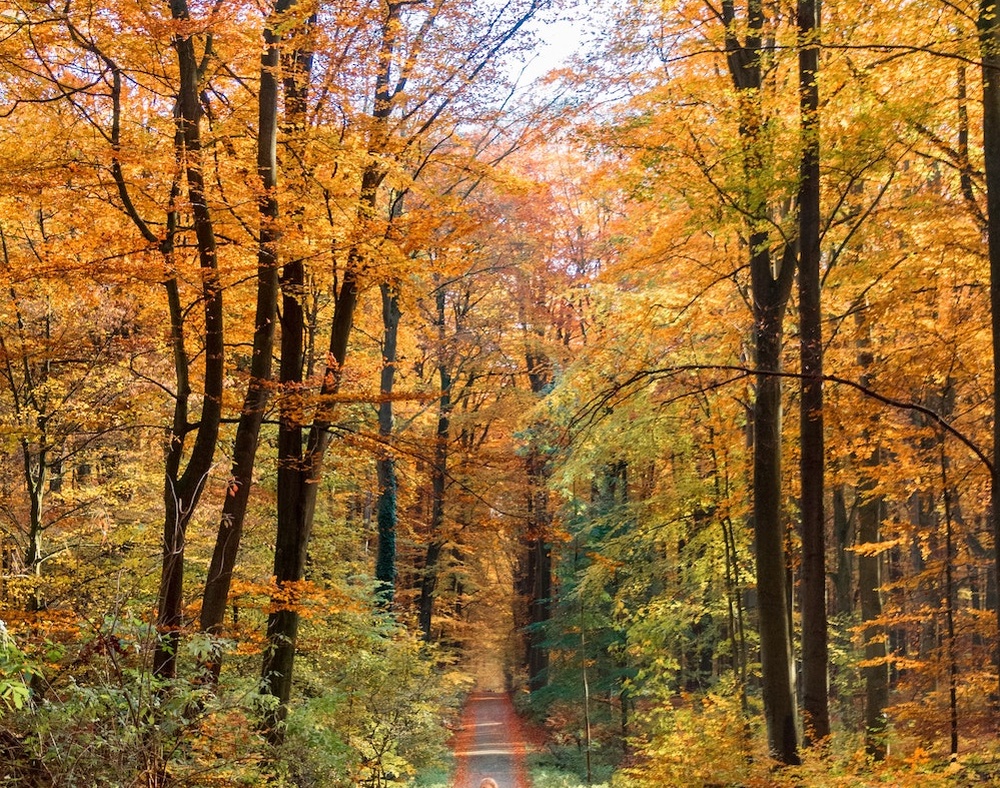 Get on your feet
Yes, everybody recommends exercise – but there's a good reason for it. Not only does it relieve tension and stress, but it also boosts physical and mental energy and enhances well-being through the release of endorphins. Anything that gets you moving can help, but you'll get a bigger benefit if you pay attention instead of zoning out. Yoga, in particular, has been proven to have huge mental and physical benefits.
If running's not your thing, you could try a home workout, learn a dance, or take a brisk walk: anything that gets your heart rate up for at least 15-20 minutes.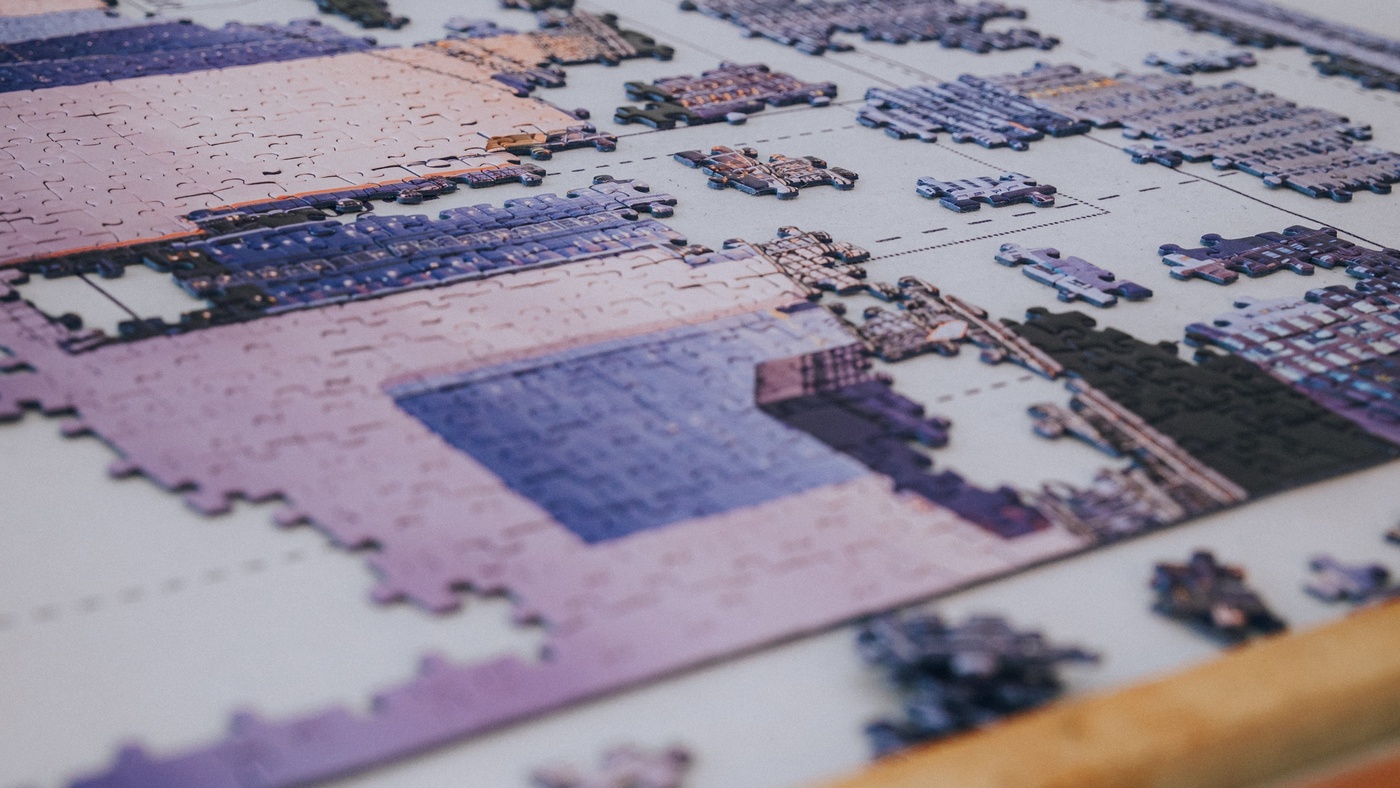 Train your brain
It might be a good idea to use the festive break to catch up with work, but if that doesn't apply to you, try doing something that works your brain a few times a week. This could be as simple as trying a new recipe or doing a puzzle.
Anything that engages your brain will work. As well as providing a feeling of accomplishment, these activities will promote cognitive function and keep your mind in top form. Though the festive period is a time for mental and physical relaxation, it's still good to keep your mind active so it's not such a shock when you go back to work – so brain training is an ideal and easy way to keep healthy over Christmas.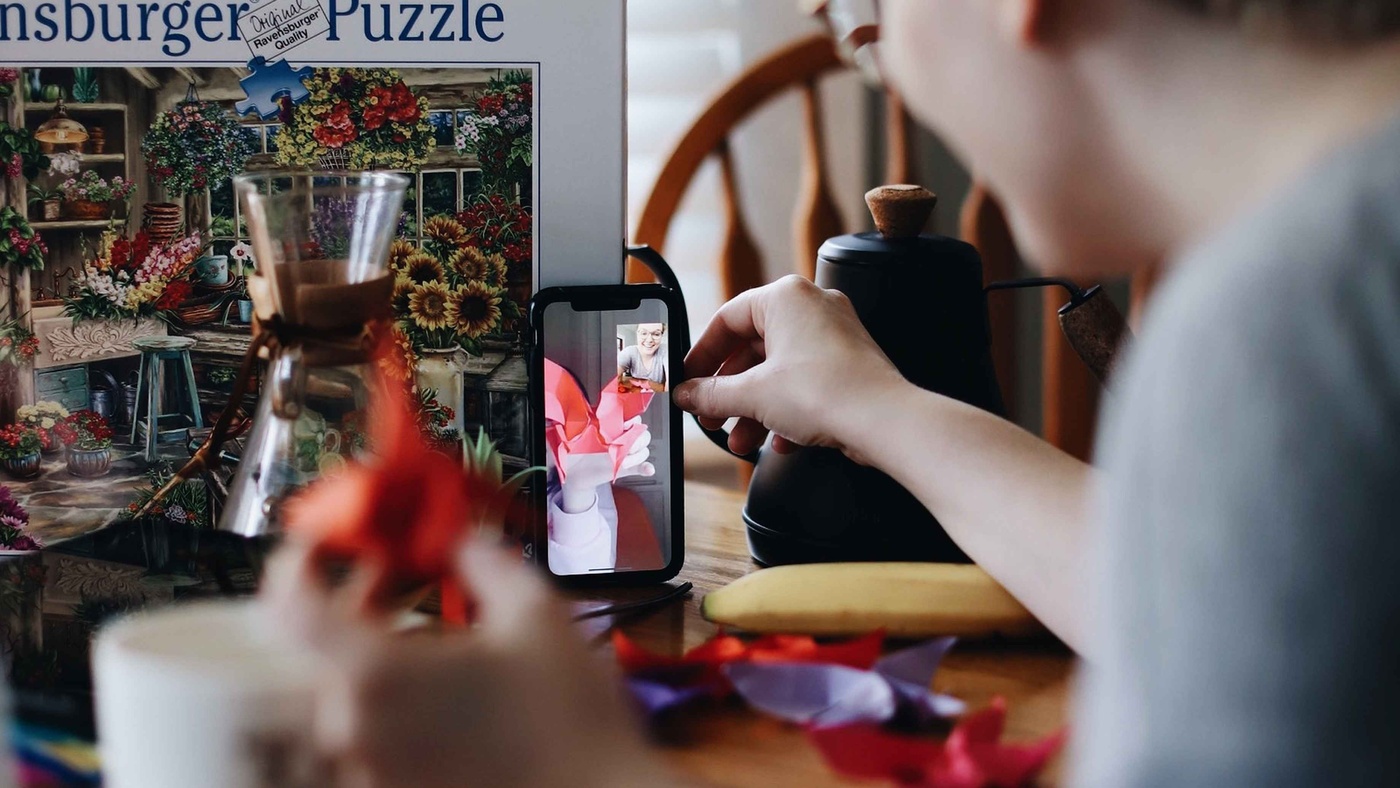 Keep in touch
Fortunately, since technology and social media are now part of our everyday lives, staying in touch with people comes easily. It is really important to keep in contact with friends, family, lecturers, bosses and anyone else during times like these.
Speaking to loved ones will keep you in good spirits and help banish those feelings of loneliness. Try setting up regular calls, FaceTime, communicating via social media, texting and even online games.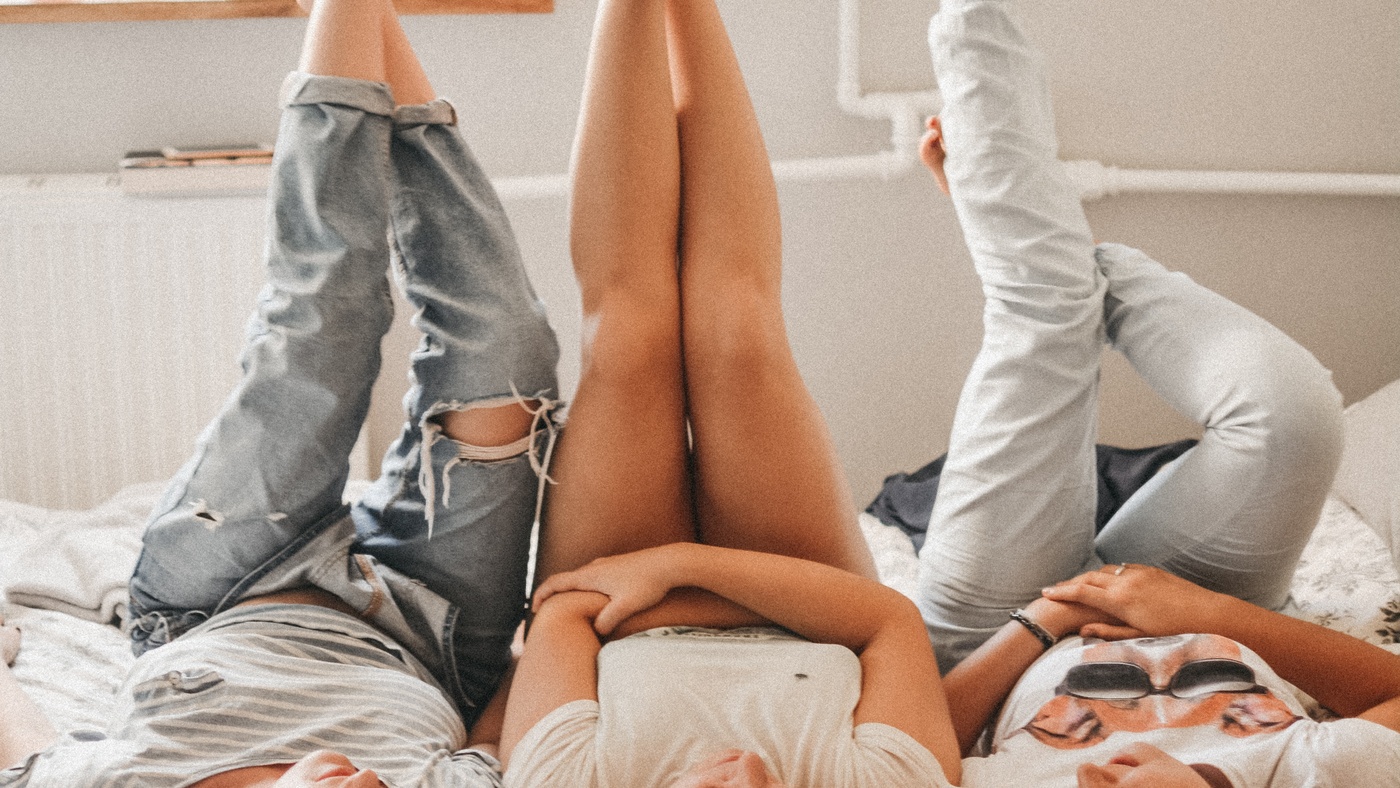 Take time for YOU!
"Me time" is so important for your general wellbeing. After weeks of being cooped up, it might do some good to have a proper pamper session. Perhaps organise a night in with your flatmates, or even virtually with friends elsewhere, get dressed up and have some fun. It is true that when we look good, we feel good!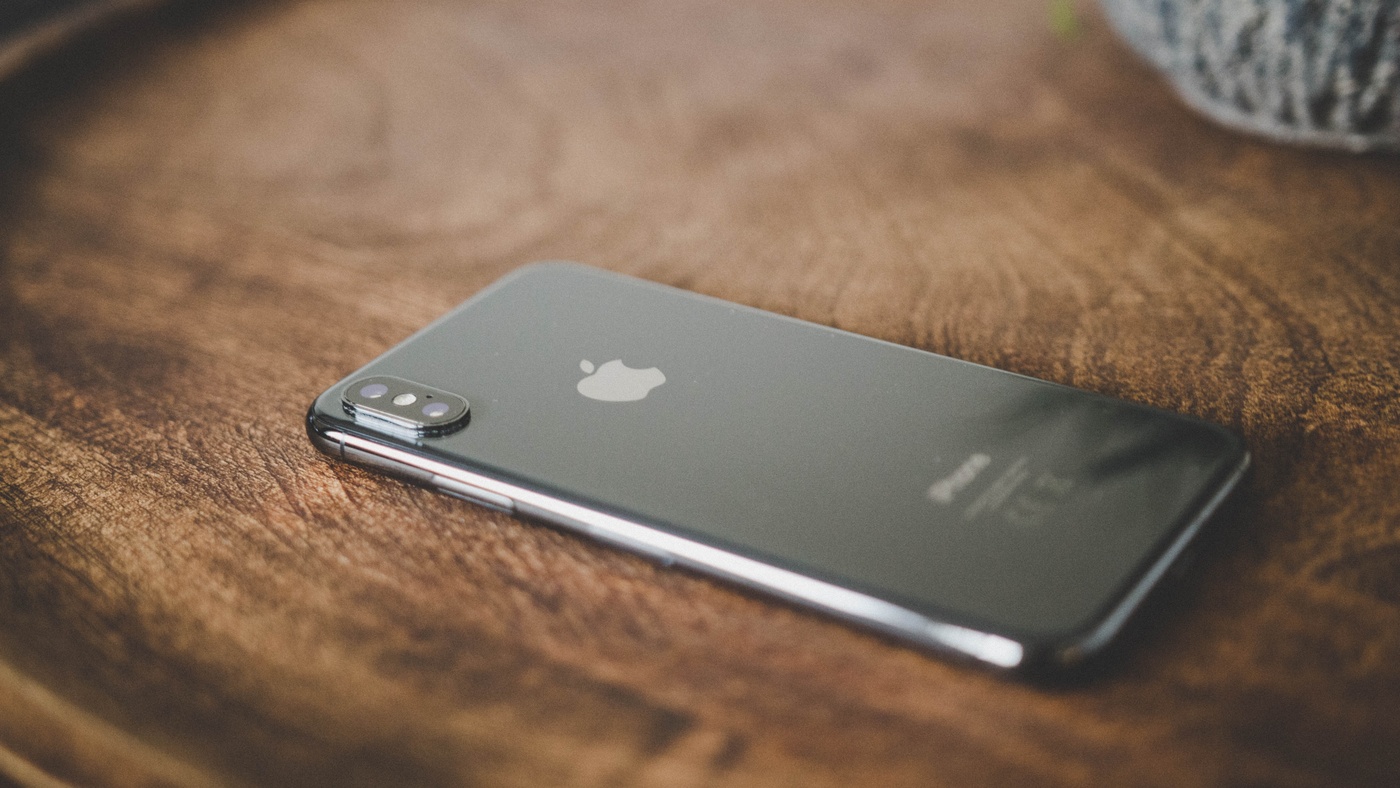 News for you 
If news about the virus is making you more anxious, then it may be best to limit your use of social media. This doesn't mean distancing yourself from friends, but simply avoiding things like Twitter or Facebook newsfeeds, and keeping up to date with the news by checking a reputable source of information, such as GOV.UK.
There are a lot of other sources of support that you can access, such as mental health services like Mind, BEAT, Young Minds, Student Minds, Anxiety UK, as well as the NHS.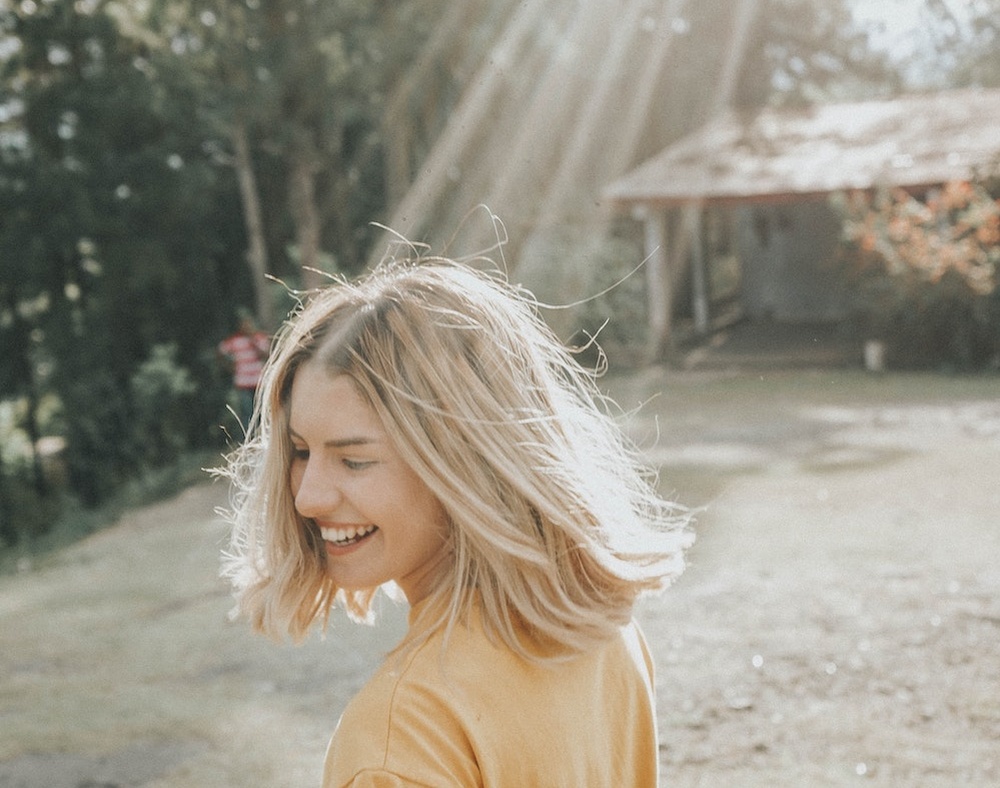 Perspective
Finally, perspective is key. A situation is what you make it, and looking at it in a different light can change your whole outlook. Putting a new spin on the way you view this time could improve your attitude towards lockdown life.
Keeping healthy over Christmas is no mean feat, and of course you might slip up now and then – but since our health has never been more important, it's essential that we be mindful of it.