Introduction
If you are one of the thousands of students across the UK who made some new year's resolutions, then you may well be in the process of trying to negotiate the tricky first few weeks of what could be a challenging start on the new year.
The first few weeks are always the most difficult and depending on the challenges you have set for yourself, keeping your resolutions could well be easier said than done.
For this very reason, 2018's first instalment of the Collegiate blog is all about your new year's resolutions and how you can give yourself every chance of sticking to them.
Your resolutions could be academia based, personal or focused on health and wellbeing, and we believe this handy guide will help keep you on track for whatever you have set for yourself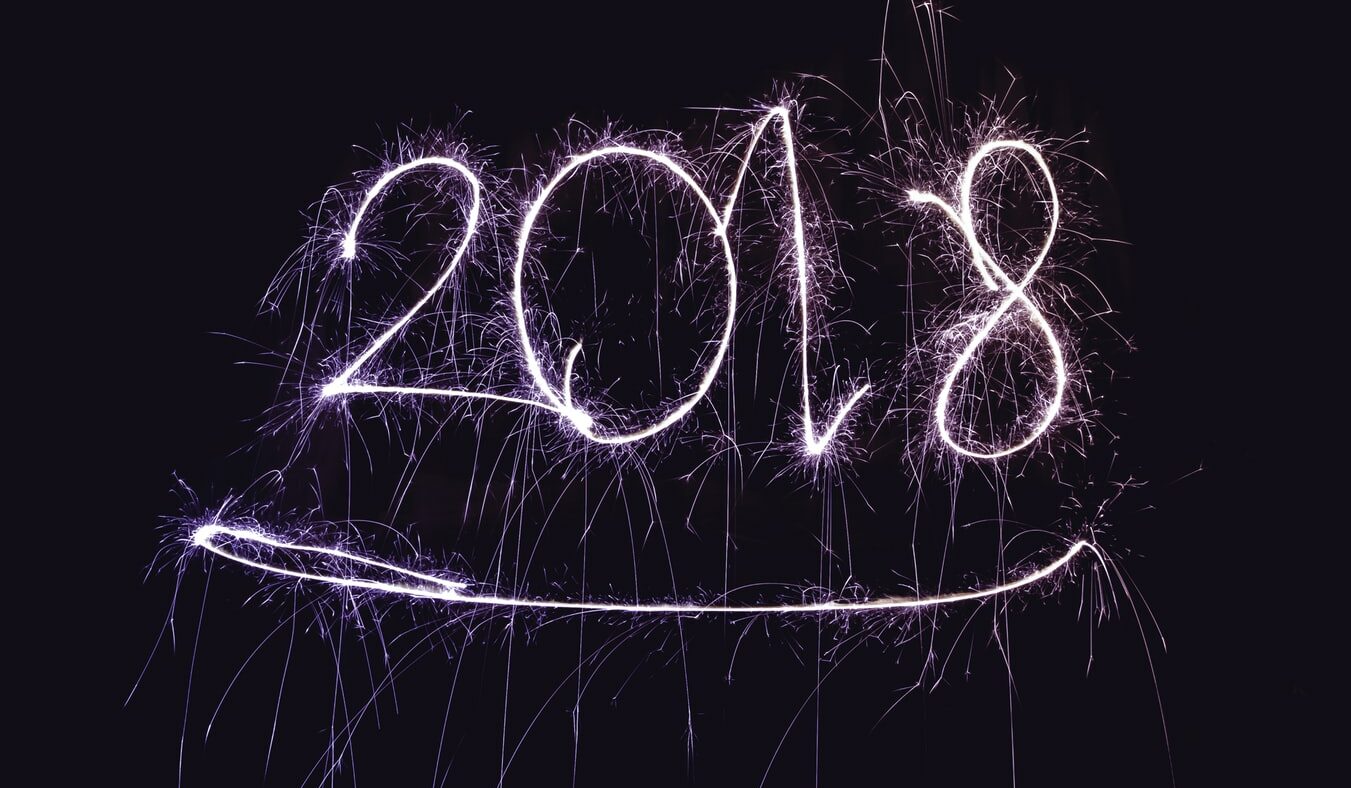 Our Guide to Keeping Resolutions
New year goals are always tricky, not least due to the fact that the vast majority of these are set after a few glasses of bubbly during New Year's Eve celebrations. This leads us to our first piece of advice when it comes to your resolutions.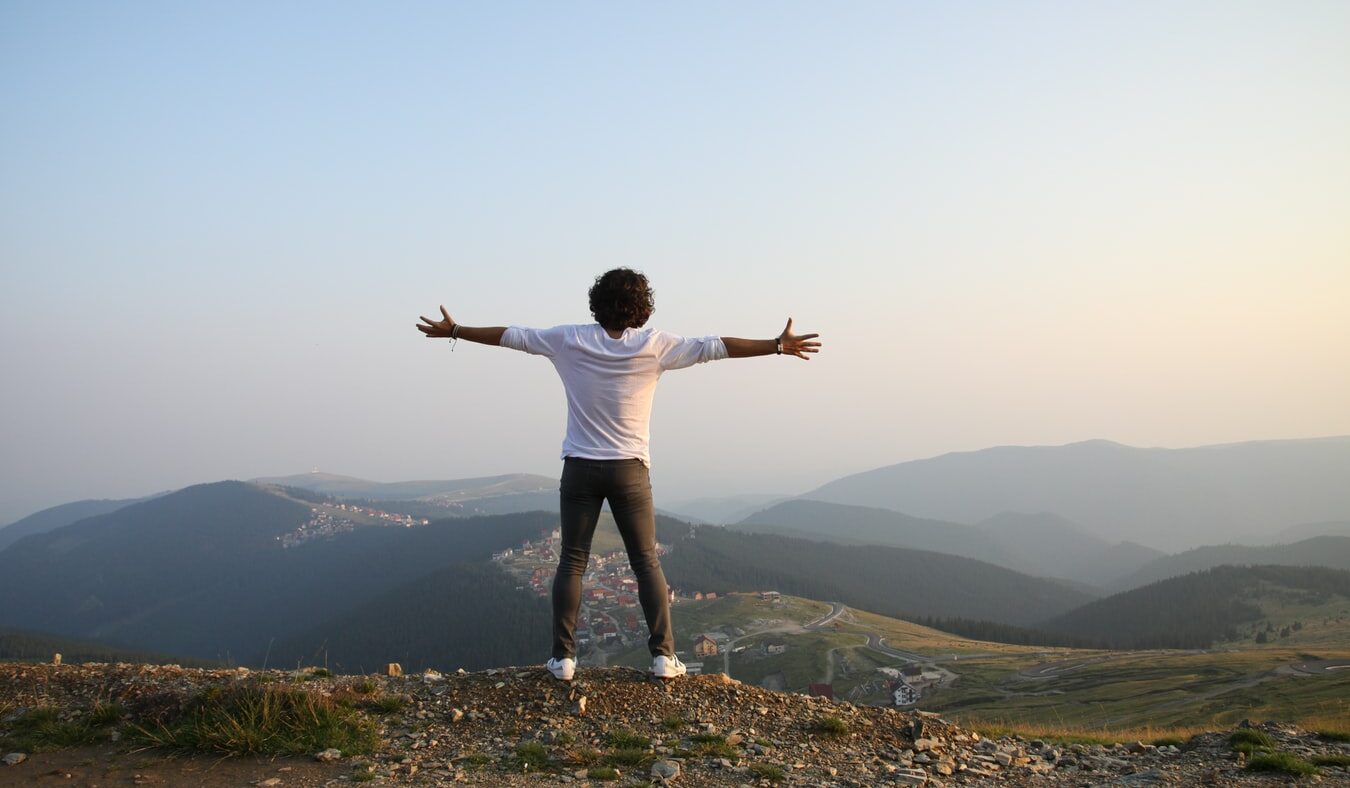 Be Realistic
Although the setting of new year goals is a great thing as something we highly recommend at Collegiate, especially if they are going to have a positive effect on your education, most people fail due to the fact that they are just too difficult.
We have all been guilty of this at some point or another, where we end up piling far too much pressure onto what will already be a tough start to the year. Therefore, we recommend creating a proper plan for the year with smaller milestones and achievements, rather than strict resolutions where you expect things to change overnight.
That way, you can start making tangible progress straight way, which will do wonders for your morale and increase the chances that you keep on top of your New Year's resolutions. You can find out more about this concept, by reading about the Power of Habit by Charles Duhigg.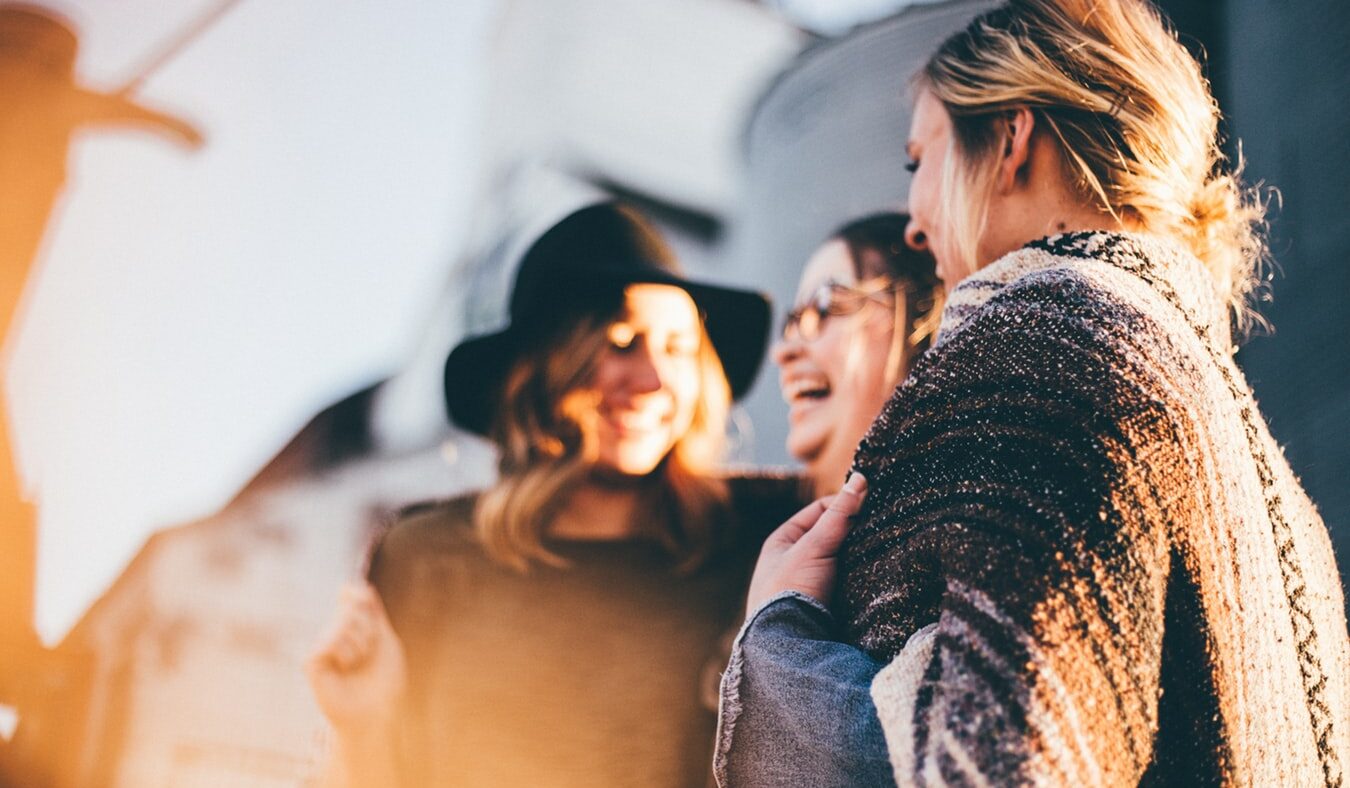 Reward Yourself
Another popular reason for resolutions being tough to achieve, is the lack of a rewards. As mentioned, setting milestones throughout the year with achievable targets and perhaps more crucially, rewards, increases your chances of success.
Be sure to incentivise your New Year's resolutions as this will keep you focused. When things become tough, these little rewards could well be the difference between success and failure. This is particularly the case if your challenge is dietary or academic, and you consider throwing in the towel to have a night out on the town or perhaps a calorific meal.
Resolutions are of course designed to improve your lifestyle and happiness, so if you find that they are just making your miserable you may want to look at whether or not you are rewarding yourself sufficiently.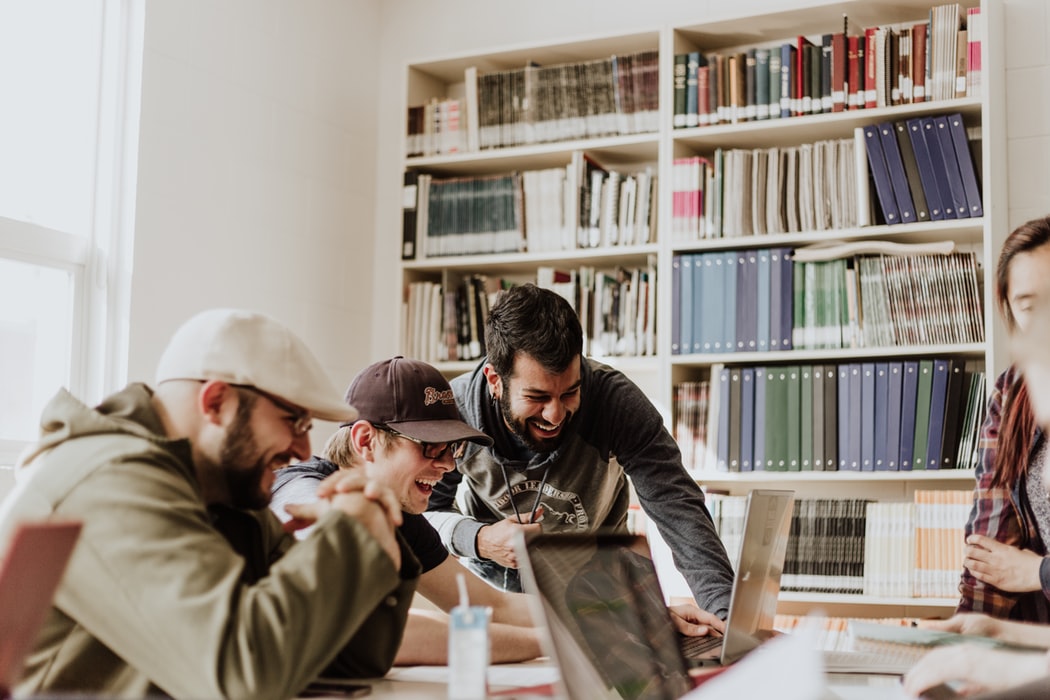 Share Your Resolutions
This is quite a handy trick, especially if you live in a shared house or halls of residence as you are likely to be around your friends more often than not.
By being open about the resolutions you have made, your friends can support you and even show some solidarity when the going gets tough, you may even inspire them to set some challenges of their own.
This goes for your family too, especially if you travel home from university fairly regularly.
There is nothing quite like support from your family and friends when you are trying to stick to your New Year's resolutions. They could make all the difference if you are trying to kick a vice such as smoking or anything else that can have an adverse impact on your health.
Don't Be Too Hard On Yourself
The important thing to remember with your new year goals, is that you have set them in order to enhance your 2018.
Your studies and happiness should be at the forefront of your mind this academic year and if your resolutions have been designed to assist with these, then great.
If not, then although you should absolutely go for your New Year's resolutions, don't be too hard on yourself if you don't quite hit them or take longer than you had hoped to get there.
Be realistic, open and honest and treat them as positive changes in your life rather than strict rules and regulations. This way we think you will accomplish your New Year's resolutions or get close enough that they have the desired positive impact on your life.
If you are on the hunt for more guides and articles about life at university, education or luxury student accommodation such as the properties available at Collegiate, then be sure to check out the rest of our website. You can also contact us any time by clicking here or calling 01235 833 642.